Playing games is fun! Especially if you're playing on an iPhone. The iPhone's powerful operating system may easily transform into a portable gaming device. The iPhone 6 and 6 Plus introduced larger displays to iOS, making it a viable gaming platform. You may take it everywhere and awaken the kid within you no matter where you are. No insult to Nintendo and the PSP, but the iPhone is also gaining traction in the gaming sector. So, you might not want to go to the App Store because millions of gaming apps are waiting for you, which could confuse you. As a result, we're relieved of the work of wading through the sea of titles by selecting some of the best free iPhone games that won't cost you a dime.
Best Free iPhone Games To Try In 2022
The following is a list of the best Free iPhone Games to try in 2022.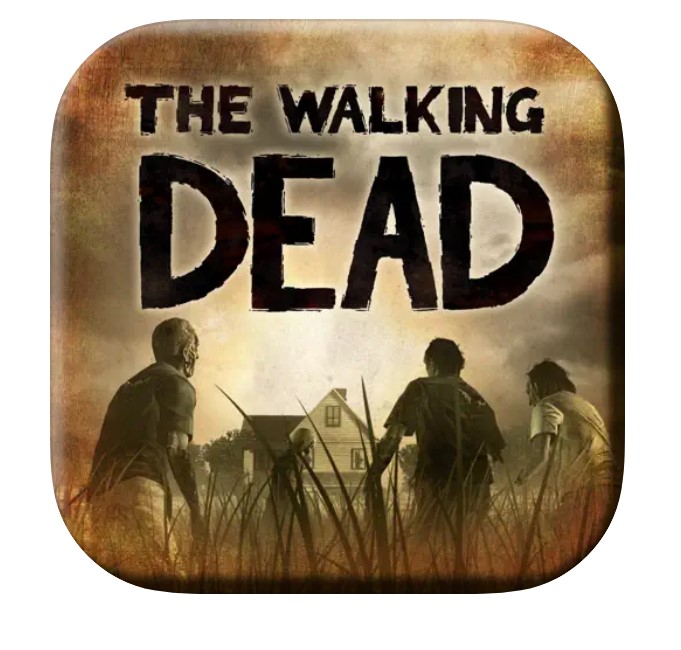 If you're a fan of the blockbuster, you'll undoubtedly enjoy this game. The game delves into some dark psychological territory, illustrating that the undead is not the only thing to fear as civilization falls. It's a wild journey, and you can get it now on iTunes.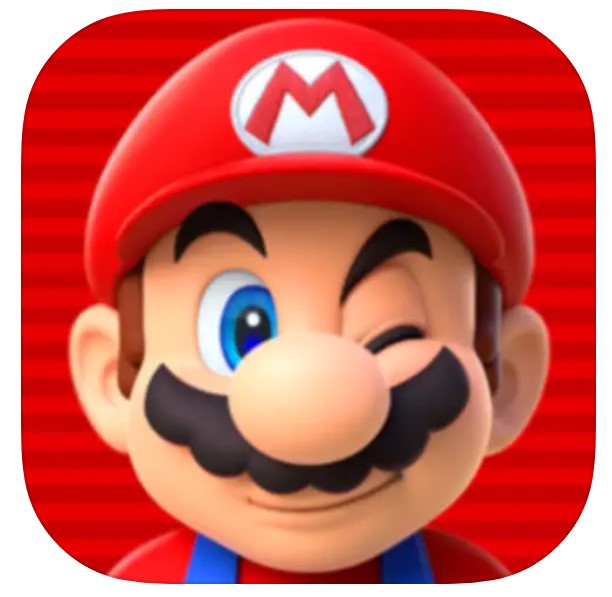 One of Nintendo's classics, our all-time favorite game that we've all grown up playing. We were all on cloud nine when we discovered that our favorite game was also available on iPhone. Mario runs forward on his own in Super Mario Run. Your main objective is to tap the screen to make him leap while collecting hundreds of coins scattered across each level.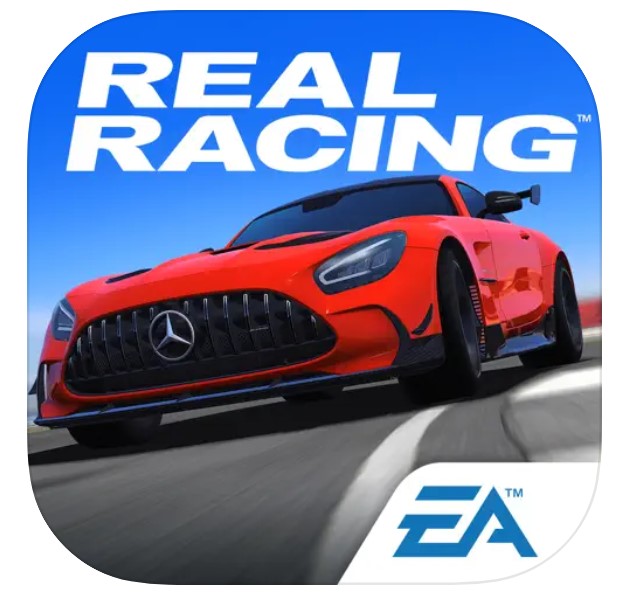 A visual masterpiece and one of the best free racing games for your iPhone thus far. Real Racing 3 has raised the bar for mobile racing games; you must play it to believe it. It combines a sophisticated, next-generation game with the most advanced cross-platform social and competitive racing community.
Construct your village, prepare your fortifications, recruit an army, and lead your tribe to triumph over evil goblins or rival clan leaders. It's a fantastic mix of careful preparation and fast, chaotic fights.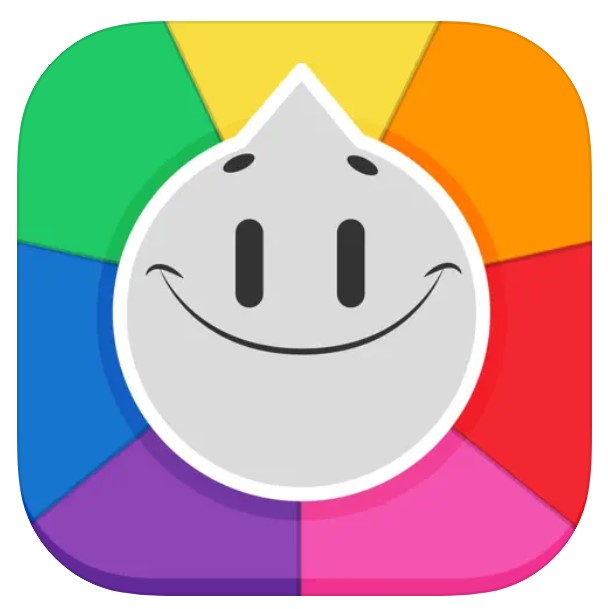 Trivia Crack is a popular trivia puzzle game for the iPhone. It has hundreds of thousands of fun questions to play with. It's a very addicting game that tests your intellect and pals' minds. So, what are you holding out for? Demonstrate your intelligence.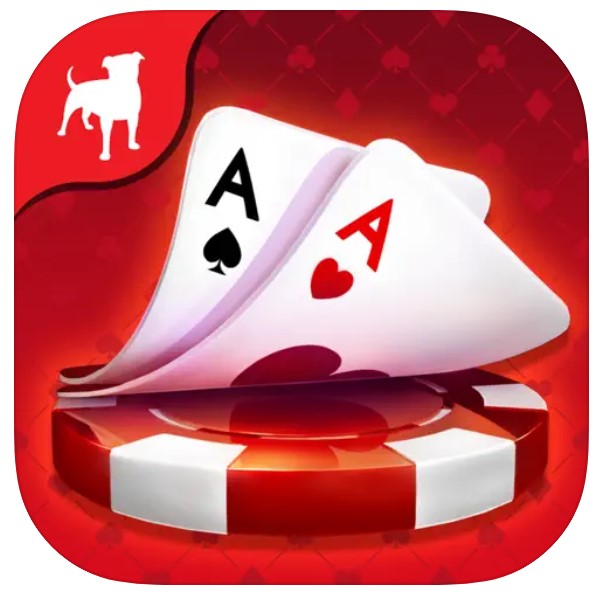 Zynga Poker is the only place casino lovers, and poker players can meet! If you play slots or blackjack, you'll fit right in with the Poker community! You may compete in a Season competition against millions of other gamers worldwide. Win millions of chips to be the winner!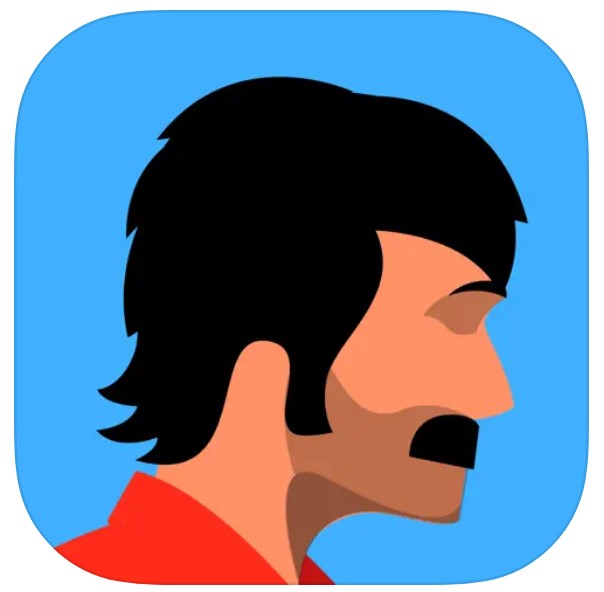 The Silent Age is important in selecting the best free iPhone games. So when custodian Joe Average comes across a dying man, he finds himself caught up in a time travel conspiracy to save humanity. It's a subtle thriller with a distinct paper style and several intriguing, evocative locales. Oh, and there are riddles as well.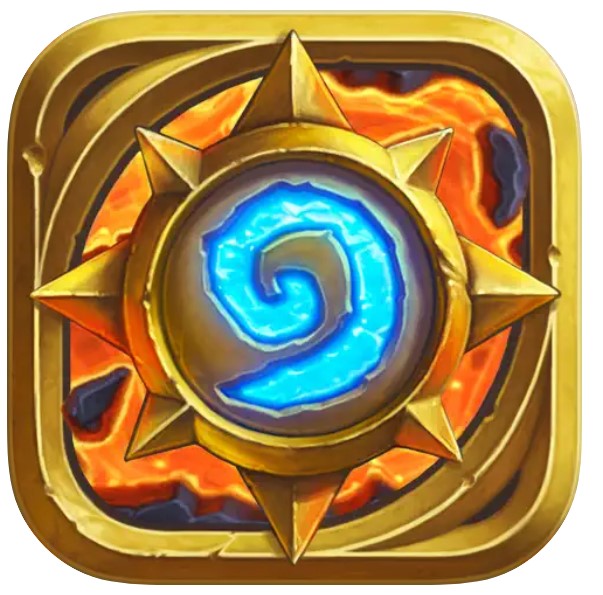 The Heroes of Warcraft is a free digital collecting card game that you will not be able to put down. You play the hero in Hearthstone, a fast-paced, humorous card game of smart tactics. You'll be casting spells, summoning minions, and seizing control of an ever-changing battlefield in minutes.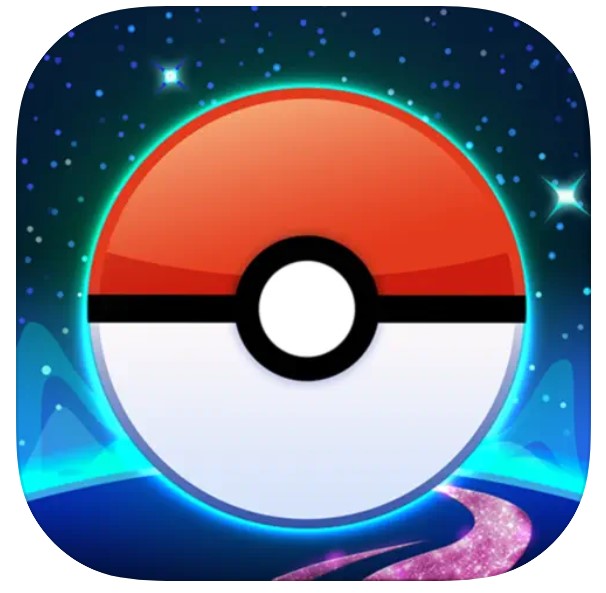 It allows you to discover and capture Pokémon around you, so put on your shoes, stroll outdoors, and explore the world. With your Pokémon by your side, you'll join one of three teams and compete for the prestige and possession of Gyms.
Sometimes old-school analog games effortlessly move to digital. So race against the clock through this intriguing tunnel of pulsing lights and thumping retro wave music.
Consider The Following:
Final Thoughts: Free iPhone Games
So here are the best free iPhone games you should play right now. Prove to the world that our iPhones, not only our PlayStations, are capable gaming devices!