It is quite simple to install and play games on a Windows PC or computer. Of course, Mac computers are the best in terms of productivity and design, but for a long time, Mac owners have sacrificed gaming. Well, some good news: Mac users may now enjoy the best gaming experience on their Mac. Steam, a specialized, revolutionary gaming shop, is now available to Mac users. So, without further ado, let's look at some of the best Steam games on Mac.
Best Mac Games On Steam
The following is a list of the best Mac Games On Steam to try in 2022.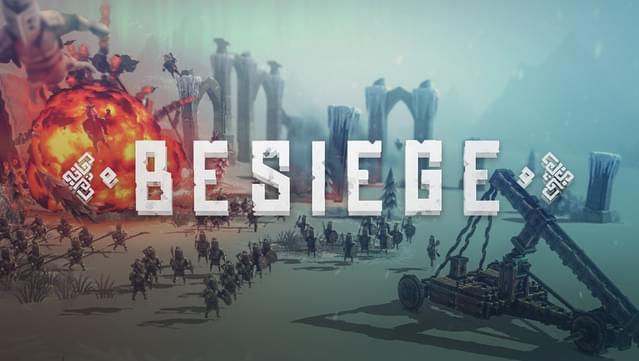 Besiege is an excellent Mac game on steam if you are familiar with the art of destruction. There is a lot of construction and devastation. It might be a one-hour effort, or it can be completed sooner. We love the game since there is no need to be locked on it for days or months to solve the riddles. By using the space bar, you may make something amazing or something that will be destroyed. You can download it for $6.99, which is a steal given all the game offers.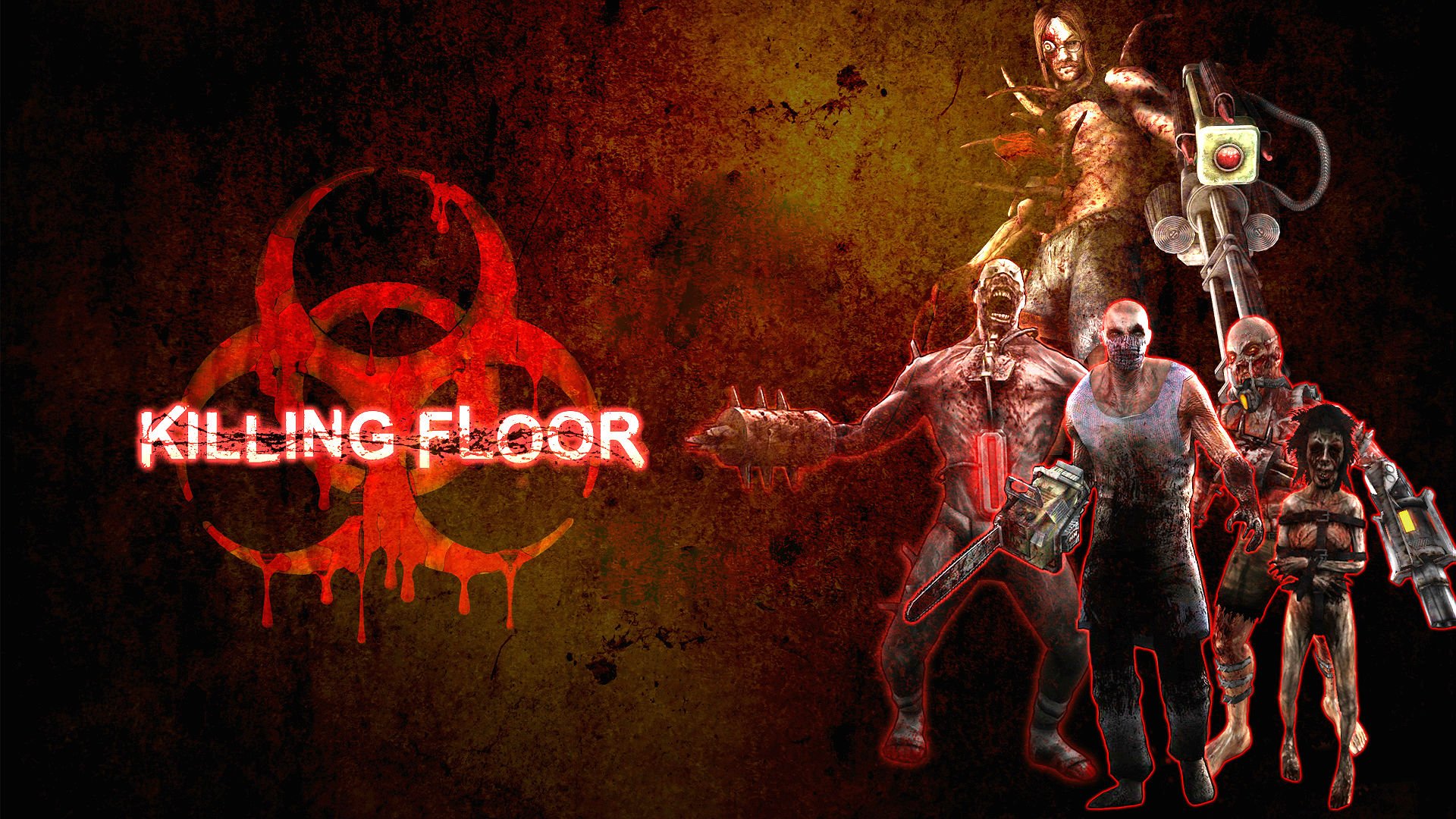 If you enjoy horror games, Killing Floor should be your first pick. This game is a survival horror FPS in which you must rid an English countryside of dangerous animals with your team of six people who must work together. Each round you complete earns you money to enhance your weaponry. The game's greatness is demonstrated by its status as one of the most popular games since 2009.
When it comes to top steam games, practically every player is familiar with this game. As is customary in CS, you must choose between joining the terrorists or the counter-terrorist team. You can play in one of five distinct game types, and in all of them, you must protect yourself from being murdered to re-spawn in the next round.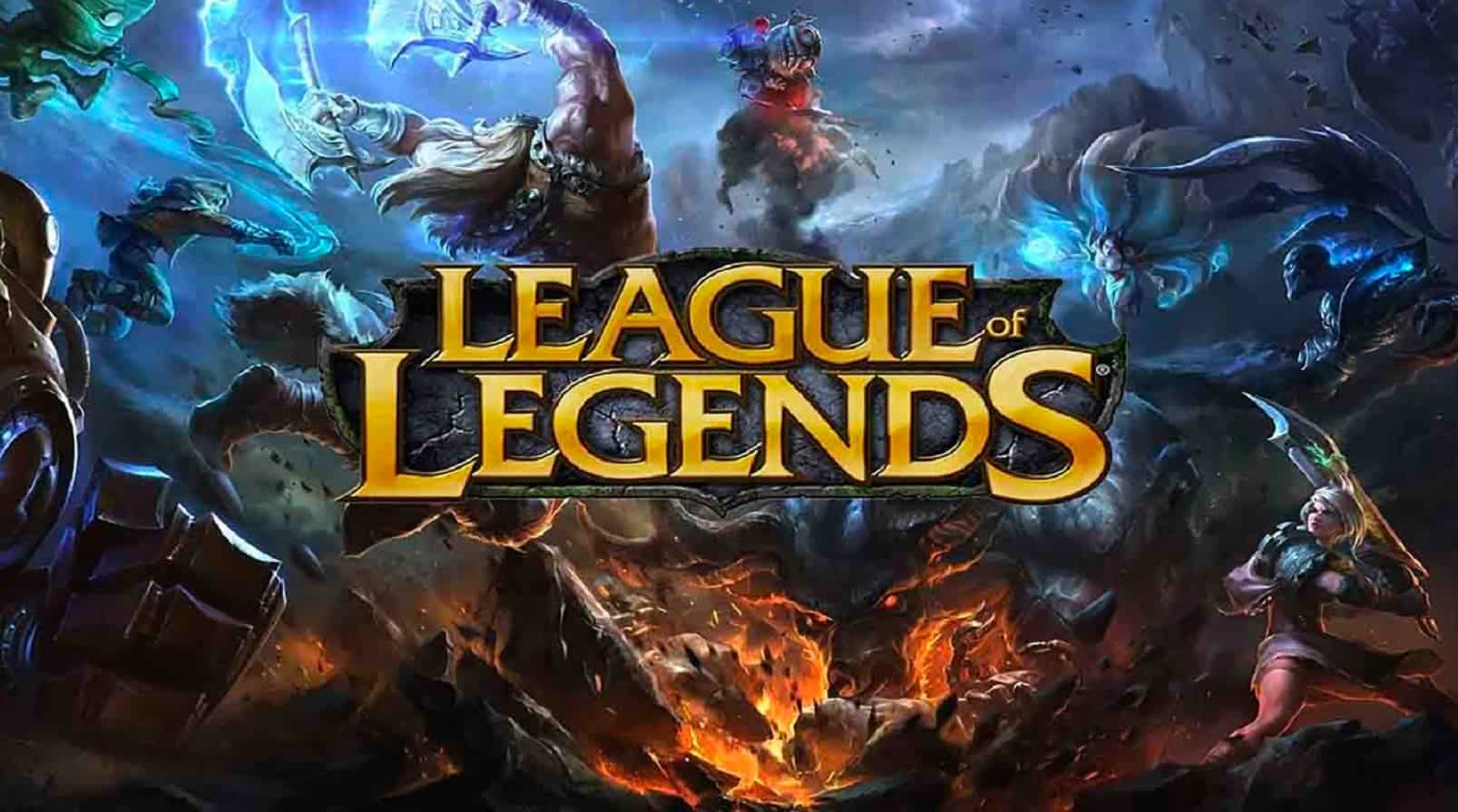 The League Of Legends is one of the most popular online games. This game has around 68 million players. This game is a must-have if we're talking about the MOBA universe. There is nothing to lose by playing one of the top Mac games for free. You may play this game for hours and enjoy the new battlegrounds.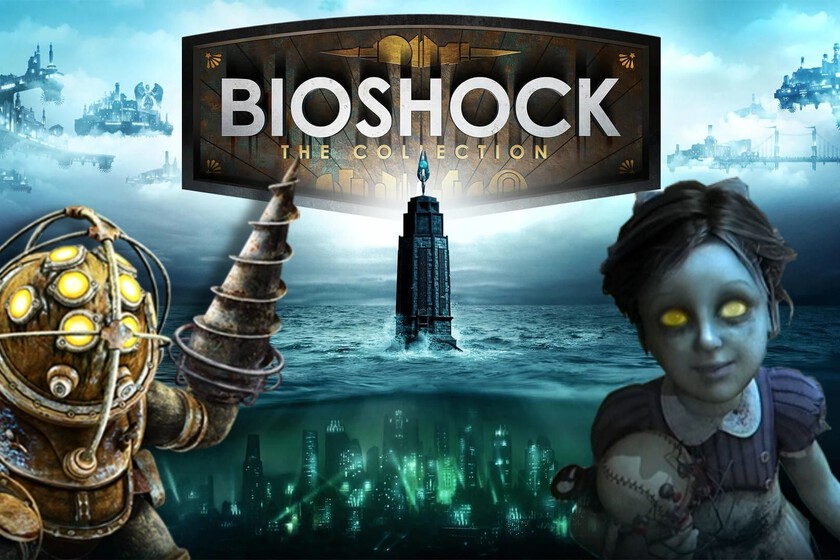 BioShock is an FPS game that has been around for around ten years. This game is compatible with various gaming consoles, including PlayStation and Xbox. As a result, you may find a large number of web partners. The graphics in the game are nicely created and give the impression that you are delving deep beneath.
The iconic game Team Fortress does not need an introduction. It is a team-based game. It's goofy and riddled, making it a great choice for everyone. Even though this game has been around for a long time, it still has a growing fan following. In this game, you will find several individuals wielding various weapons.

Broken Age is an art-style storybook game that is a breath of new air. Overall, you have control over two primary characters, a girl and a boy who live in another country with electronic parents. However, you must solve the character relationships on your own.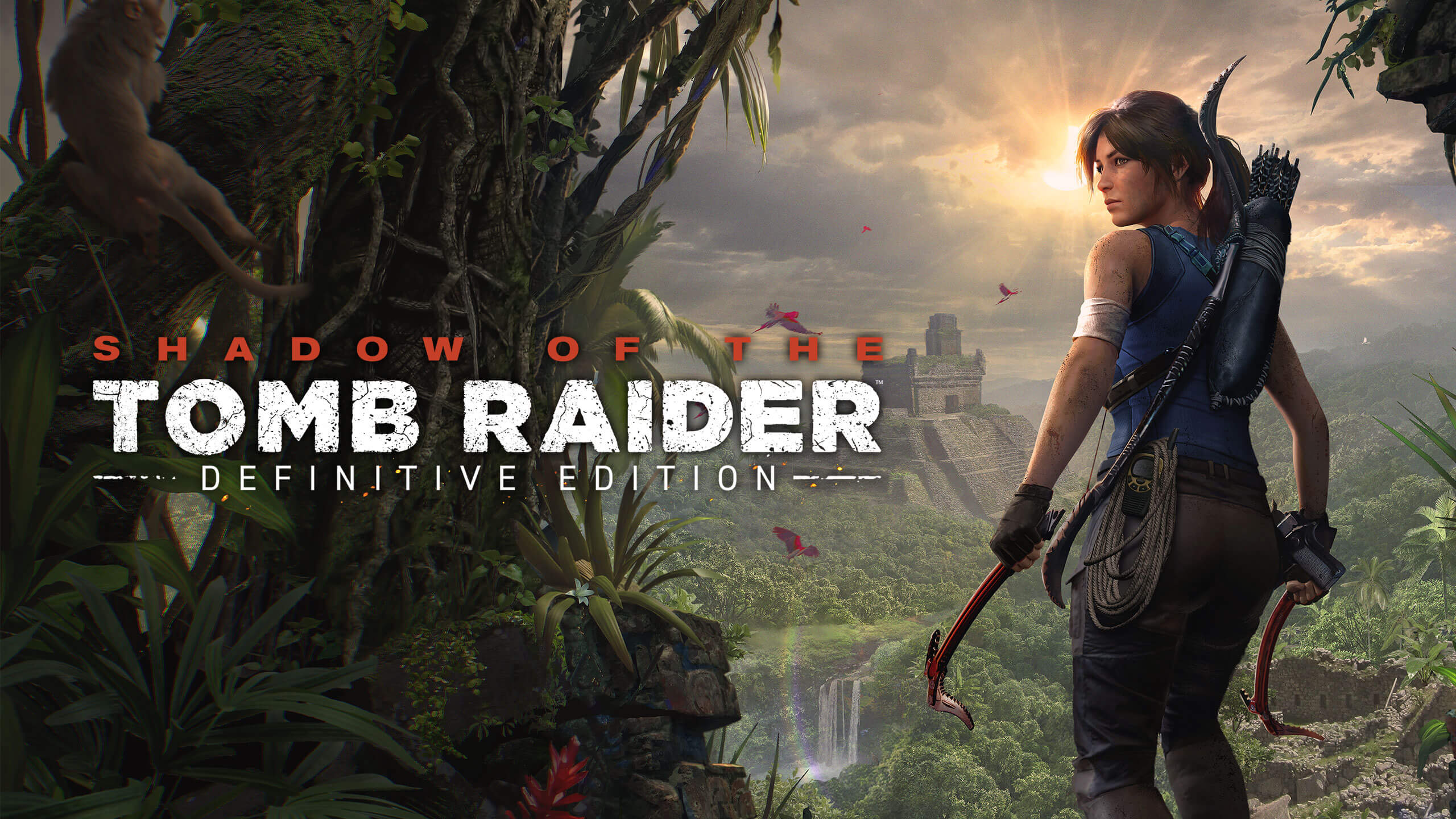 New steam games are released every day, but who hasn't heard of Tomb Raider? Lara Croft, one of the most recognizable gaming characters, reappeared in 2013 with the release of Tomb Raider. For those unfamiliar with the game, Lara Croft is an archaeologist who stumbles into various adventures. This game is noted for its attractive design; you will love discovering the adventure.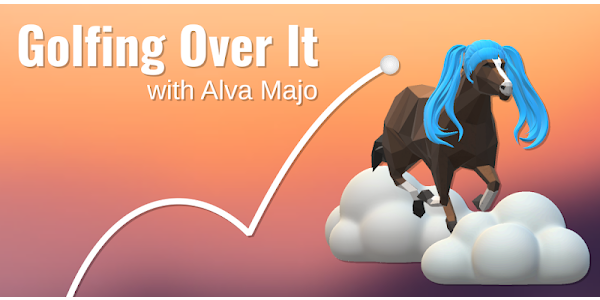 This game will be ideal for all golf enthusiasts. You may have played many games with the Standard golf set, but this game is unique. Here, you must bounce the golf ball over various forms and designs. You will level up if you do it precisely. The game is simple and ideal for clearing your thoughts.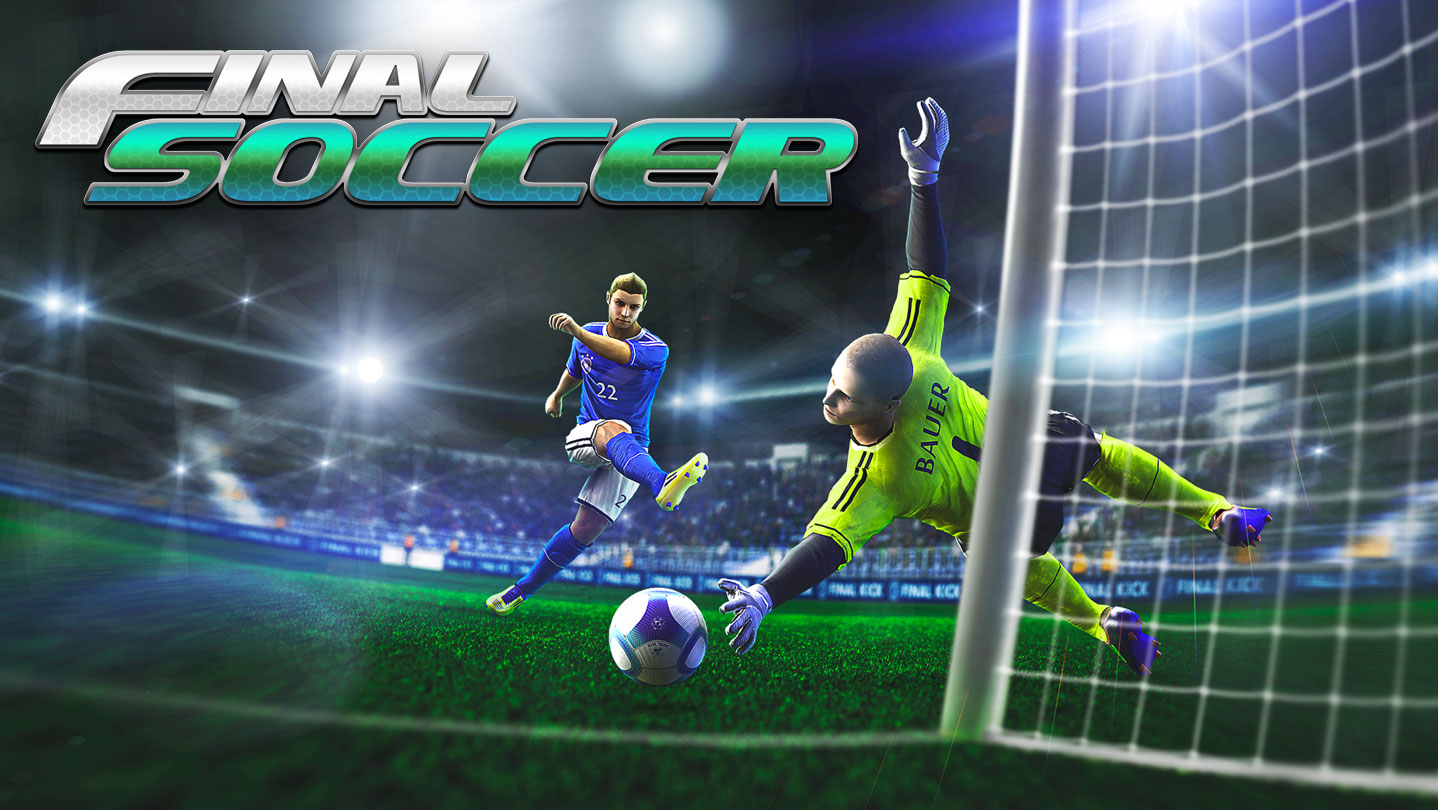 The following option is for sports fans. If soccer is your favorite sport and you have VR equipment, this game is the best Mac game on steam. The graphics in this game are amazing, and you will get lost in them. You may have to extend yourself with your VR system, but you will have a great time playing it.
Final Thoughts: Mac Games On Steam
So those were the best Mac games on steam. Aside from that, you may select from over 6000 games in the store, but if you are a newbie, you should start with the best Mac games on steam for free. Mac users will now have a better gaming experience than ever before.