Smartwatches have cleverly surpassed traditional timepieces by incorporating smartphone-like functionality. A group of industry pioneers contributes to the development of smartwatches. Google created the Android Wear operating system specifically for smartwatches, which was renamed Wear OS by Google after certain changes. Smartwatches have reduced the need to carry your smartphone while maintaining elegance and comfort. It allows you to pick up calls, texts, and emails directly. Android Wear smartwatches have become smarter thanks to Wear OS apps that make your life easier.
Best Android Wear Apps To Try In 2022
So, to save you from sifting through a plethora of Android Wear Apps, we've selected some of the greatest Android Wear Apps you can download now.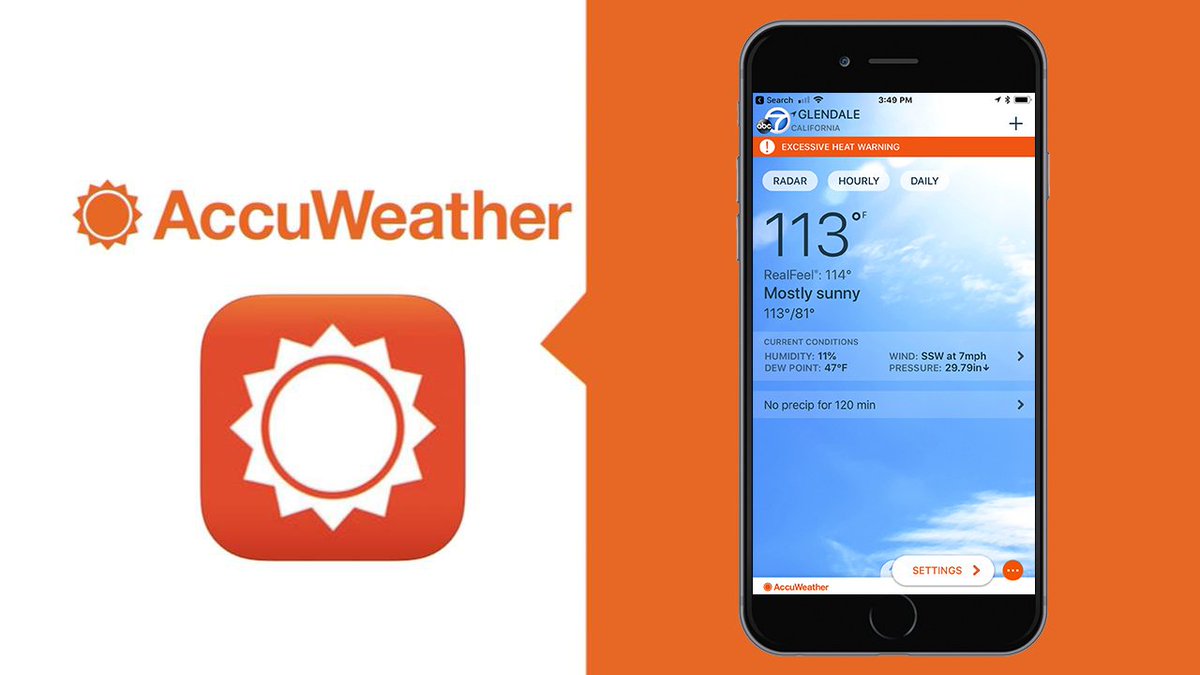 AccuWeather has long been a market leader in weather predictions. It delivers live weather updates, alerts, and daily global and local weather predictions. With its tiny and lightweight design, the app functions effortlessly on your Android wear smartwatch. AccuWeather's distinctive features include current weather conditions, wind speed, cloud analysis, precipitation, and AccuWeather RealFeel. Accuweather RealFeel widget informs you how you will feel in the current weather if you feel a little cooler or warmer than the real temperature outdoors. AccuWeather is well-known for making weather predictions up to a week in advance. They are changing the world by bringing amazing experiences to people's fingertips.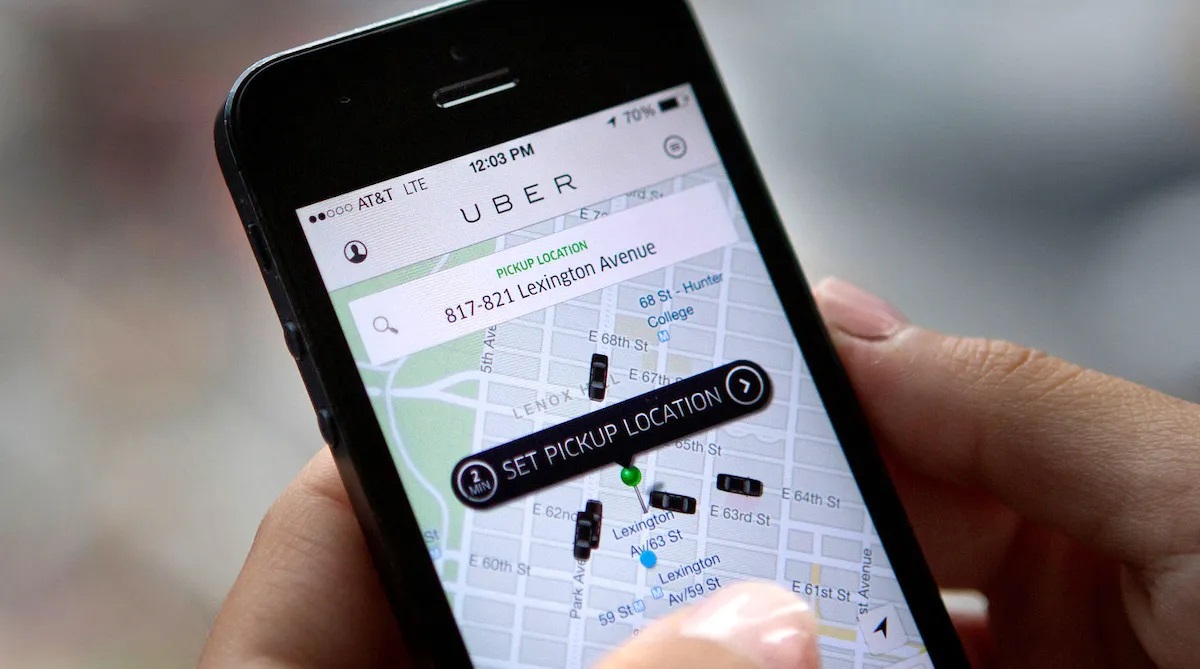 Isn't it wonderful that you can book a cab with your watch? Well! Uber makes its debut on the Android Wear smartwatch with full-function cab booking. You only need to sign in once using your smartphone, and then you may book a cab with your wrist. The Android Wear smartwatch includes a GPS connection, and Uber can locate you using your smartwatch. The app, like a smartphone, will display the projected arrival time and the amount to be paid. Uber is currently the only commuting service accessible on the Android Wear smartwatch.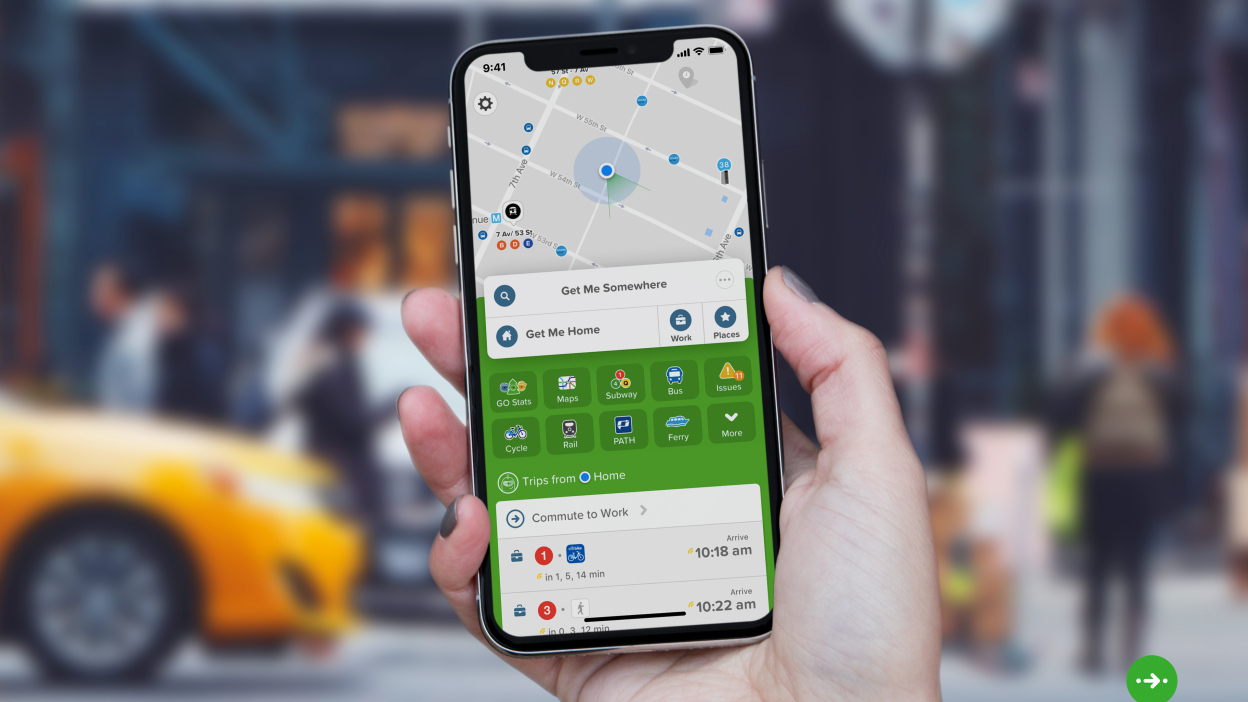 The award-winning transit guidance app Citymapper may be an excellent traveling companion for your Android wear smartwatch. Our Android smartwatch has GPS capability. So you don't have to take out your smartphone every 100 meters while driving. Citymapper provides step-by-step directions and notifications to help you avoid delays and disturbances while traveling. It analyses all forms of transportation for your travel, such as bus, train, metro, or bike. In addition, the app includes choices for cab and bike sharing availability.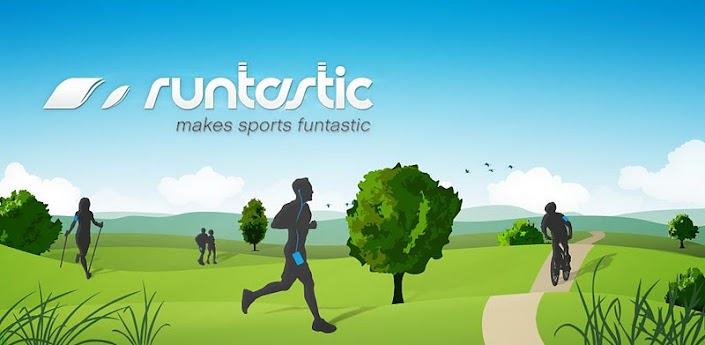 Runners and joggers like the single-tap and start-stop functionality via voice instructions. The app tracks all your fitness activities, such as running, jogging, cycling, or walking, and gives information such as distance traveled, calories burnt, time, speed, and much more. Runtastic Pro features a global fitness community that you can join. You may share your app metrics with other members of this community. Achieving high rankings on the leaderboard might be the ultimate source of inspiration. Finally, you may put yourself to the test by running a race.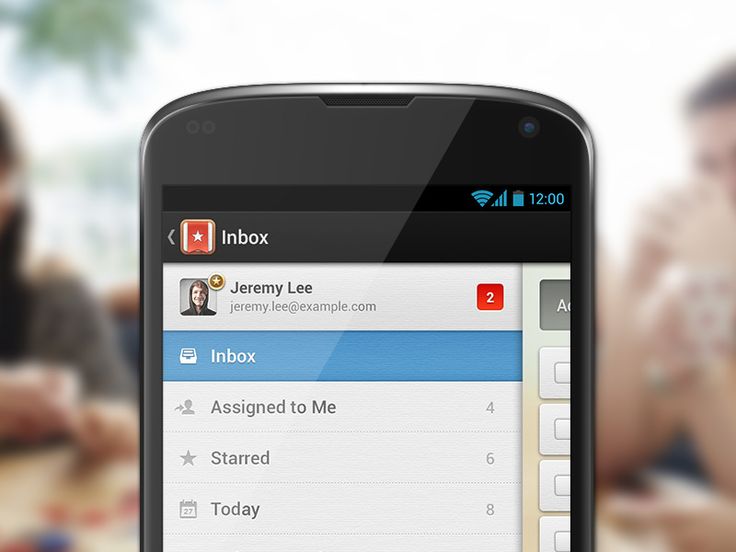 It is the greatest to-do list app for Android wear smartwatch. Wunderlist is an extremely useful Android wear app that lets you make fast notes and to-do lists. For example, say, 'OK, Google!' Make a note to get a cake for Alisa's birthday,' and a note for the same will be put to Wunderlist in microseconds. You will receive alerts for forthcoming events or tasks right on your Android wear smartwatch. This Android wear app allows you to manage tasks and reminders directly.
Consider The Following:
Final Thoughts: Android Wear Apps
The wonder of technology is growing by the day. However, some features are only available on smartphones and should be included in smartwatches. Please let us know if you have any alternatives to these Best Android Wear Apps.