Best 10 Free Live TV Apps For Android. Particularly since Netflix came along, the streaming media industry has constantly been growing. Media streaming services like Amazon Prime Netflix etc., let you watch videos for as long as you want, but they don't let you watch live TV.
You can watch Live TV anywhere without paying for TV with Live TV apps. On the Google Play Store, many Free Live TV apps let users watch TV for free.
List of Best 10 Free Live TV Apps For Android
We've decided to share a list of the best Android Live TV apps in this article. You can watch TV anywhere with these Live TV apps for Android. So, let's investigate.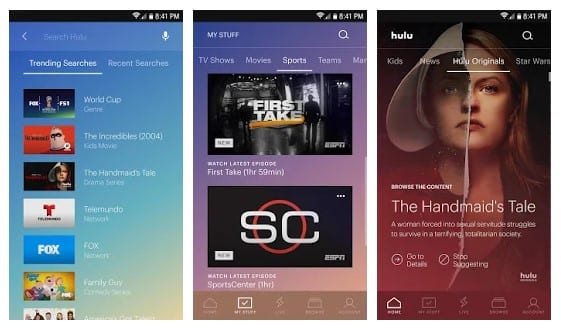 Hulu is among the best and most popular Live TV apps on the Google Play Store. The app has been downloaded over 10 million times, and you can watch old TV shows, seasons, movies, and much more.
In addition to all of these, the app also contains a few Live channels, such as Showtime, HBO, and others. To watch Live TV, you must sign up for a Live TV Plan.
With a premium plan, you can watch live TV and on-demand programming from over 75 channels, including sports and news channels.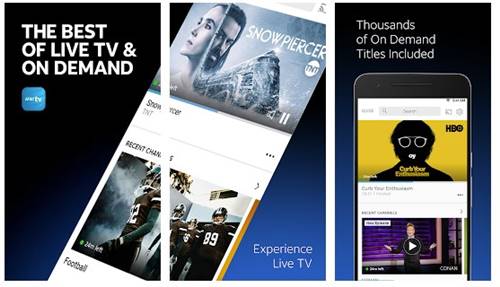 It is an app that lets you watch sports, news, shows, events, and other video content from your phone. AT&T TV is a Live TV app to watch live sports or news events.
However, it's a premium service, but it has multiple plans. There are about 65 live TV channels in the lower tier. Over 140 channels are available in the higher tier. The top-tier plan is pricey, but the channels are great.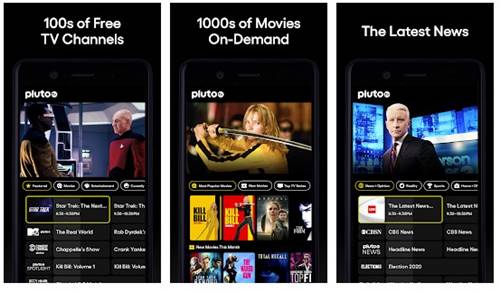 Pluto TV is an additional best free Live TV app for Android. Guess what? Pluto TV allows you to watch over 200 channels and thousands of movies for free.
The good thing about Pluto TV is that it has Android TV and Chromecast support apps. Since it is a free service, there are no channels that cost a lot of money. By paying a fee, you can avail yourself of some premium channels.
Aside from that, Pluto TV also offers over 45 channels in Spanish, including the original language and dubbed movies, telenovelas, and more.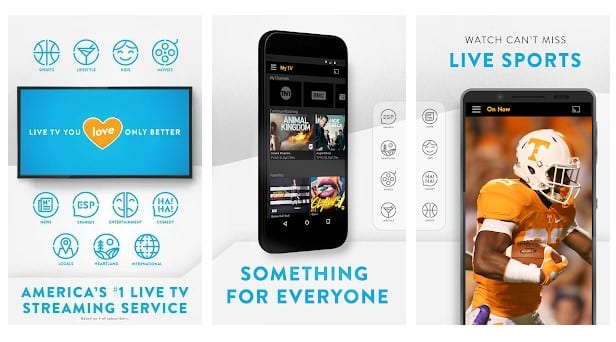 It is one of the best and most popular Live TV apps for Android that you can download right now. The app has a friendly interface, and you can watch many live TV channels.
Almost every genre, including Comedy, Sports, and Kids, has a Live TV channel on Sling TV. In addition to all of that, Chromecast Support has been added to Sling TV.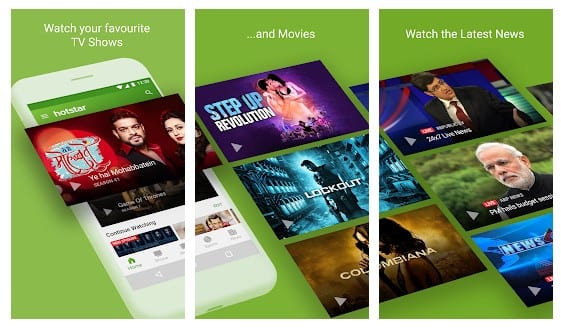 Indian viewers are the focus of Hotstar. You can watch the most recent TV shows, live sports, movies, and more on Hotstar.
A free app is called Hotstar. But the "Premium" section of the app has a lot of videos.
The free app lets you watch over 100,000 hours of drama and movies. The app also covers many TV channels, including Star Bharat, Fox Life, Star Plus Nat Geo, and Star Sports.
Watch TV channels like Fox Sports Soccer and HBOand Showtime on YouTube. Watching Live TV channels costs $35.
With the premium version, you can access more than 40 channels, and the list of channels keeps growing. To avail of additional channels, you must buy other add-ons.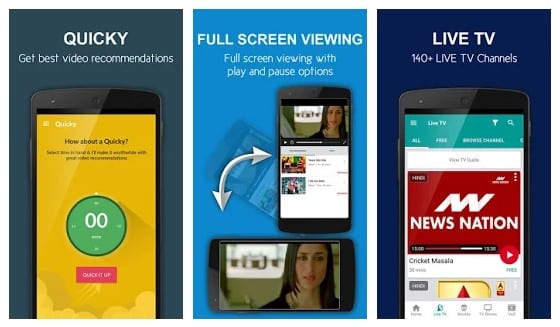 You can watch Live TV, the latest movies, and TV shows on the app, which is free to download and use. You also can watch some popular Live TV channels on nexGTv HD, including Pogo, News X, Aaj Tak, and many more.
The app also has a massive library of English and Hindi movies that can be watched on demand.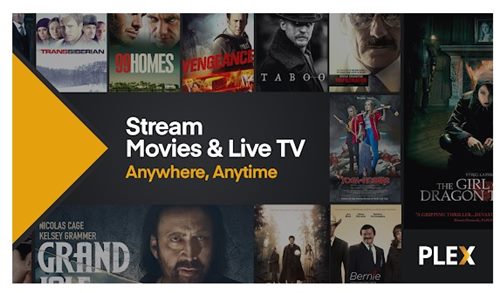 Plex is a great Android app for streaming movies and TV shows. The app offers free access to more than 200 live TV channels.
The app offers TV Shows and Series, CBS Live News from Financial Times, Euronews and more.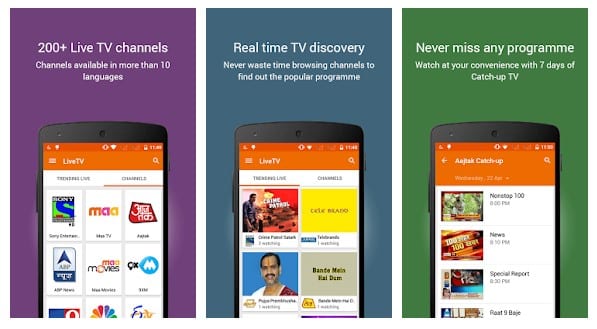 It is one of the top-rated and best Android apps for watching Indian TV shows. YuppTV covers more than 200 Live Indian Channels, which is excellent.
The site has more than just TV shows; it also has movies and programs in different genres, such as news, sports, comedy, etc.
If you live in India and use Jio services, you can access JioTV's content without paying extra.
JioTV is excellent because it has over 600 TV channels, including 100+ HD channels in 15+ languages. JioTV has many other contents, including movies, music, and sports videos.
These are the best Live TV Channel apps available for Android right now. If you think we forgot an essential app on the list, please let us know in the comment section below. This article was helpful to you!
Please share it with your friends as well.