With the release of a native Samsung TV app, you can now watch Philo on a Samsung smart TV. Even though it might seem strange that there wasn't a Samsung app before, it's not unusual for a streaming service not to work with TVs from a certain brand. In fact, Philo has never had a TV-specific app before, so the Samsung app is the first one for the live TV service.
In general, Philo can be downloaded on a lot of popular devices, such as Apple TV, Android TV, Fire TV, and Roku. Most of the time, TV support isn't a problem for TVs that use these third-party operating systems. Philo has never been much of an option for first-party TV brands like LG, Samsung, and Vizio. Users of Samsung TVs can no longer do that.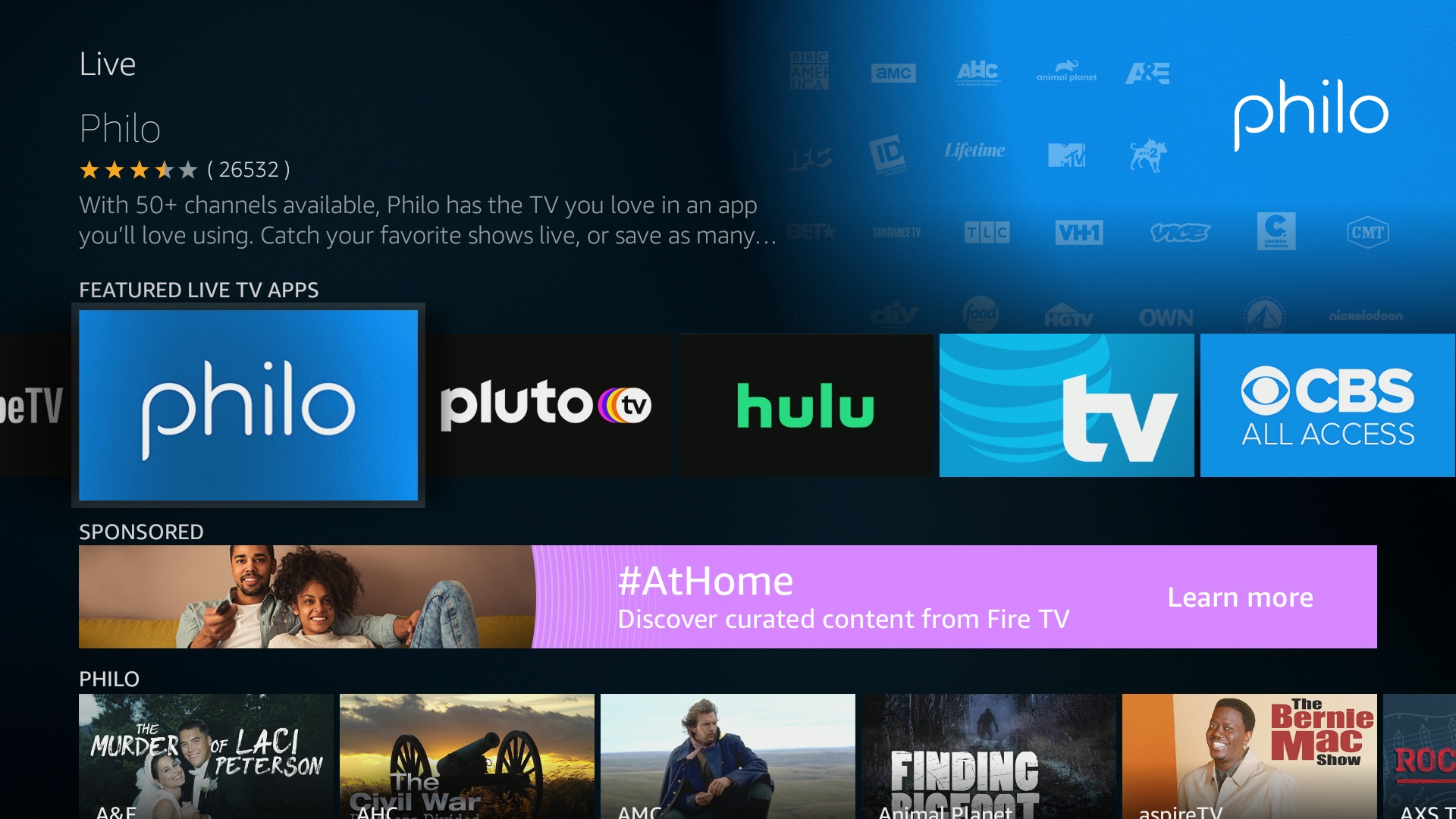 Starting today, you can get the new app from the Samsung TV App Store. Existing subscribers can use their account information to log in after downloading the app, but new subscribers will still have to sign up on the Philo website. As a point of reference, the new Philo app for Samsung Smart TVs only works with content from 2018. Because of this, Samsung smart TVs made before 2018 may have trouble with the app or won't be able to install it at all.
The announcement makes it clear that the release of the Samsung app starts a new chapter for Philo since it is the first stand-alone TV app that the company has released. Philo even starts the blog post with "You asked, we listened" and says that the company knows "viewers have been asking for more Philo compatibility with their smart TVs." Even though this makes it seem like apps for other TV brands might come out in the future, that hasn't been confirmed yet.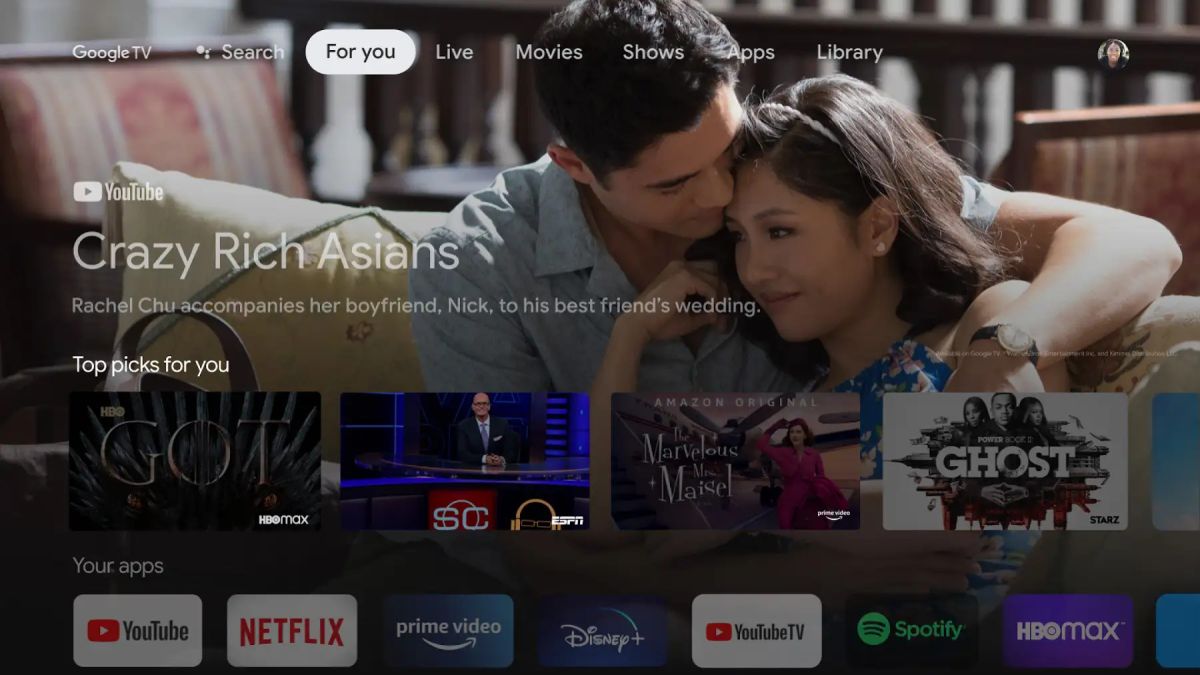 Philo does say that this is an early version of the app for Samsung TV users and that it came out now to give subscribers a choice during the holiday season. It does say that it will be releasing more updates over the next few months to add more features and make streaming on a Samsung Smart TV even better.
For people who have never used Philo before, it can be a new way to get live TV in some homes. Even though it will only work for some homes due to the smaller number of channels, those who are happy with the lineup can save a lot of money compared to other live TV services. Since the standard Philo live TV plan only costs $25 per month, it is cheaper than DirecTV Stream, fuboTV, Hulu Live TV, YouTube TV, and even Sling TV.