Well, As soon as the Windows 11 system update was available, many Windows users rushed to upgrade their operating system. Unfortunately, due to the number of changes and new features included in Windows 11, certain compatibility issues may prohibit your computer from receiving this update. However, a few steps are available if your device meets the minimum system requirements for Windows 11. We'll teach you how to bypass the Windows 11 installation requirements in this post. In addition, we'll go over all of Microsoft's operating system and feature-specific requirements for the most recent system update.
What Are The Windows 11 Requirements?
Microsoft's most recent Windows update introduced brand-new features that make Windows 11 easier to use. Even though Windows 11 was officially introduced in October 2021, Microsoft provided more Windows 11 updates in February 2022. The system updates include a new Start menu, an integrated Microsoft Teams app, the Widgets panel on the taskbar, and other adjustments and features. In addition, the taskbar icons have been repositioned in the banner's center, and the user interface has been revamped. The fact that the Windows 11 update is free for Windows 10 customers is one of the handiest aspects of it. This is how you can update your Windows 10 operating system to Windows 11 quickly:
1 – Click the Start button in the bottom-left corner.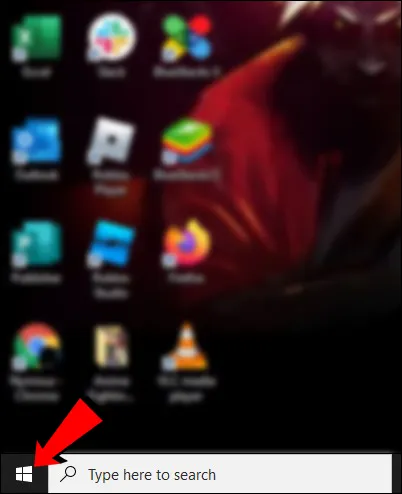 2 – From the left sidebar, choose Settings.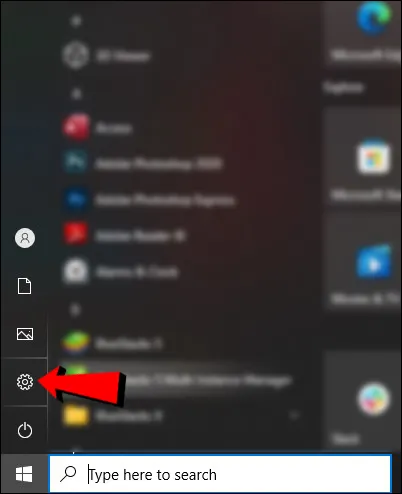 3 – Click the Update & Security button.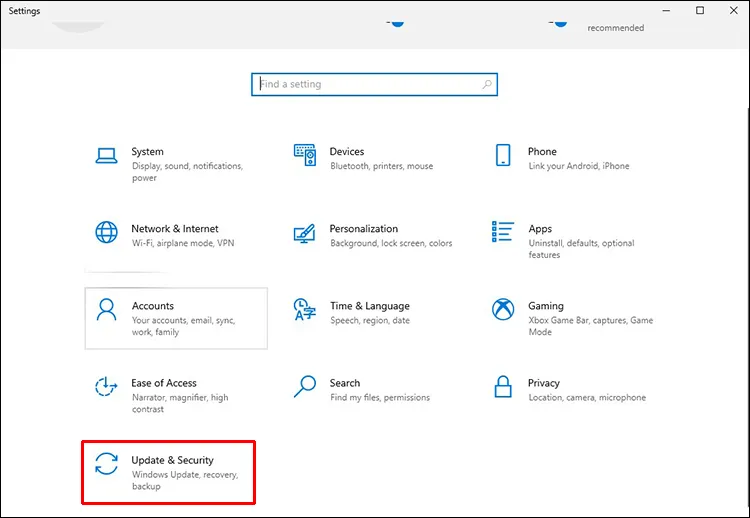 4 – On the left side of the window, click Windows Update.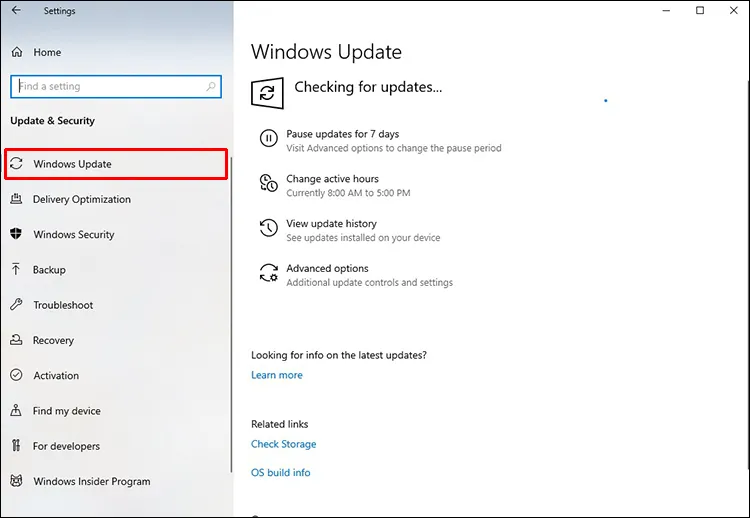 5 – Click the Download and install button to the right of the Windows Update area.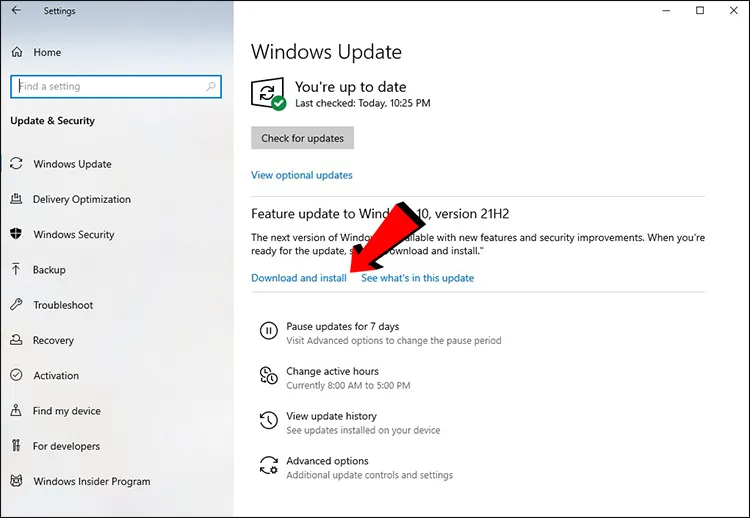 As you'll see, updating your operating system to Windows 11 is simple. However, because they do not meet the minimum system requirements, only some computers are compatible with the Windows 11 system update. Well, When you try to launch the update and see the notice "This PC cannot run Windows 11," you'll know it applies to your device. Some of the most critical minimum system requirements for the Windows 11 update are as follows:
Operating System Requirements
Your computer must meet the following operating system requirements to install the Windows 11 update:
1 – Your computer must run Windows 10 from 2004 or later.
2 – Your processor must have a clock speed of 1 gigahertz (GHz) or above and be an AMD, Intel, or Qualcomm dual-core 64-bit processor.
3 – The graphics card must be DirectX 12 or later compatible, and it must include a WDDM 2.0 driver.
4 – Your device must have at least 4GB of RAM and 64GB of storage space.
5 – Your device's UEFI Secure Boot option must be activated.
6 – Your display must be HD (720 pixels) and larger than 9 inches diagonally, with 8 bits per color channel.
7 – The Trusted Platform Module (TPM) 2.0 must be installed.
8 – To use the Windows 11 Home edition, you must have a Microsoft account.
Well, Your device must be connected to the internet to complete the system update. Visit the official Microsoft Windows 11 update website for additional information on Windows 11 specs, features, and computer requirements.
Feature-Specific Requirements
Your device must meet some feature-specific requirements for the Windows 11 update and operating system requirements. Here are a few of the most important:
1 – Your device must be equipped with an Auto HDR monitor.
2 – 5G connectivity is required.
3 – To use Cortana, you must have the microphone, and speaker turned on.
4 – A USB flash drive is required to use BitLocker to Go.
5 – Client Hyper-V can only function if your processor supports second-level address translation (SLAT).
There are numerous more feature-specific requirements than there are operating system requirements. Of course, this depends on the number of Windows apps, features, and widgets you want to use. However, there are some requirements that your device must meet if you wish to use two-factor authentication, Microsoft Teams, Windows Projection, Multiple Voice Assistant, Wake on Voice, Windows Hello, and other Windows features. Visit Microsoft's official page for additional information on these requirements.
How To Easily Bypass Windows 11 Requirements?
Now that we've covered the most significant Windows 11 system requirements, let's look at various workarounds. Before diving into these workarounds, remember that some requirements must be completed and cannot be bypassed. For example, you can bypass TPM, RAM, Secure Boot, and CPU requirements. In addition, you can get around the Trusted Platform Module (TPM) requirement. Microsoft needs TPM version 2.0 for Windows 11; however, if your computer has TPM 1.2 or newer, you can avoid this requirement.
Using Rufus To Bypass Windows 11 Requirements

Installing Rufus is the simplest solution to bypass this Windows 11 system requirement. This free utility, which you can download here, allows you to create a bootable USB flash drive. Once you've downloaded this utility, follow these steps to bypass the Windows 11 TPM requirement:
1 – Plug a USB device into your computer.
Note: This workaround requires a blank USB device with at least 16GB capacity.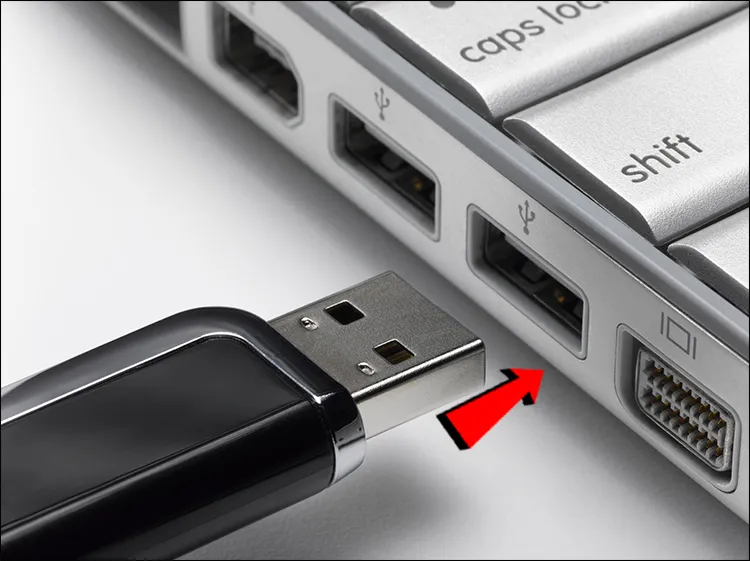 2 – Start Rufus.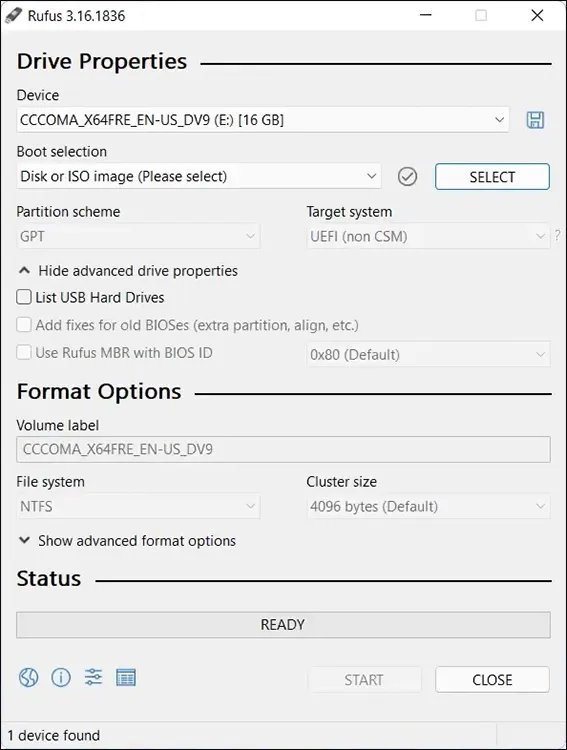 3 – Locate and select your USB Drive under Device.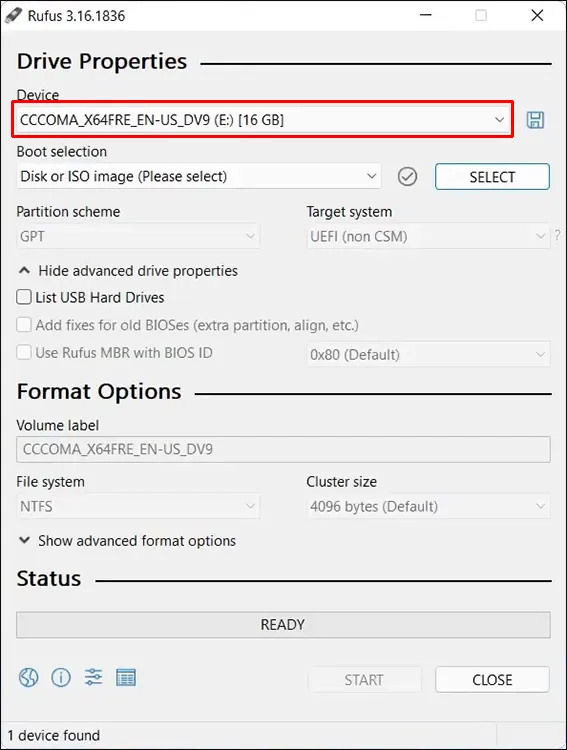 4 – Under Boot, choose Disk or ISO image.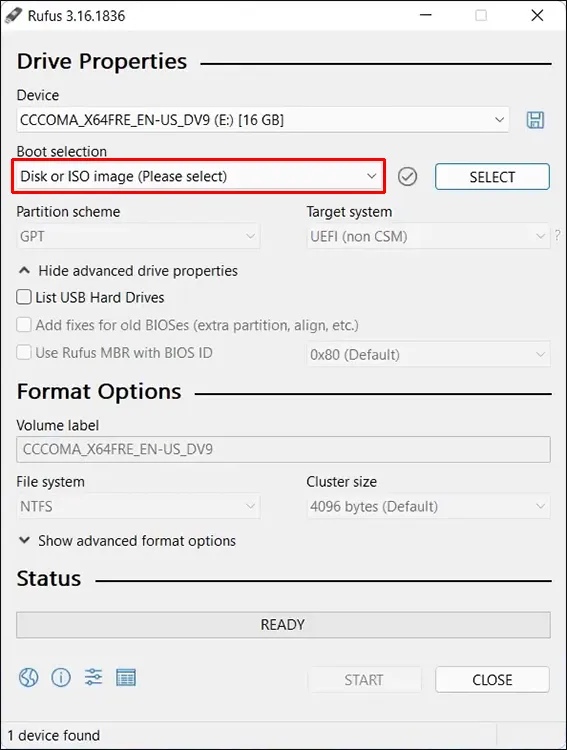 5 – Click the Select button.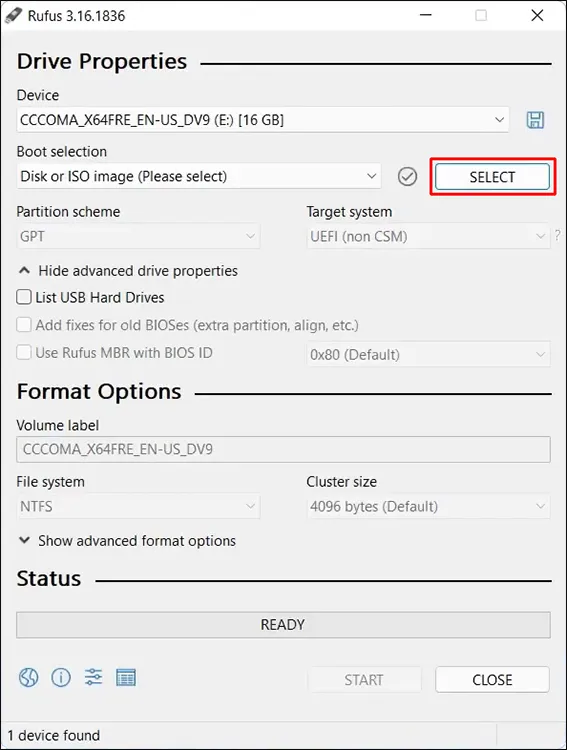 6 – On the Download ISO Image pop-up window, select Windows 11.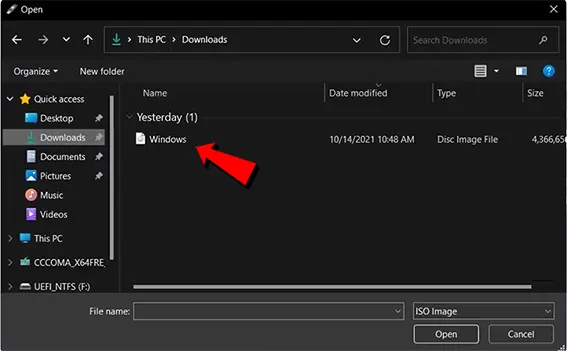 7 – In the Release area, select the most recent version.
8 – Click the Continue button. 
9 – In the same window, select your desired language.
10 – Under Architecture, select x64.
11 – Click the Download button.
It'll take a few minutes for your device to download the Windows 11 ISO file. Wait to close the Rufus window until the download is complete. When you see Ready in the Status bar, you should complete the following:
12 – Select Extended Windows 11 Installation from the Image menu. Make sure you click the no TPM option.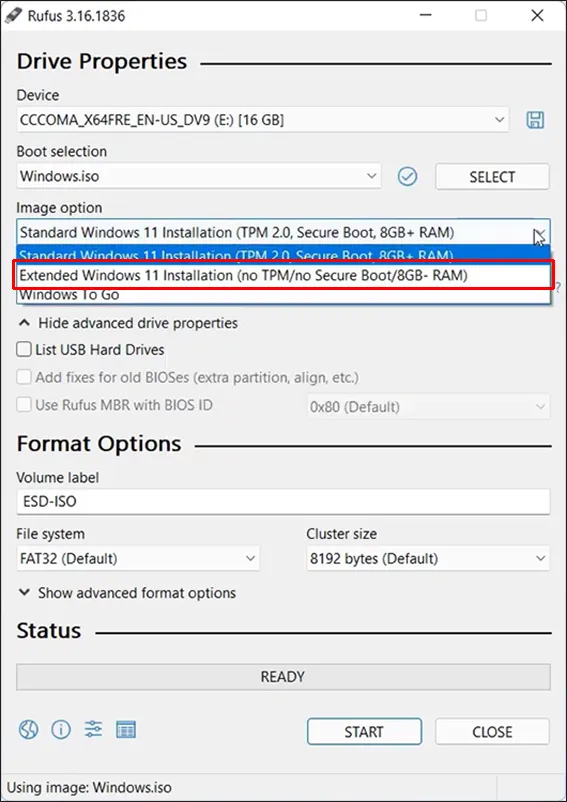 13 – Click the Start button in the window's bottom-right corner to begin.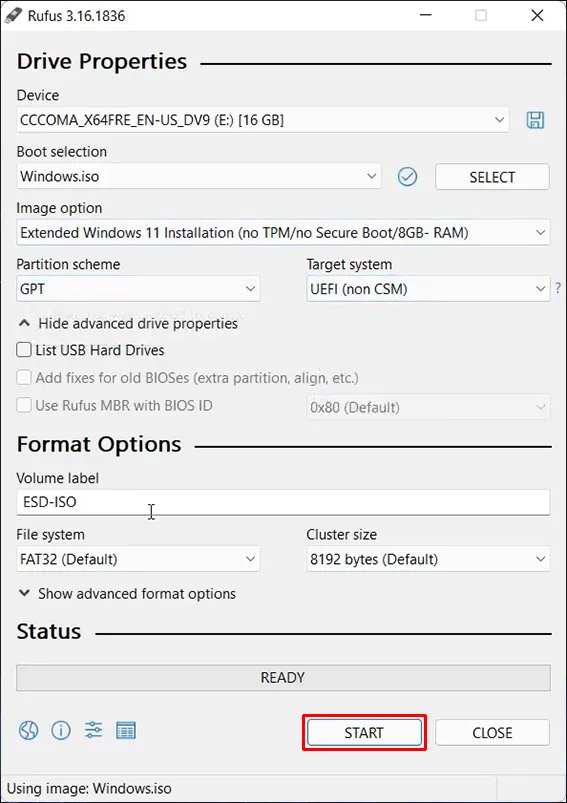 Once again, you'll have to wait a few minutes for the installation to finish. After that, you may remove the USB disc and install Windows 11. After that, the Windows 11 TPM requirement will no longer be an issue.
Using The Registry Editor Bypass Windows 11 Requirements
You may also use the Registry Editor to bypass Windows 11 TPM, RAM, Secure Boot, and CPU requirements. This workaround is only advised for individuals familiar with the Registry Editor since it may be too hard for others. Here's how to use the Registry Editor to bypass some Windows 11 requirements:
1 – Press the Windows + R keys together.

2 – In the Run window, type "Regedit" and click OK.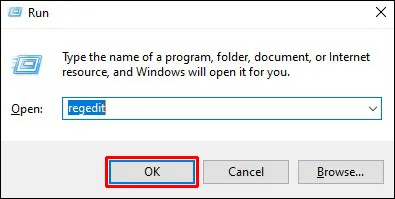 3 – Navigate to this key:
"HKEY_LOCAL_MACHINE\SYSTEM\Setup"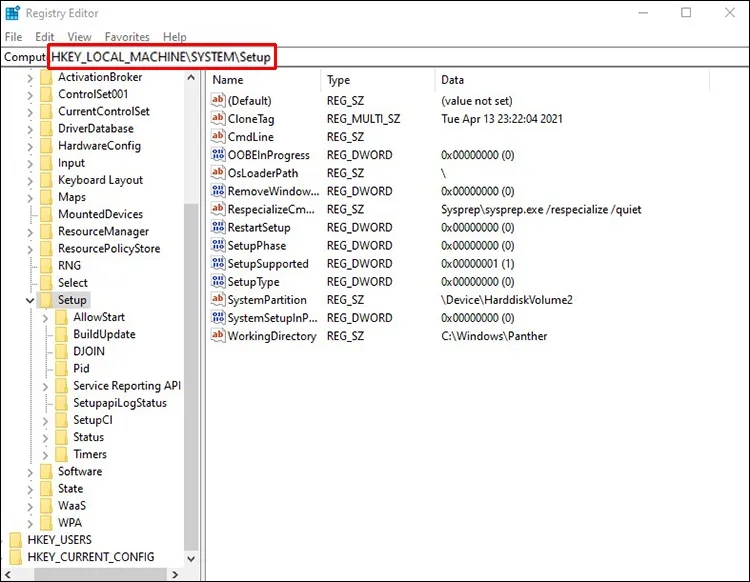 4 – In the left sidebar, click the key and right-click on the Setup folder.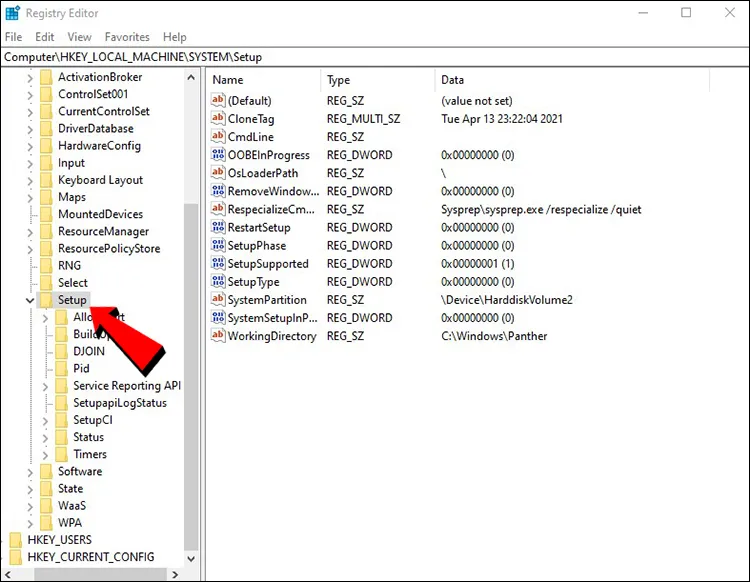 5 – Choose New > Key.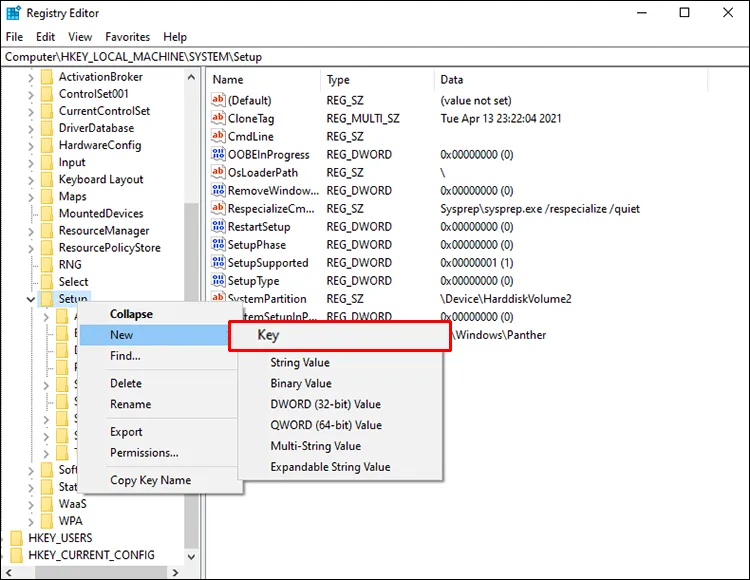 6 – Give the key LabConfig a name.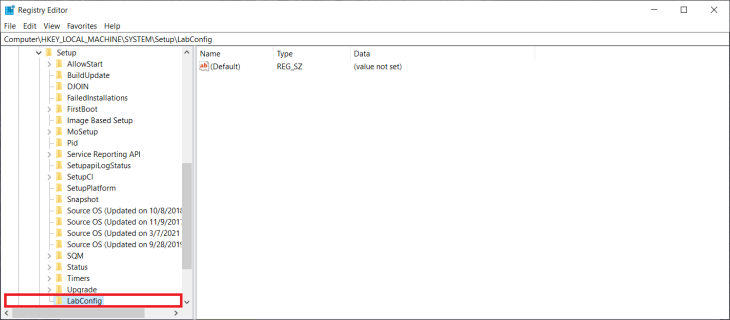 7 – Now, under the LabConfig folder, right-click and select New > DWORD (32-bit) Value.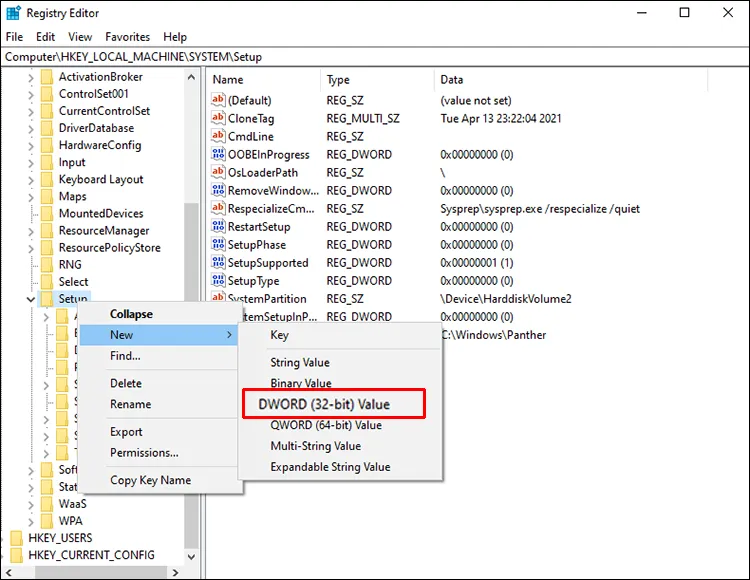 8 – Give this key the name BypassTPMCheck.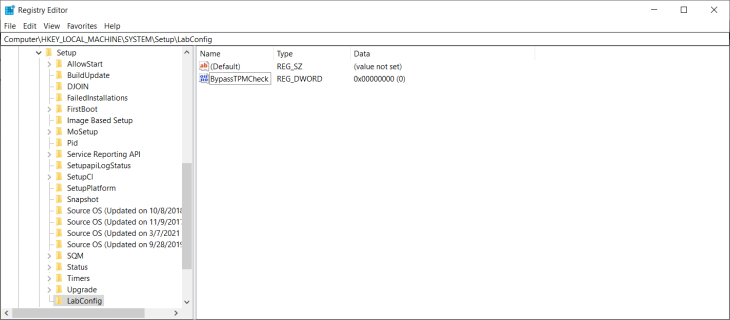 9 – Double-click the new file and set the Value data to 1.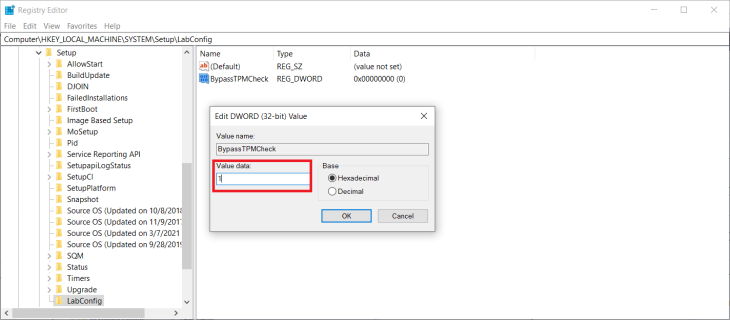 10 – Under Base, make that Hexadecimal is chosen, and then click OK.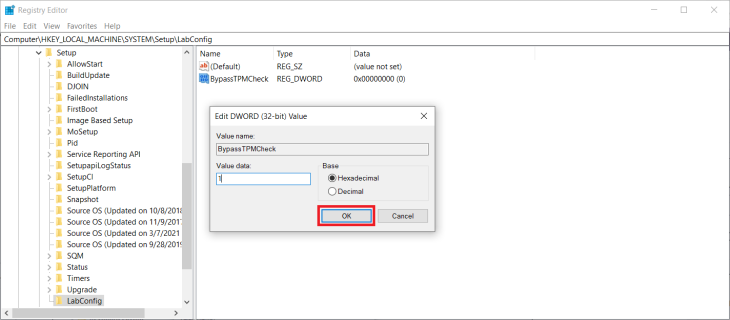 11 – Repeat this process by creating a new DWORD called BypassSecureBoot and setting its value to 1.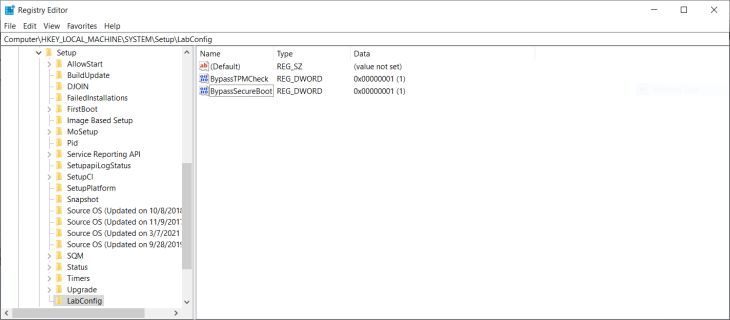 12 – After completing these steps, exit the Registry Editor and restart your computer.
To disable the RAM check, repeat the previous steps, but change the name of the LabConfig DWORD. The file will be called "BypassRAMCheck." The remaining steps for this workaround are the same.
1 – To disable the CPU check, open the registry and navigate to Computer\HKEY_LOCAL_MACHINE\SYSTEM\Setup\MoSetup. 
2 – Choose New > DWORD (32-bit) Value from the context menu when you right-click in the window or the folder.
3 – Set the name AllowUpgradesWithUnsupportedTPMOrCPU and give it the value 1.
Don't Be Discouraged By Windows 11 Requirements
The most recent Windows 11 system update includes several new features and a more complex user interface. Unfortunately, even while updating to Windows 11 is free for Windows 10 users, only some devices have this option. That being said, there are a handful of ways to bypass Windows 11 installation requirements and update your Windows. Have you had any problems with Windows 11 installation requirements? Did you manage to bypass them by using one of the workarounds in this guide? Please share your thoughts in the comments box below.