We often need clarification when we shop online and see different prices for the same item. Unfortunately, hundreds of online stores are selling the same item at different prices. In this competitive market, it can be hard for regular customers to get the best price on the things they buy. Yes, we can always use coupons to save money on our favorite things, but what if there isn't a coupon code for your item? When this happens, the best thing to do is to use Chrome extensions. Several extensions for Chrome can improve your online shopping and help you save money. With these Chrome extensions, you can find the best deals on the products you want.
Best 10 Chrome Extensions For Online Shopping
Not just that, but these Chrome extensions will tell you about the best deals, discounts, coupons, and other deals that are going on right now. So, in this article, we'll share a list of the best Google Chrome extensions for shopping online. Let's check out.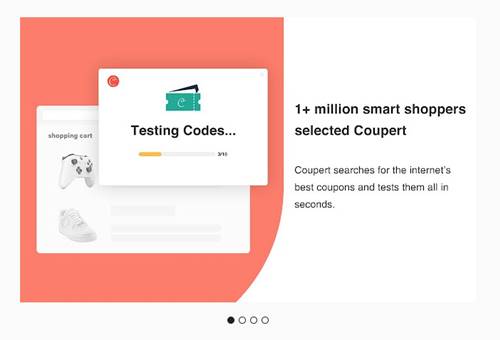 Coupert is one of the best and most useful extensions you can add to Google Chrome. After you add the extension, you can shop online like you normally do. Coupert will find coupons for you automatically and use the best ones on the checkout page. Coupert works with almost all big shopping sites, like Walmart, Booking.com, eBay, AliExpress, and more.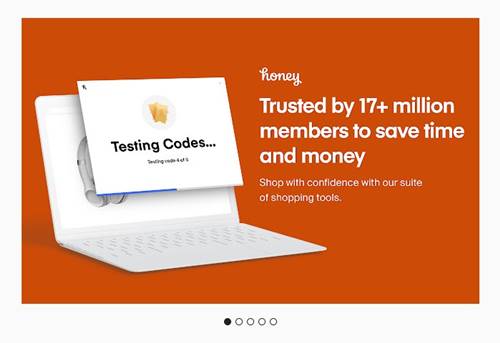 Honey is one of the best and oldest shopping extensions you can find. This one finds and uses the best coupon codes on the checkout page. Honey is great because it even works on the Amazon website. You won't believe it, but Honey can apply discount codes to over 30,000 shopping websites.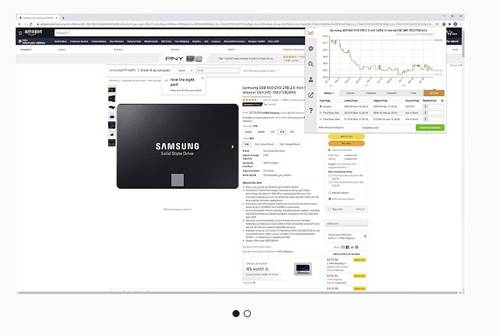 The Camelizer is a lot like the Keepa extension that was already mentioned. With The Camelizer, it's easy to see how the price of any product on Amazon has changed over time. The Camelizer, on the other hand, only works with Amazon in the United States, Canada, Europe, and Australia.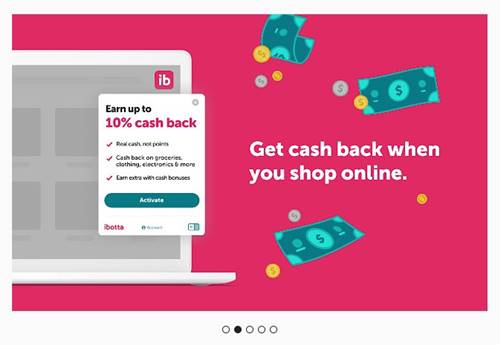 Ibotta is an extension for Google Chrome that lets you get real cash back when you shop online. It shows you special deals from a huge number of online stores. Ibotta also shows the best deals and coupon codes for products and Cashback. Ibotta works with more than 300 stores, restaurants, movie theatres, and other places.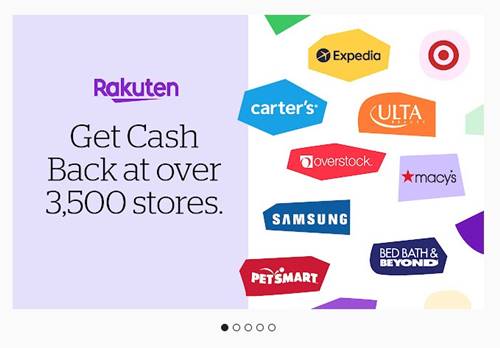 Rakuten is an extension for Chrome that lets you get cash back when you shop. With this extension, you can get cashback and coupon codes for stores like Macy's, Target, Gap, PetSmart, and more. This Chrome extension can even help you compare cashback offers. You can see how much cash back the shopping site gives on the page with the search results.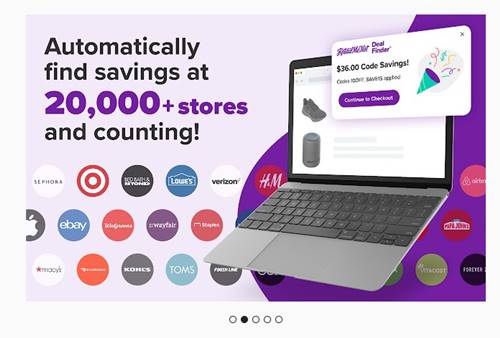 The RetailMeNot Deal Finder is one of the best extensions for the Chrome web browser that helps you find deals. The extension finds the best coupons and cashback for you as you shop online. The fact that RetailMeNot Deal Finder lets you double up on deals is even more interesting. You can use both coupon codes, and RetailMeNot cashback offers at the same time.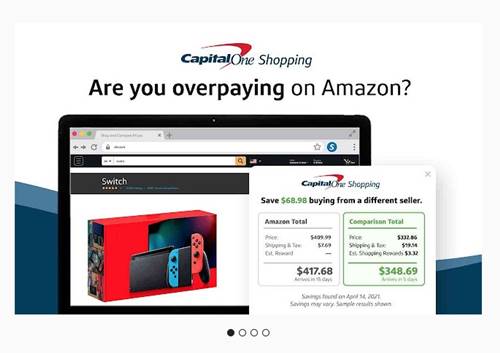 If you want to save money online and are looking for a Google Chrome extension, look no further than Capital One Shopping. Well, one of the best Chrome extensions you can use today is Capital One Shopping. At checkout, it automatically uses the coupons for the product you chose. When you shop, you earn Capital One Shopping rewards. You can use the points you've earned to buy gift cards.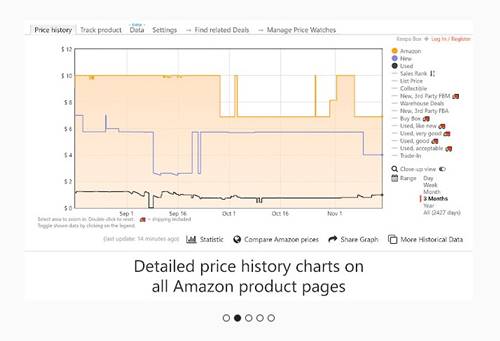 If you only buy things from Amazon, Keepa could be very helpful. It's an extension for Amazon that lets you see how the price of any product has changed over time. You need to add your product to Keepa, which will show you the full price history of that product from the day it was listed. You can also set the price you want to pay. When you set a price for a product, the extension will let you know when that price is reached.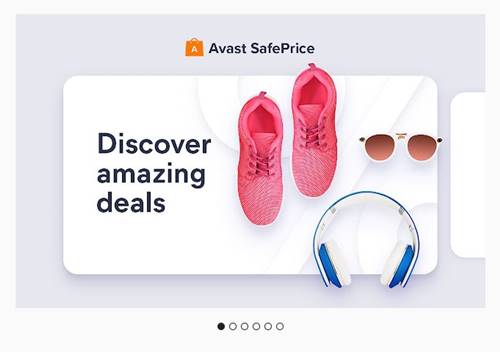 Avast SafePrice is an extension that lets you compare prices and find coupons. It was made by the well-known security company Avast. With this small Chrome extension, you can find the best deals and discounts on almost any product. After installing the extension, you've to search for it in your favorite store to find what you want. In addition, Avast SafePrice will automatically check other trustworthy online shopping sites to find the best price and coupons and show them to you.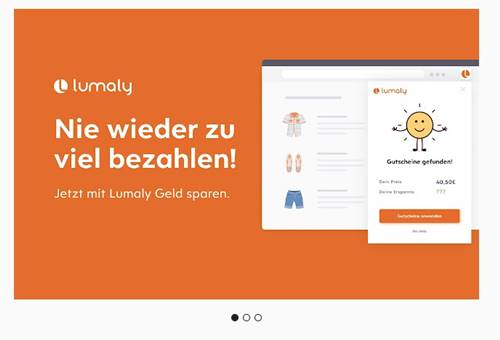 Lumaly is the only Chrome extension you need to find and use coupon codes at online stores. You only need to install the extension and shop as usual. Lumaly automatically tries to use the coupons on the checkout page. If it finds a coupon that works, it tells you.
Conclusion:
It would be best if you started using these Chrome extensions to save money and get more out of your online shopping. This article was helpful! Tell your friends about it too. Tell us in the comment box below if you have any questions about this.