Reading is good for you, and everyone should read every day. Not only does reading books help you improve your English, but it also makes you more creative and imaginative. In the past few years, technology has changed, but reading books has not become easier or more available. We can read books on our phones, computers, Kindles, etc. Besides that, there were a lot of books in PDF format. As of now, there are a lot of sites where you can download free books. Well, you don't have to pay anything to download these books.
Best 10 Sites To Download Free Books
So, we've chosen to share a list of the best sites where you can read and download free books in this piece. These are the best sites for finding free books on various subjects, including Romance Novels, Self-Help Books, Technology Manuals, and more.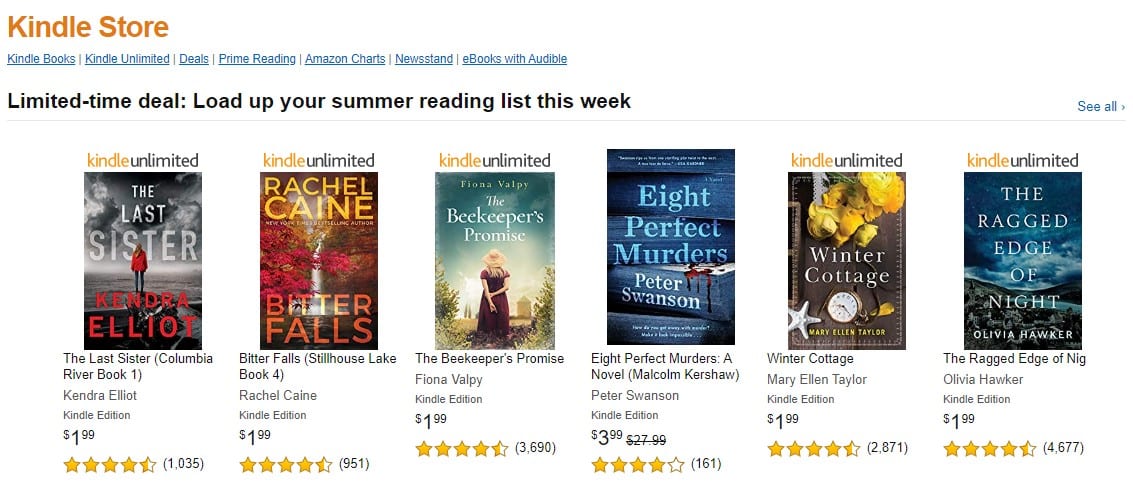 Amazon runs the Kindle Store, an online store where you can buy ebooks. Also, you can access all of the books in the Kindle shop through the Amazon Kindle App. It's a paid service that provides you access to more than 1.5 million books, but you must pay a monthly fee. In terms of content, the service has books by well-known authors like Ruskin Bond, Chetan Bhagat, Amish, Jeffrey Archer, etc.
Well, ManyBooks is one of the best sites to download books in different formats. What's that? ManyBooks lets you read free copies of thousands of books. There were many books, and most were free to download and read. ManyBooks also has a very clean design, making finding what you like more straightforward.
The Library Genesis is one of the best sites to download free PDF books. Library Genesis is great because it has books in many different languages. In addition, Library Genesis is a search engine for books. Also, you type in the name of a book, and it shows you the search results that include that book.
Wikisource is not a site where you can download books. Instead, it is a collection of source texts in any language in the public domain or with a Creative Commons license. Many user-submitted contents, the majority of which are free to read, can be found on Wikisource. In addition, some of the content posted by users was also available as an eBook, which you could download and read for free.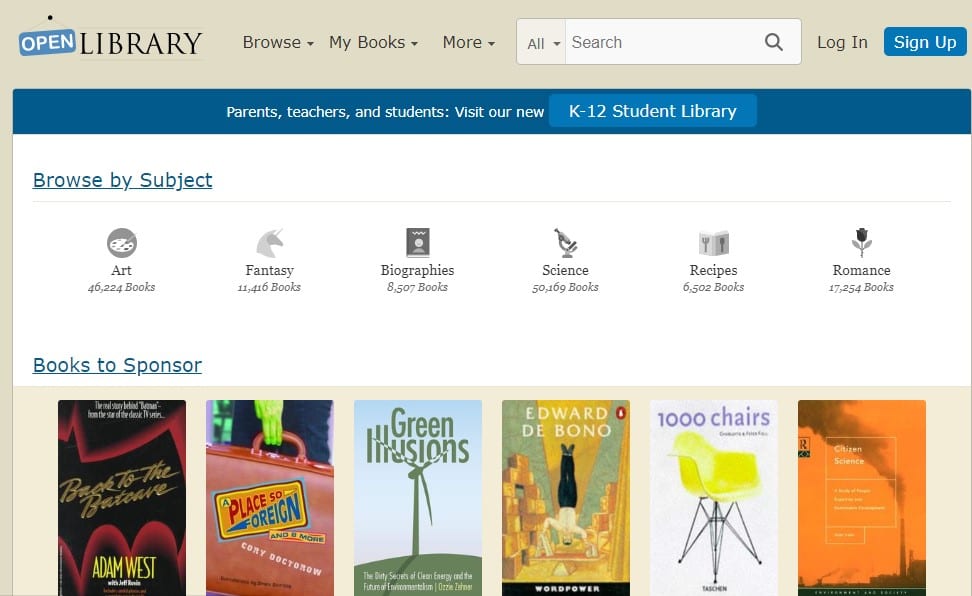 Well, Open Library has a huge number of free books on every kind of subject you can think of. The books on Open Library were shared in different formats, such as PDF, MOBI, EPUB, and so on. You can use the site's advanced search to look for eBooks by author or topic.
PDFDrive is the best site that you can use to download free books on the list. What's that? There are no annoying ads or download limits on the site. Instead, I suggest using the search bar to find your favorite book. Then, if the site has the book you want, you can download it. The site has all kinds of books, from fantasy to self-help.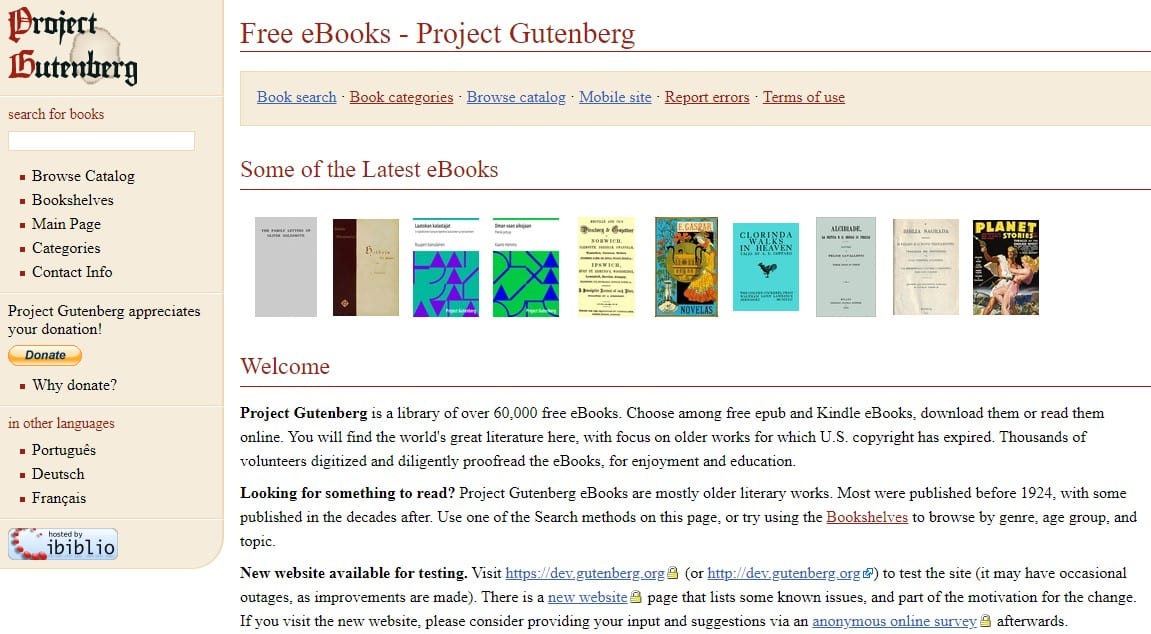 Well, it's one of the biggest and longest places on the internet to get free eBooks. You can download over 70,000 books on various subjects on the site. Also, you can download books in different formats, such as EPUB, MOBI Kindle, HTML, and text.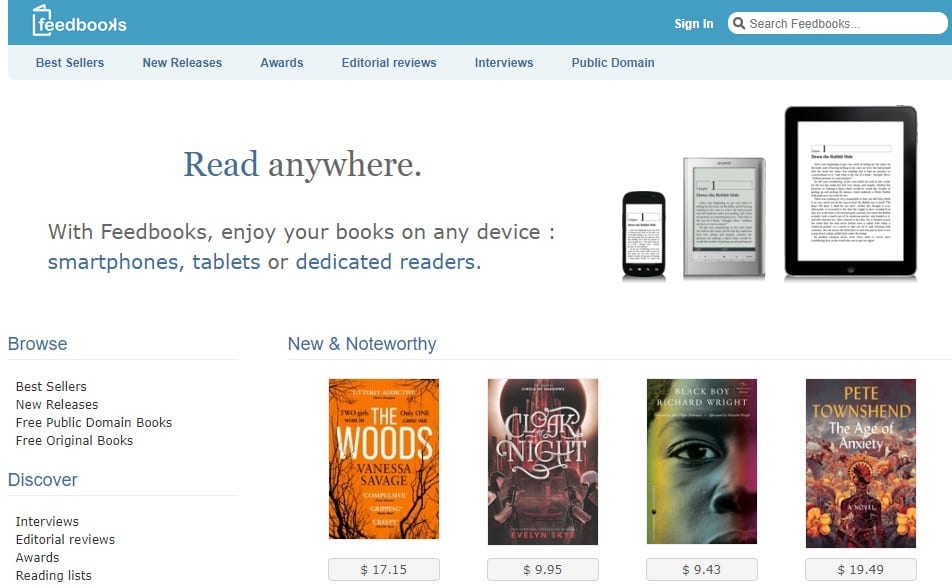 This is the best site on the list. Feedbooks has a collection of more than 10,000 files. But unlike other sites where you can download free books, Feedbooks also requires you to create an account before downloading books in the public domain. In addition, there are different kinds of books on the site, like Mystery Novels, Action, Fantasy, Academic Books, etc.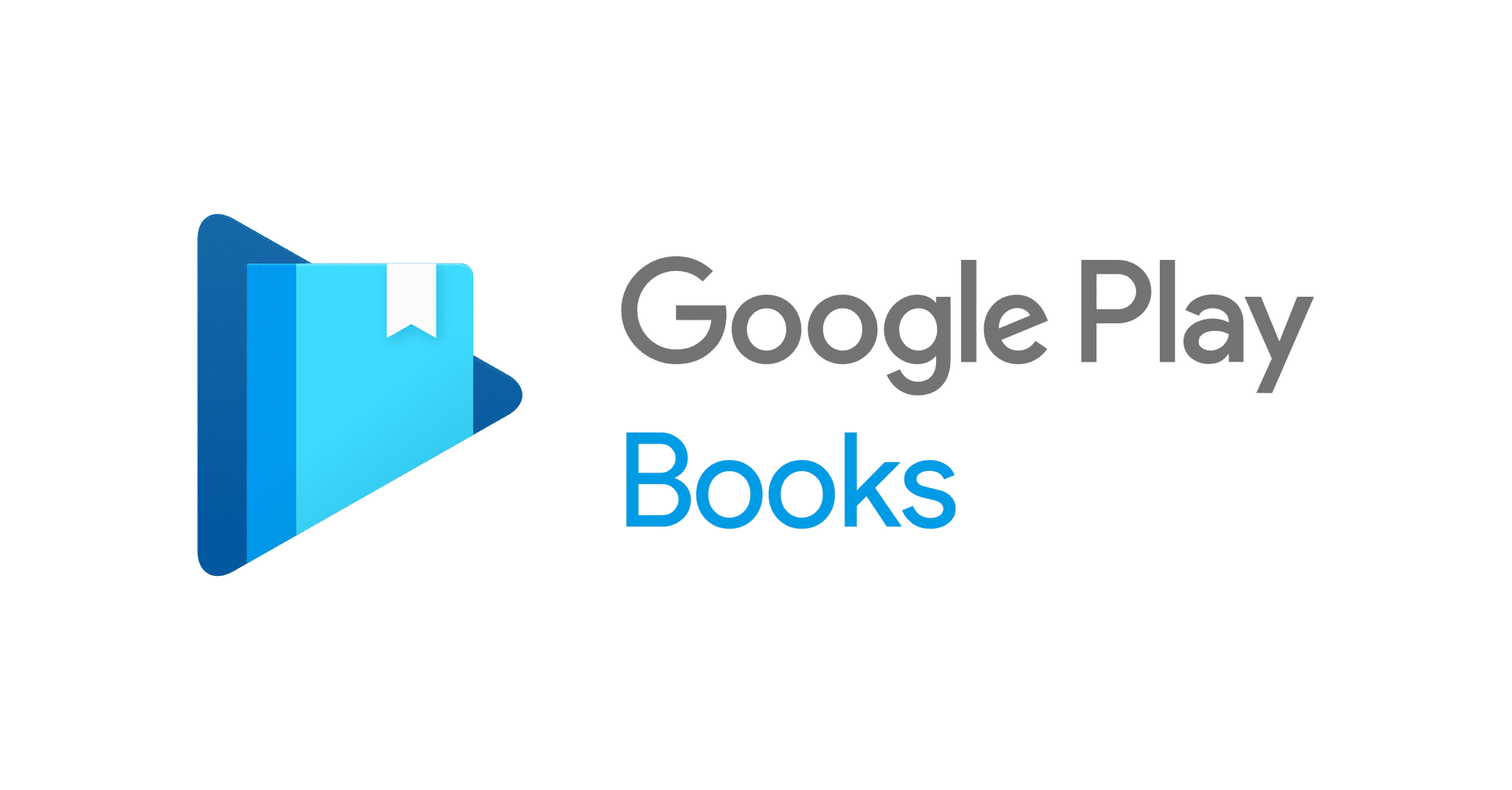 The Google Play Store has an area for only a few who know about books. However, anyone with an Android phone or a computer can use Google Play Books. Download free books in PDF formats from this site. You can even buy books from Google Play Books with the points you get from Google Opinion Rewards.
Autorama is the best site on the list for downloading books of good quality. Authorama has a good selection of books you can read on your computer, which is a plus. Also, all the books were in the public domain, meaning anyone could read and share them for free.
Conclusion:
So, these are the best sites to download free books. From these sites, you can download and read your best books. This post was helpful! Please share it with your friends as well. Also, if you know other sites to download free books, let us know in the comment box below.