Although ads are necessary for website owners to make money, they can completely ruin your browsing experience. Ads can also be used to put viruses on your computer, like adware, Malware, and spyware. Chrome has an ad blocker that automatically removes spammy ads; however, it does not remove all ads. So, it would be best to start using ad blocker extensions to protect your web browser from endless ads. For the Google Chrome web browser, numerous Ad blocker extensions are currently available. You can install extensions to remove unwanted ads from the web pages. Some ad blockers also have additional security and privacy features, such as a Tracker blocker and a DNS changer.
Best 10 Ad Blocker Extensions For Chrome
So, in this article, we'll list the best ad blocker extensions for the Google Chrome browser. All these ad blocker Chrome extensions were free, and you can use them with the Edge browser. Let's check out.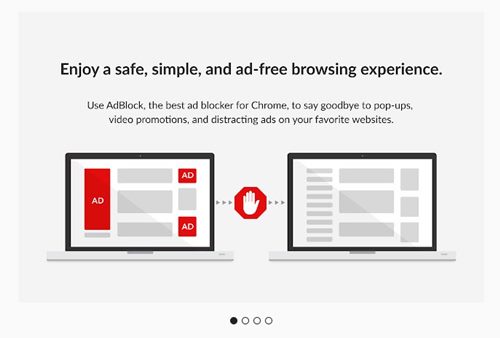 Most popular websites can have ads and pop-ups removed using the Chrome extension AdBlock. Facebook, YouTube, Twitch, and other popular websites are compatible with the extension. AdBlock currently has over 350 million downloads and is used by over 60 million people. Well, the AdBlock extension blocks ads and pop-ups, third-party trackers, and malicious ads containing Malware.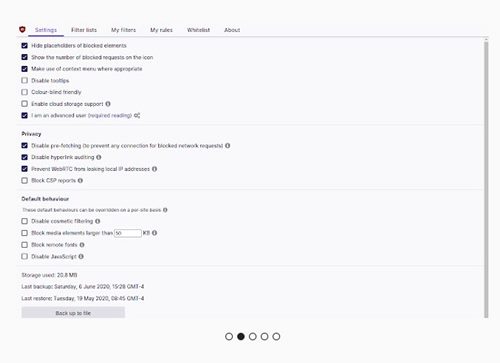 uBlock Origin is an ad blocker, but it is made to make your processor and RAM more efficient. This Chrome extension will block ads and speed up your web browser. Once installed, uBlock Origin prevents your web browser from loading large ads that could use up the resources on your device. It can also remove all sorts of ads from web pages.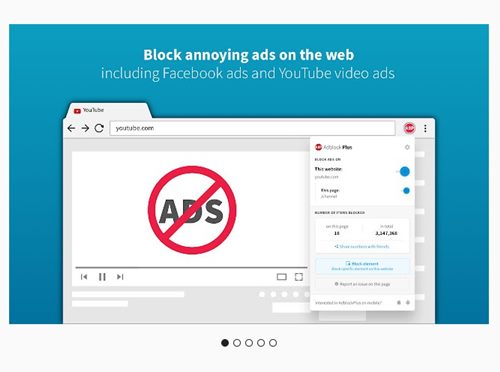 Over 500 million people have downloaded AdBlock Plus from the Chrome web store, making it more popular than AdBlock. With Adblock Plus, you can quickly and easily remove ads, pop-ups, video ads, banner ads, etc., from your favorite websites. In addition, the Chrome extension does a great job by blocking trackers, preventing harmful ads, and speeding up your browsing.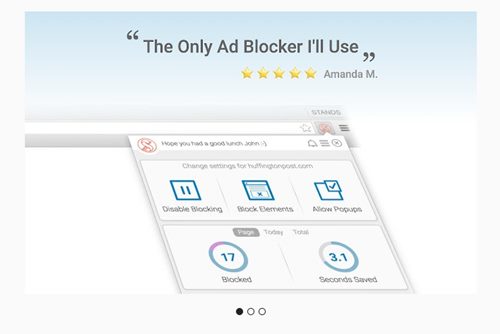 If you're looking for a Chrome ad blocker extension that gives you full control over ad blocking, look no further than Fair AdBlocker. Guess what? You can protect your privacy by blocking online trackers with Fair AdBlocker and blocking annoying ads. In addition, it can easily remove all sorts of ads from web pages, including autoplay video ads, interstitial page ads, YouTube ads, banner ads, and overlay ads.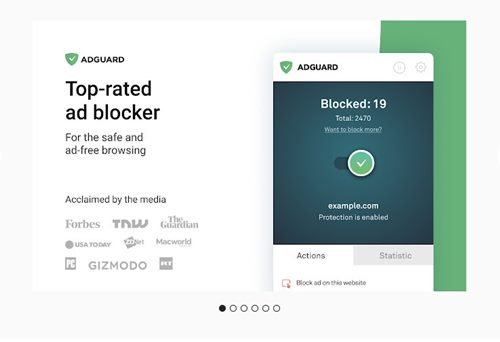 It is a lightweight Chrome extension that uses half as much memory as other ad blocker extensions. This Chrome extension can remove all sorts of ads from web pages, including video ads, rich media ads, pop-ups, and banner ads. It also reads anti-ad scripts, so you don't have to turn off the extension while visiting such sites.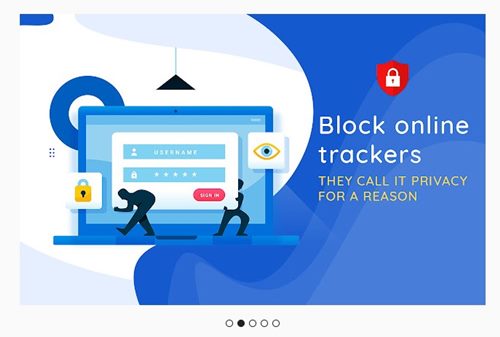 AdBlocker Ultimate allows you to block ads on your Chrome browser more effectively than any other ad blocking extension. Guess what? The Chrome extension can block even acceptable ads or advertisers. The extension's main goal is to remove ads so you can focus on the content you want. It also blocks Malware and tracking to protect your web browser and privacy.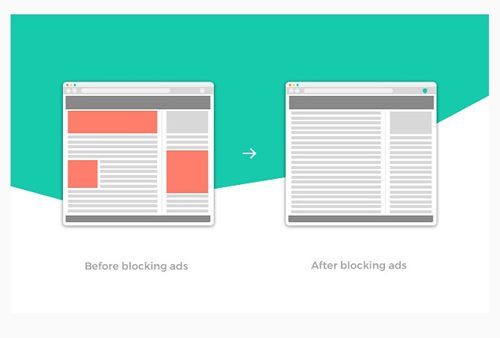 AdBlocker by Trustnav is a small extension for Chrome that blocks all sorts of ads. The performance is unaffected by its background operation. Facebook, YouTube, and other popular platforms' ads can all be removed. AdBlocker by Trustnav can also remove pop-ups, pop-unders, sponsored stories, etc.
Despite not being very famous, Adblocker Genius PRO is one of the best ways to block ads. Well, it not only blocks ads but also blocks website content with Malware or virus. Using this Chrome extension, you can block phishing websites, filter ads, and hide website page content.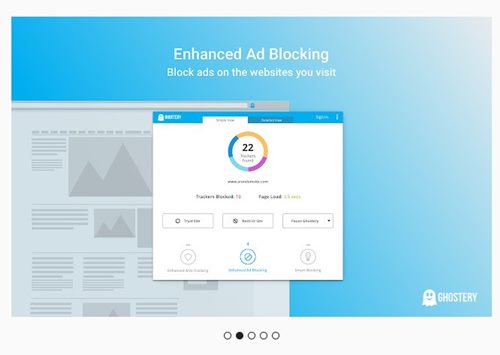 Ghostery differs slightly from all other ad blocker extensions for Google Chrome listed in the article. First, it's an extension that shows you what advertisers are tracking you. The Chrome extension's anti-tracking feature eliminates all your data points and unwanted ads. Ghostery also gives you full control over which ads you want to see and which you don't.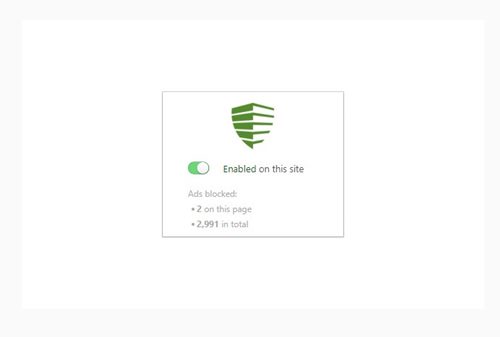 The Easy Ad Blocker is a Google Chrome extension that does what its name implies: it makes it simple to block video ads, banner ads, pop-up windows, and other annoying ads. Even phishing websites and Crypto miners can be blocked by the most recent version of Easy AdBlocker. In addition, your web browsers' performance is significantly enhanced by Easy Ad Blocker by getting rid of the ads. On every popular website, you can imagine, the browser extension functions flawlessly.
Conclusion:
On the Chrome web browser, blocking ads is pretty simple. You can use any Chrome extension to remove ads from your preferred web pages. I hope this article was helpful to you! Please tell your friends about it as well. If you have any questions, let us know in the comment box below.