Is YouTube Vanced not working on your Android, and you are looking for apps like YouTube Vanced? Here are the best alternatives to YouTube Vanced. Team Vanced made YouTube Vanced, which is a third-party app built on the YouTube API. This app can offer some unique features on your Android device. If you use YouTube Vanced, you can get all of YouTube's paid features for free. But recently, a lot of users who use the YouTube Vanced application have been complaining about problems. This could happen because the application doesn't use the original Google service framework and can cause problems with Google Play services.
7 Best Apps Like YouTube Vanced: Free YouTube Premium
So, in this post, we've put together a list of the best alternatives to YouTube Vanced.
1. SkyTube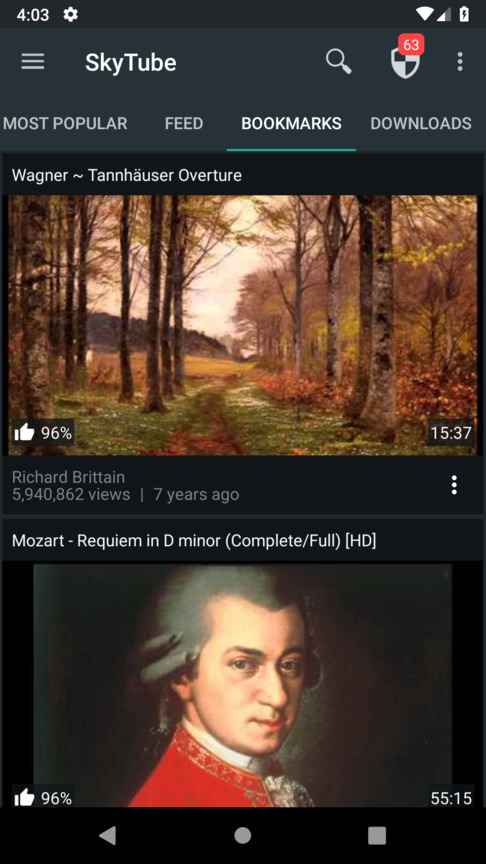 SkyTube is the best free alternative to YouTube Vanced that is open source. Even though the app doesn't let you sign in with your Google account, so you can't sync your listening history. You can import your subscriptions so that you don't have to start from scratch. SkyTube does not run on top of the YouTube API, so users can stream videos without any problems.
2. LibreTube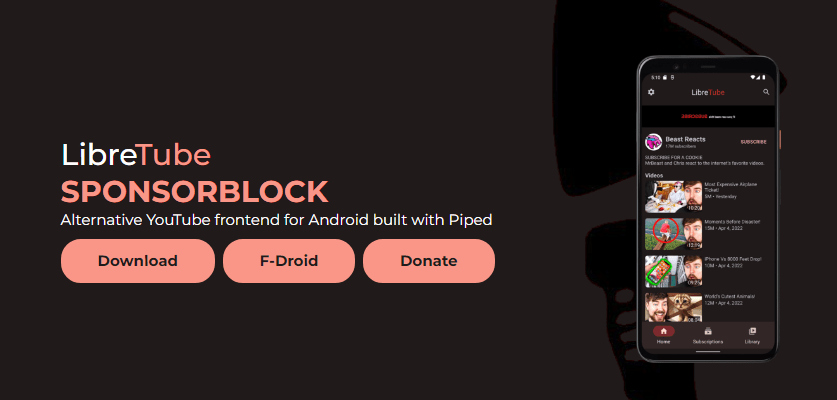 If you want a YouTube client that protects your privacy, LibreTube is the best choice. This application is new, easy to use, and the best way to access YouTube. It also has options that let you change the controls and add a free experience. The only bad thing about this application is that it is still in beta and is missing some features, like the ability to sign up with a Google account. Also, you can quickly change the video's quality and format while it's playing.
3.  NewPipe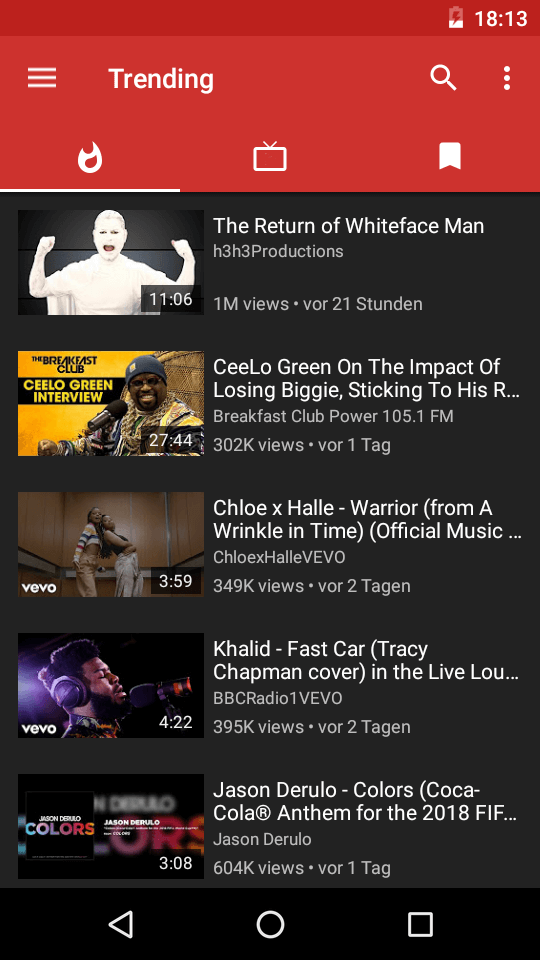 NewPipe doesn't need any of Google's frameworks to work right. It depends on other APIs that let you watch videos for free without a Google account. The interface is very simple and easy to use. You can also download videos directly to your device with this application. You can also use the application to import your subscriptions. Even though all of these things are good, you can't log in with your Google account.
4. Brave Browser
Instead of YouTube Vanced Alternatives, it is a browser with different features. The Brave Browser is one of the best browsers for protecting your privacy that you can use on your device. No information about you is saved by the browser. It comes with a built-in ad blocker that can stop annoying ads from showing up on any website. If you like to keep your information private, you might want to use the Brave browser.
5. iTube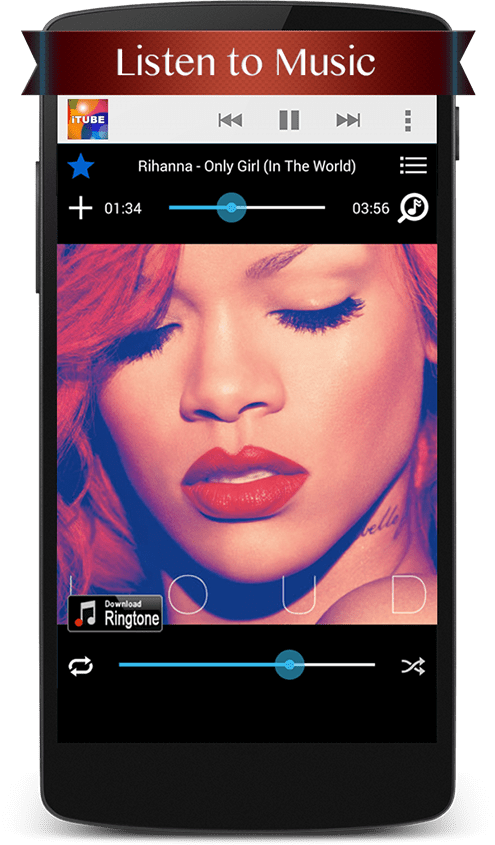 ITube is a free third-party alternative to YouTube that works on both Android and iOS devices. This app can make a big difference in how long it takes to load and how much power it uses. You can also watch videos when you're not online and manage your playlist. The app has a very easy-to-use interface, and users can sign in with their YouTube account.
YouTube works even if your internet connection is slow, and it has a built-in way to block ads.
6. uYouPlus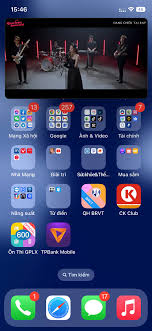 uYouPlus is an iOS app that is similar to YouTube Vanced. It has many features that make it stand out, such as Pip integration, VP9 codec, etc. uYouPlus have one of the best things about it is that users can skip sponsor segments and not see any ads. You also don't have to unlock your iPhone to use this app.
7. YouTube  Premium
The last alternative to YouTube Advanced is YouTube Premium. It's a paid service from YouTube that offers you a free experience and plays music in the background. It is also linked to your Google account, so all of your data is sent to all platforms. Users have a lot of trouble with YouTube Premium because it isn't always available. But it is now available in a lot of places. So, if you can get it in your country, don't be afraid to try it.
Final Words
These are the 7 alternatives to YouTube Advanced. Please tell us which of the above you will try. If you have any thoughts on 7 Best Apps Like YouTube Vanced: Free YouTube Premium, feel free to leave a comment below.