GIFs are some of the most popular files on the internet, social networks, and messaging apps like WhatsApp, Telegram, etc. Some clever people can create a funny GIF quickly. But the truth is that most people download the GIFs they want to share from the internet. So next, we'll show you how to quickly and easily Create a GIF from YouTube Video.
You've probably seen or shared a funny video where the most fun part only lasts a few seconds, and if you want to share it, you have to send the URL of the whole video.
Multiple ways to Create a GIF from YouTube Video
But now you don't have to do that. To keep you from having to do that, we'll show you how to easily Create a GIF from YouTube Video. So, let's save time and start looking at the tutorial listed below.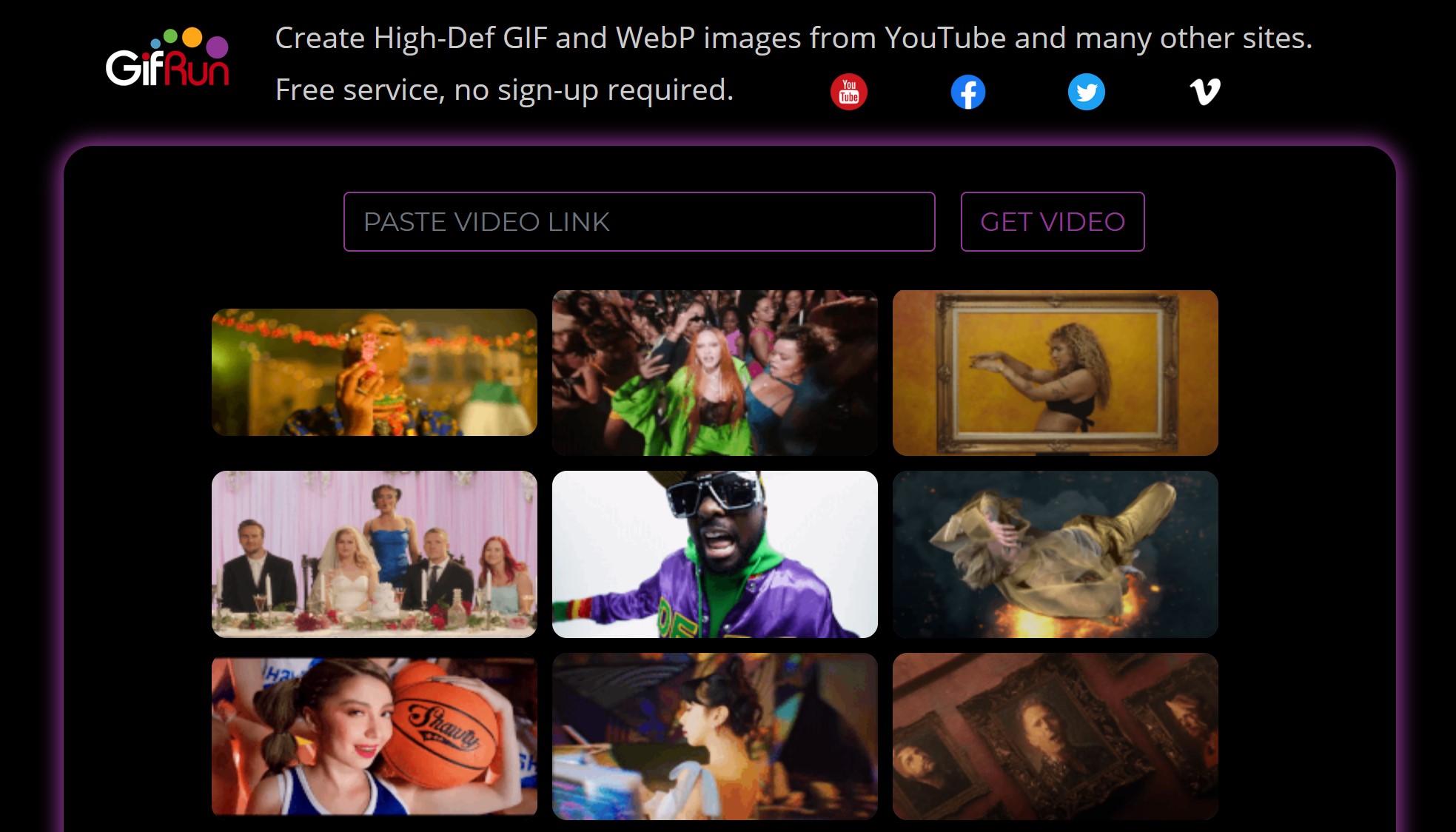 The best website on this list that can convert any video into a GIF is GIFRun. But, just like the other website, GIFRun needs to be edited by hand. So first, you must copy the video link and paste it into GIFRun. Then you have to wait until the web tool gets the video.
Once you get it, it will give you a lot of choices. To create a GIF, you have to change the length of the GIF, set the Start time, pixels, and other things. Aside from that, you can also add text to the GIF with GIFRun.
Once you're done editing, click the Create GIF button to convert the video into a GIF.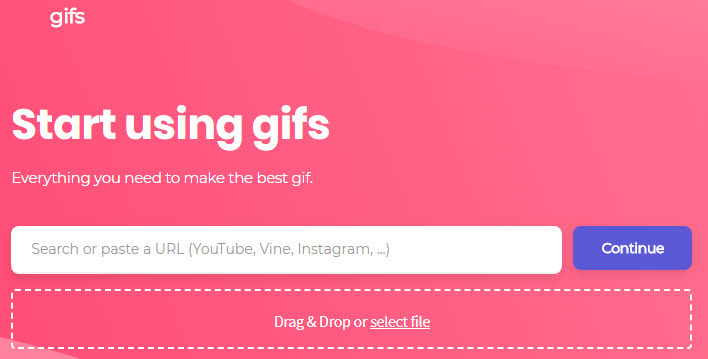 GIfs.com is a site that lets you turn a GIF out of any YouTube video. The only problem is that it won't automatically convert your video into a GIF.
You would have to choose the part of the video that you want to turn into a GIF by hand. GIfs.com is excellent because it gives you a lot of options for editing.
For example, with GIfs.com, you can easily blur any part, change the saturation of the video, flip videos, and more. After editing, you have to paste the video link on the website and then convert it to a GIF.
Last Words:
Well, what do you think about this Topic Create a GIF from YouTube Video? Use the slot Below to share what you think and want to say. And if you liked this tutorial, don't forget to share your friends and family about it!