When YouTube videos are posted without thumbnails, the user experience suffers, and the number of views suffers. Consider a video with a skewed image thumbnail: would you watch it? Because the video thumbnail is the first thing users notice, it has become crucial.
Video thumbnails were not only significant on YouTube videos, but they were also influential on other video-sharing platforms. On the other hand, creating a good video thumbnail might be difficult, especially if you don't have Photoshop expertise. It would be best if you utilized a drag-and-drop image editor to make the thumbnail-generating process easier.
Best YouTube Thumbnail Makers Online for 2022
There are currently hundreds of internet tools available to assist you in creating distinctive and appealing YouTube thumbnails. The majority of the websites were free. However, they all had a watermark on them. This article will introduce you to a couple of the best websites for creating YouTube Thumbnails.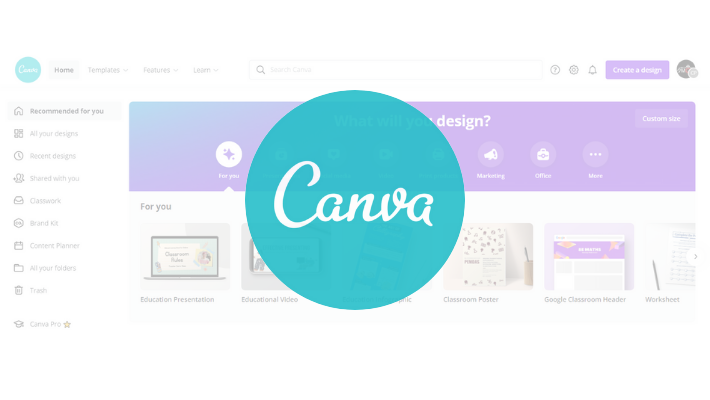 This is one of the best online image editing and design programs accessible. It's free and can make practically any form of banner, post, or thumbnail. When it comes to creating YouTube thumbnails, Canva offers hundreds of themes. The templates were one-of-a-kind, and they could be changed in a matter of minutes to make a video thumbnail. Also Check : Unblock Adobe Flash Player.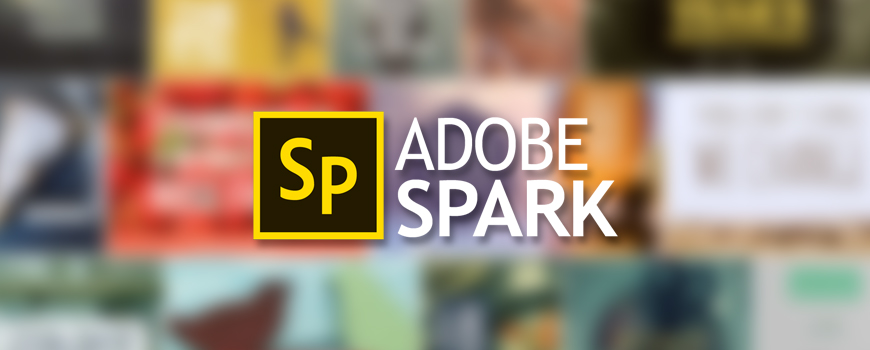 Adobe Spark makes creating eye-catching YouTube thumbnails a breeze. With Adobe Spark's online editor, you may create, save, reuse, and resize your YouTube thumbnail. The beauty of Adobe Spark is that it gives you limitless options for customizing your YouTube thumbnail design. For example, if you use the free thumbnail maker to choose an image as your background, you'll need to zoom in or out to modify its colors, apply filters, etc.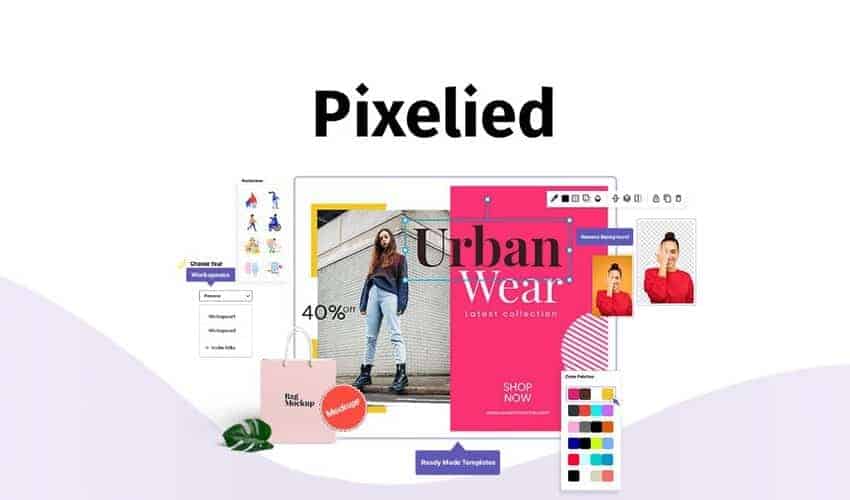 Pixelied is a free online YouTube thumbnail builder that may assist you in quickly creating gorgeous thumbnails. This is a new web-based application, but it has many handy features to help you edit more rapidly. To get started, Pixelied provides a variety of ready-made templates that will allow you to create high-level thumbnails in seconds.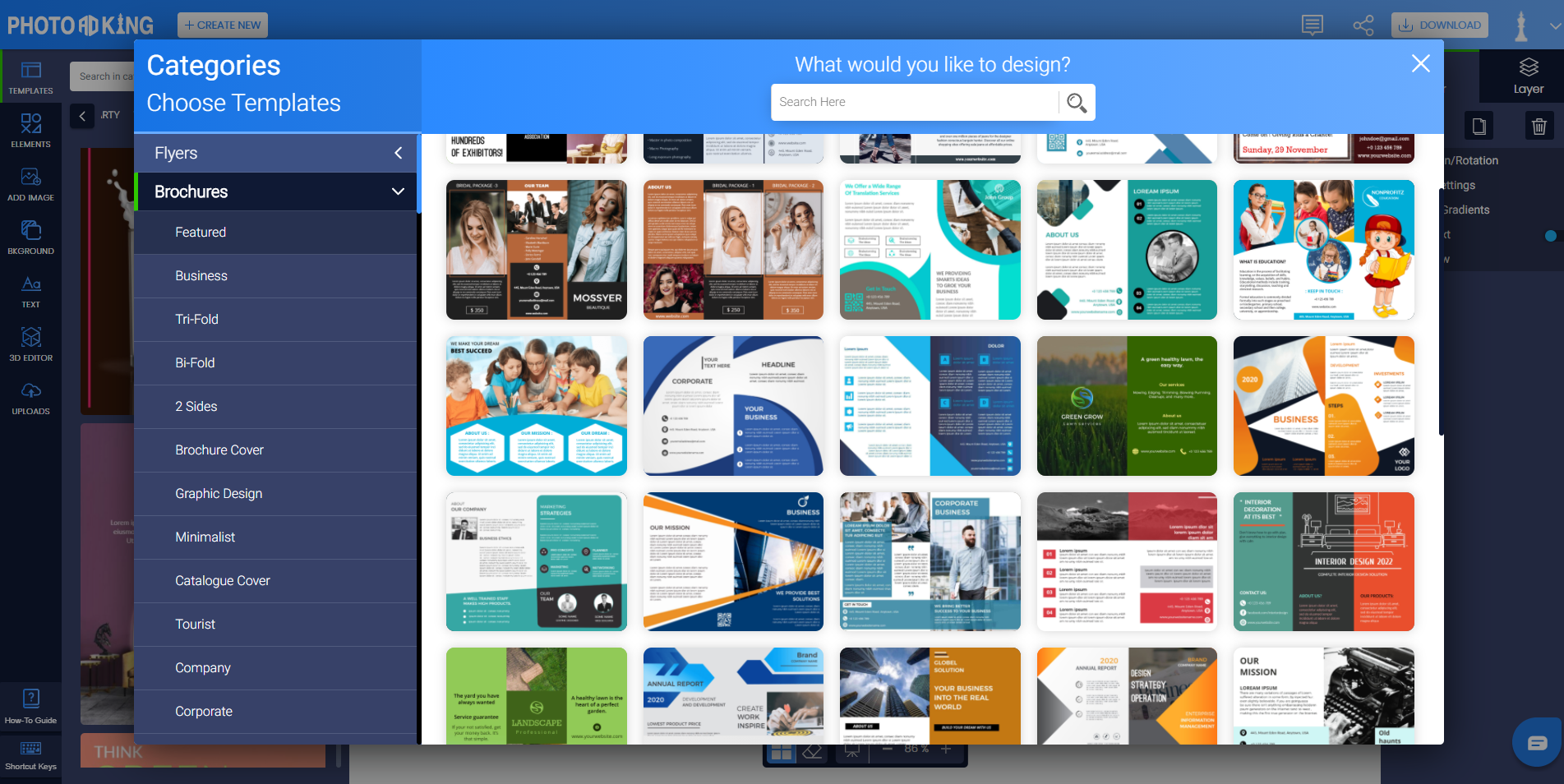 Despite its lack of popularity, PhotoadKing is still one of the most significant websites for creating your own YouTube thumbnail. You get various thumbnail templates with a free account, which you may choose from and change straight away. If you want to use all of PhotoadKing's features, you'll need to upgrade to a premium account. PhotoadKing's premium version includes a variety of high-quality templates, editing tools, and other features. Also Check : Error Code 0x80070005.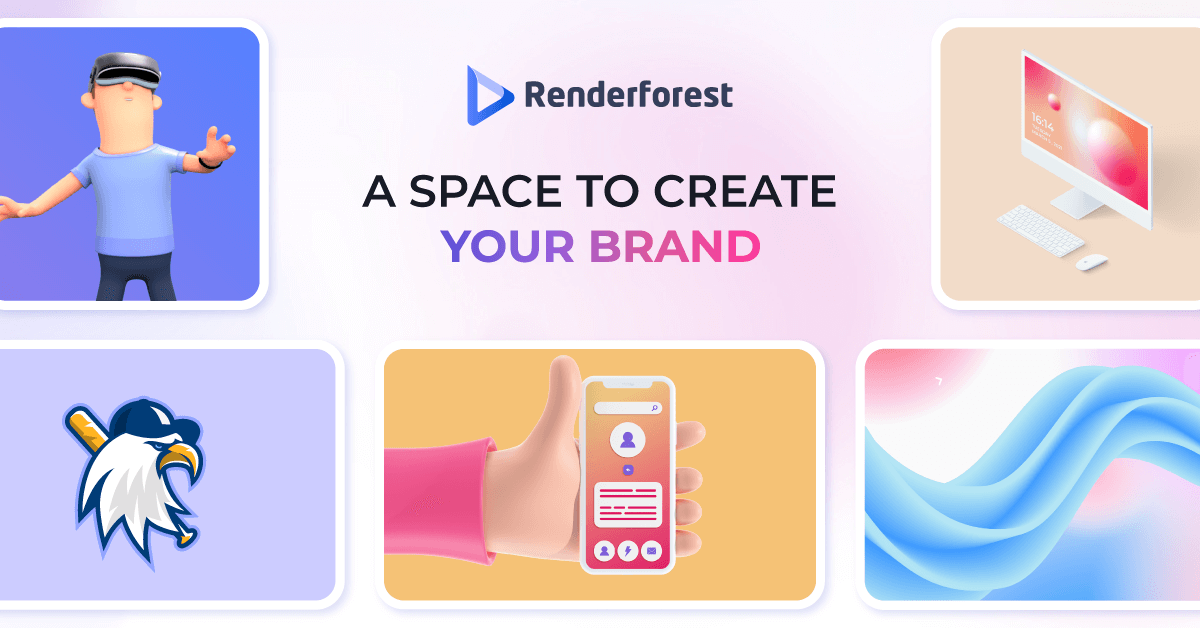 Renderforest is one such website that may assist you in creating a click-worthy YouTube thumbnail in a matter of minutes. The website provides many high-quality, ready-to-use templates that are professional and simple to customize.  Renderforest's thumbnail creator is free to use, but you must register an account to download the thumbnails. Overall, Renderforest is a fantastic YouTube thumbnail generator.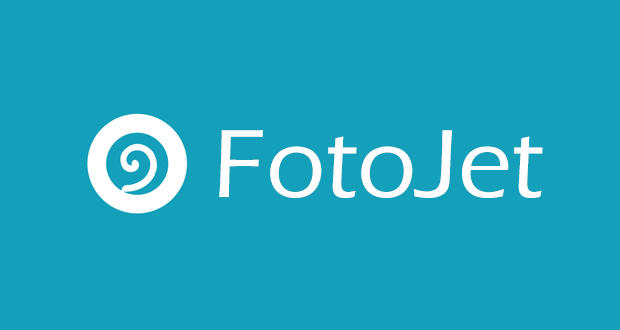 It is one of the best online tools, with over 500 collage-making templates and many professional tools for creating designs and arts. This program may also be used to create unique Youtube thumbnails. Once you've used it to make YouTube thumbnails, you'll see that it can produce stunning designs.
Snappa may be the most excellent option for you if you're looking for a website with hundreds of beautiful YouTube thumbnail themes, high-resolution photos, and more. Snappa is relatively simple to use when compared to other online picture editors. It's a good option for folks who don't have much experience with photo editing. Snappa's free version, on the other hand, has some limits.  Also Check : Reinstall WMIC.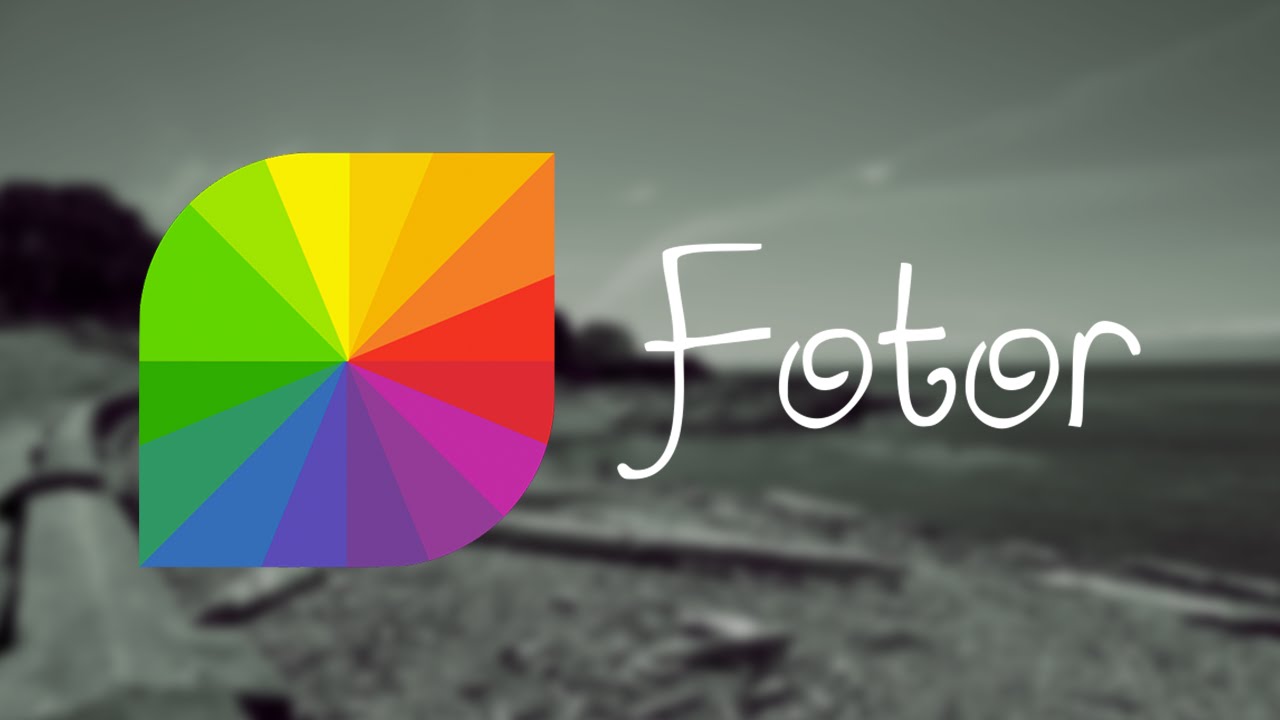 Fotor is another excellent YouTube thumbnail maker that may assist you in creating modern-looking thumbnails. Fotor has more text and style elements than any other YouTube Thumbnail creator. Fotor's user interface is also quite decent and straightforward to use. For example, with a VIP subscription, you may access hundreds of promotional poster styles to make eye-catching YouTube thumbnails.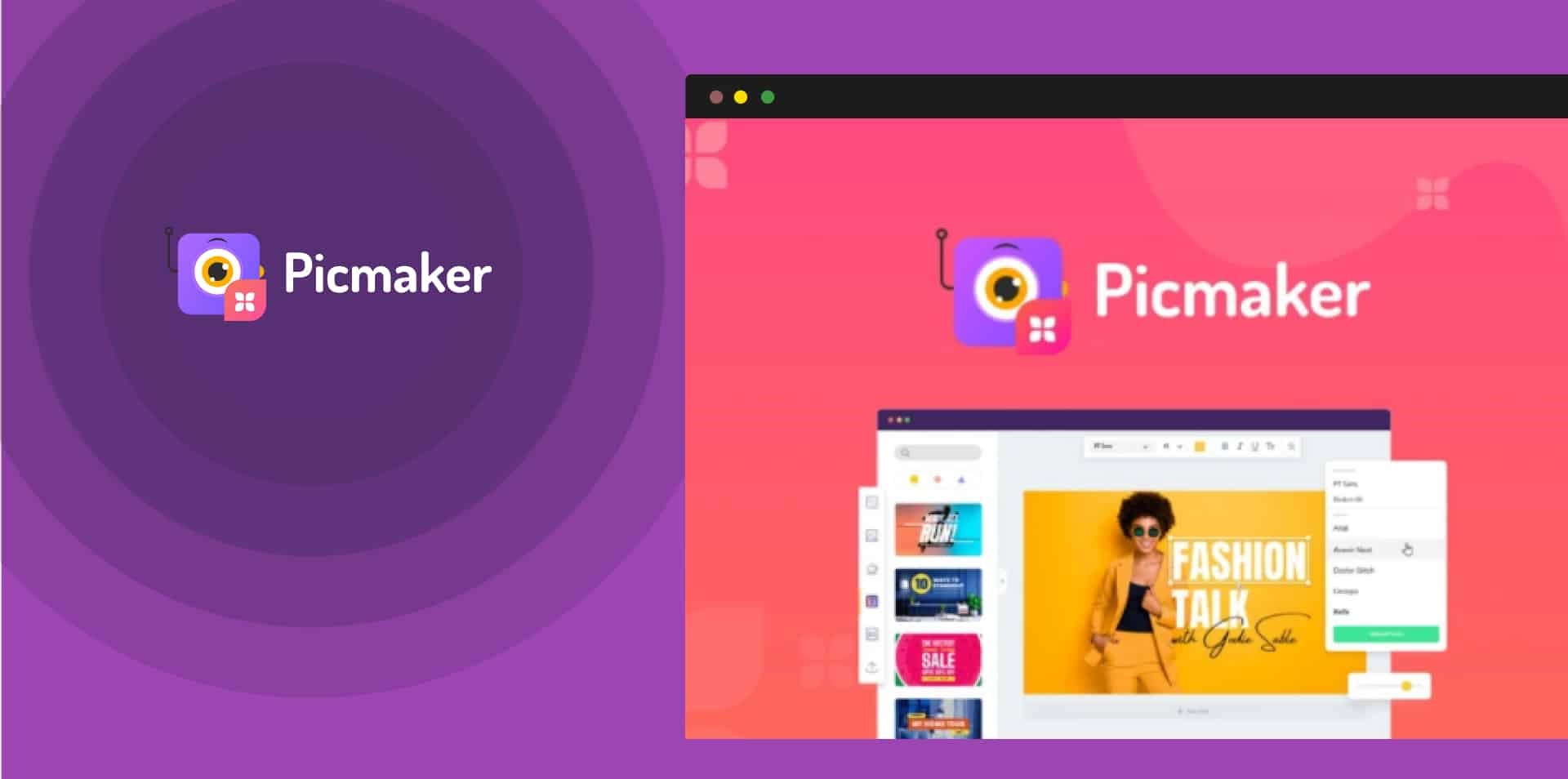 It's yet another excellent online YouTube thumbnail generator you can use now. PicMaker is unique because it provides users with over 1000 stock photographs and various backgrounds. PicMaker allows you to generate a fully personalized YouTube thumbnail for your video. PicMaker is another excellent site to visit right now.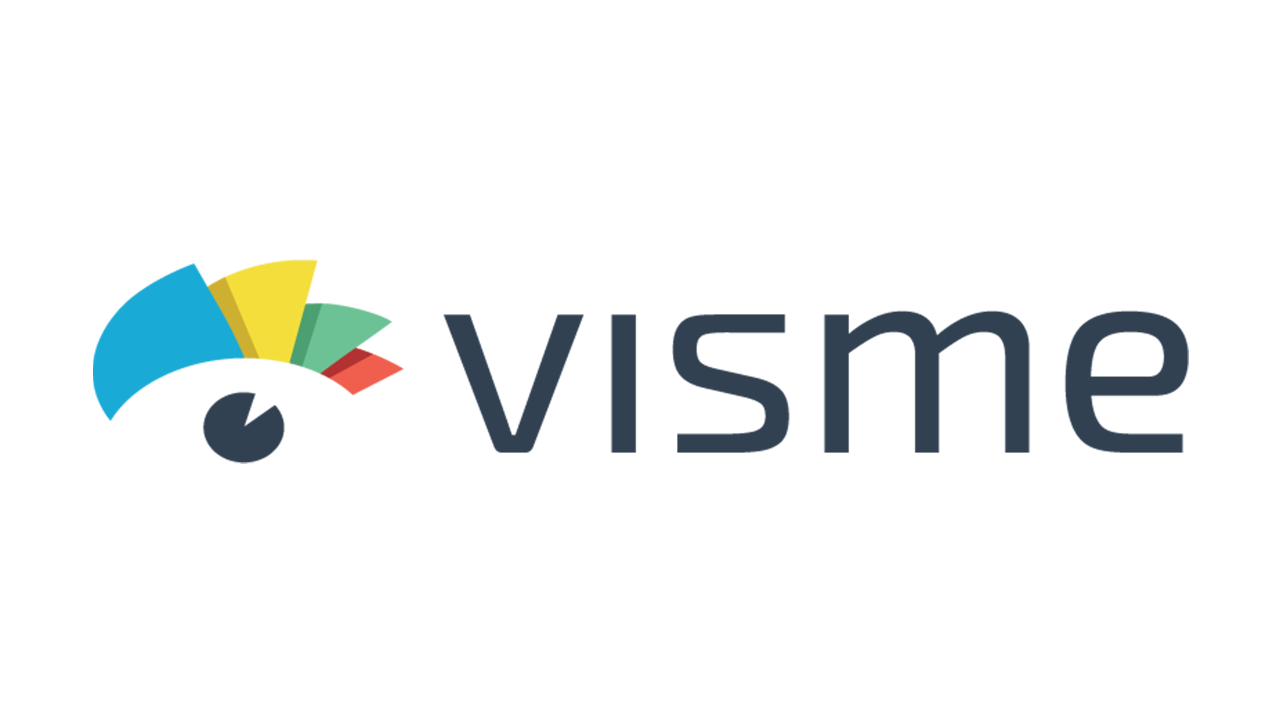 Visme might be the place to visit if you seek an easy-to-use and easy-to-customize Youtube thumbnail creator.  Visme is fantastic because it provides customers with many templates to pick from. Not only that, but Visme also allows you to add visuals and choose fonts. Also Check : Error Code 0x80080005.

Final Words:
If you don't have or don't want to install a video editing program, you can use these free online YouTube thumbnail generators to produce stunning video thumbnails. The sites we've mentioned can also be utilized to make video thumbnails for other websites.