Axolotls are a passive mob found in the Lush Caves biome, particularly when a clay block is placed beneath a spawning space. Minecraft Players can breed Axolotl, and their offspring have a chance to produce mutations. Though it appears to be a pleasant activity, only some are aware of the requirements. Look no further than this page if you want to breed colorful axolotls. Everything, including materials to mutation colors, will be covered. These creatures are fantastic if you live near a pond.
Breed Axolotl In Minecraft
Axolotls live in Minecraft's Lush Caves. Unfortunately, you can only breed them by feeding them a bucket of tropical fish. It is, however, one of the countless Buckets of Aquatic Mobs. Others are as follows:
1 – Bucket of Cod.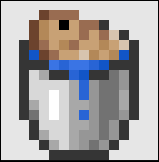 2 – Bucket of Salmon.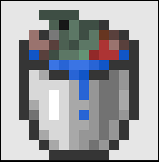 3 – Bucket of Pufferfish.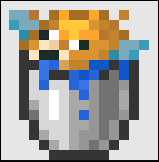 4 – Bucket of Tropical Fish.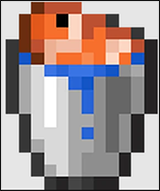 5 – Bucket of Axolotl.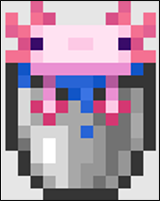 6 – Bucket of Tadpole.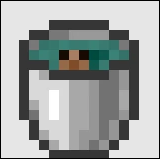 Only a bucket of aquatic fish can effectively breed axolotls. Furthermore, there are several tropical fish options, such as:
1 – Flopper.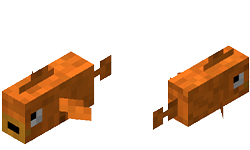 2 – Glitter.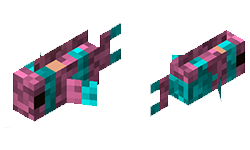 3 – Betty.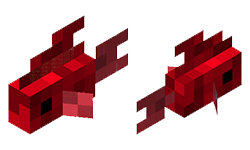 4 – Stripey.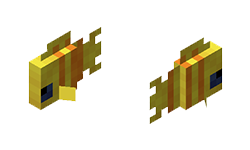 5 – Blockfish.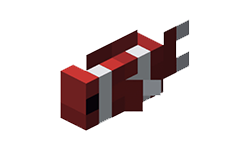 6 – Clayfish.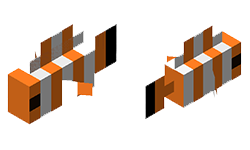 7 – Kob.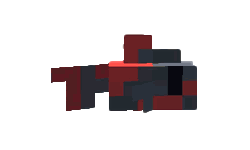 8 – Snooper.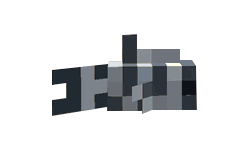 9 – Brinely.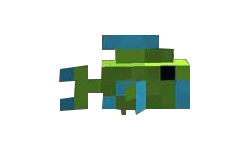 10 – SunStreak.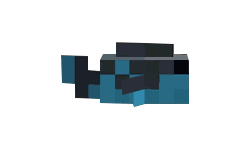 11 – Dasher.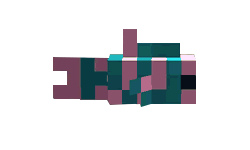 12 – Spotty.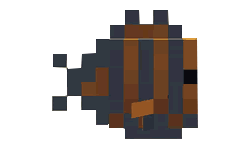 Aside from these, there are several additional species. A more detailed list of accessible fish is shown below.
Part 1
1 – Anemone.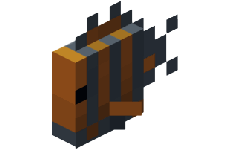 2 – Black Tang.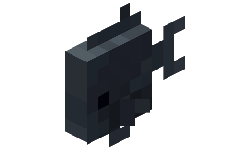 3 – Blue Dory.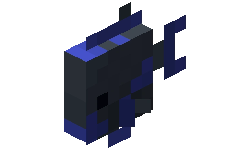 4 – Blue Tang.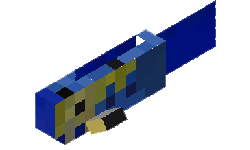 5 – Butterfly Fish.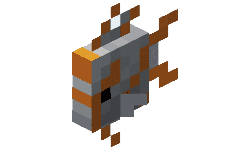 6 – Cichlid.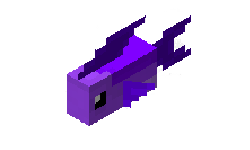 7 – Clownfish.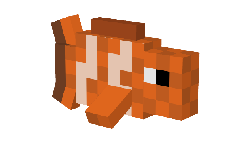 8 – Cotton Candy Betta.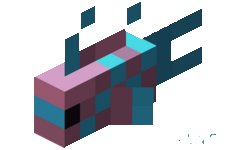 9 – Dottyback.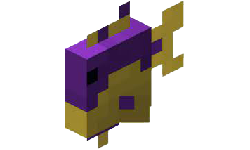 10 – Emperor Red Snapper.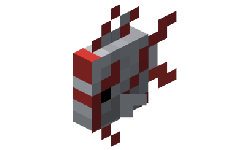 Part 2
1 – Goatfish.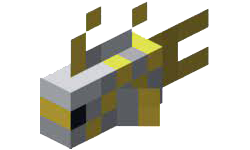 2 – Moorish Idol.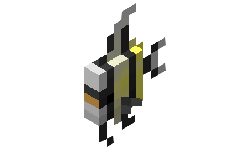 3 – Ornate Butterflyfish.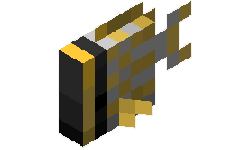 4 – Parrotfish.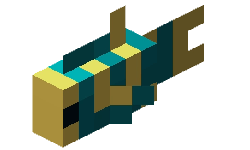 5 – Queen Angelfish.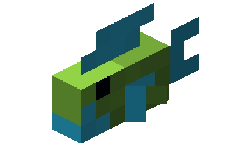 6 – Red Cichlid.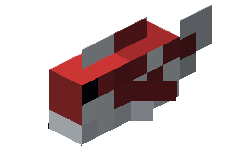 7 – Red Lipped Blenny.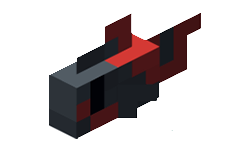 8 – Red Snapper.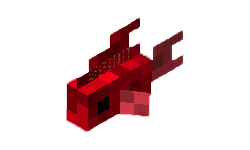 9 – Threadfin.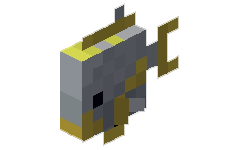 10 – Tomato Clownfish.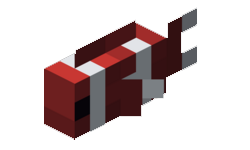 11 – Triggerfish.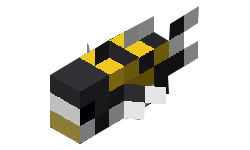 Part 3
1 – Yellowtail Parrotfish.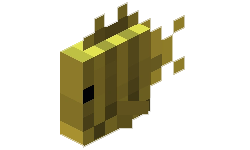 2 – Yellow Tang.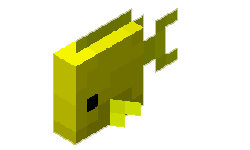 Catching any of them in a bucket is sufficient, but you may also trade for some types with Wandering Traders. To start the Axolotl breeding process, follow these steps:
1 – Collect some Tropical Fish Buckets.
2 – Transfer the contents to two axolotls.
3 – Continue to feed them until they start producing heart particles.
4 – Wait for them to breed.
5 – A baby axolotl will spawn nearby.
6 – After five minutes, repeat the breeding process.
Axolotls may start to follow you if you are holding these buckets. That's when they're prone to going into "Love Mode" or when you see those particles. Well, feeding baby axolotls one bucket of tropical fish reduces their developing period by 10%. You are free to offer them as many buckets as you wish.
Breed Axolotl Mutations In Minecraft
Each Axolotl will have one of five different colors. They are as follows:
1 – Leucistic.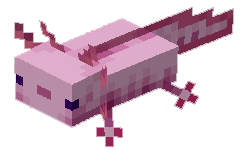 2 – Brown.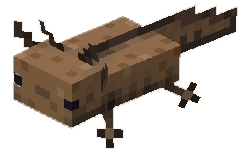 3 – Gold.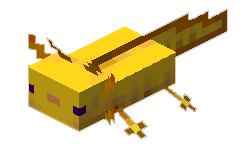 4 – Cyan.
5 – Blue.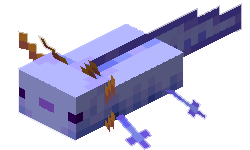 Leucistic axolotls closely resemble their wild counterparts. They've a fleshy pink and white color commonly observed in axolotls kept as pets. In addition, the color brown is commonly associated with wild axolotls. Ordinarily, offspring will resemble their parents, but Minecraft axolotls have a one-of-a-kind possibility of being blue. Even if both parents are blue, each baby has a 0.083% chance of inheriting the blue mutation. Otherwise, there is a 99.917% probability that you will match one of the parents. In short, there's a slim probability of getting a blue axolotl if you cross a Leucistic with a Gold axolotl. However, it's best to be prepared for such an occurrence.
How To Easily Use Axolotls In Minecraft?
Because axolotls in Minecraft expire after five minutes outside of water, transferring them can be difficult. You can, fortunately, capture them with buckets and keep them in your inventory. Although axolotls are passive mobs, they attack all aquatic mobs save these four.
1 – Turtles.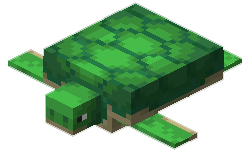 2 – Dolphins.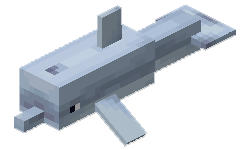 3 – Frogs.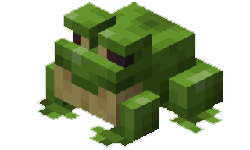 4 – Other axolotls.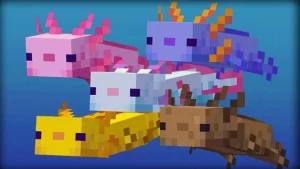 They will also assist you in tracking down aquatic enemies such as the Drowned. Each strike gives two points of damage, and launching numerous is sufficient to eliminate a small group of enemies. You must wait two minutes after killing out a non-hostile aquatic mob before they will do it again. For hostile mobs like Guardians and Elder Guardians, there is no cooldown. They will battle this and other enemies on sight. Each Axolotl grants players Regeneration I in the battle for five seconds; the maximum healing limit is two minutes.
Mining Fatigue is erased when a player dispatches a mob fighting an axolotl. As you can see, bringing a couple of Buckets of Axolotls to an aquatic battle is a great idea. These creatures, however, have their quirks. When an axolotl is injured underwater, it can opt to play dead and fall to the floor for 10 seconds while healing. When an axolotl plays dead, there is a 1-3 chance of earning four hearts. In this situation, aggressive mobs will disregard them. Keep your axolotls near a body of water since they can't find it if they're too far away. They will try to find rivers or ponds, but if five minutes pass, they will perish. This limit applies to axolotls traveling on boats.
Consider The Following:
Adorable Monsters
As adorable as these Minecraft axolotls seem, they're vicious when they spot dangerous aquatic mobs like the Drowned nearby. This characteristic makes them fantastic soldiers to use in combat, and they will gladly return to their buckets when you are prepared to leave. Breeding them is simple since all you need are buckets of tropical fish. How many axolotls have you successfully bred? What do you do with your axolotls? Please share your thoughts in the comments box below.