You end up with several copies of data and media files, no matter how orderly or methodical you maintain your files, videos, or music. One of the most common things that take up space on your Android device is duplicates or copies. Copies can be made in a variety of methods. It isn't easy to keep track of what's on your phone, so you copy files. Another offender is sharing and downloading. Some individuals attempt to remove device storage by manually sifting through the files. However, this time-consuming process frequently fails to provide the required outcomes. It is much more difficult to manually handle duplicate media and data files if you have thousands of files on your phone. That's when you need software to sort things out for you. We have selected some of the best duplicate media remover apps for Android in this post to assist you in quickly managing media files such as photos, videos, and music.
Best Duplicate Media Remover Apps For Android To Try In 2022
The following is a list of the best Duplicate Media Remover Apps For Android to try in 2022.
1. Duplicate File Finder – Remover | Powerful & User-Friendly Duplicate File Remover For Android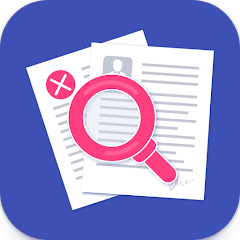 A useful program, Duplicate File Finder-Remover, effortlessly eliminates duplicate media files with a simple interface.
2. Duplicate Files Fixer & Remove | Fastest Way To Remove Duplicate Files, Photos, Videos, Music In Android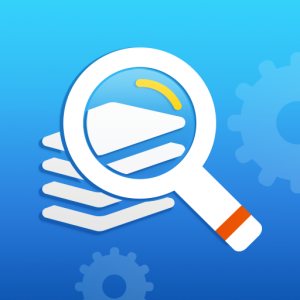 Duplicate Files Fixer & Remove is one of the best duplicate files remover apps for Android since it searches for media files and duplicate documents that are eating up space on your phone.
3. Duplicate Media Remover | Lightweight & Best Duplicate File Remover For Android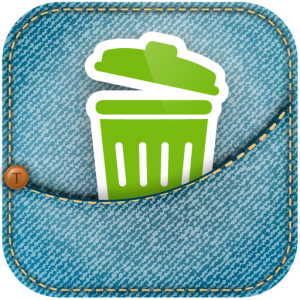 It is one of the best Android duplicate media remover apps, removing all duplicate music, video, and picture files from your internal and external storage.
FAQs – Best Android Duplicate File Remover
What Is The Best Duplicate File Remover?
Systweak Software's Duplicate Files Fixer is one of the best duplicate file removers for Android to use in 2022. The software can find and erase duplicate files, videos, music files, photos, and other multimedia clone material that takes up unneeded storage space on your Android, Windows, or macOS device.
Is It Safe To Use Duplicate File Remover?
Yes! When clearing your smartphone, using effective duplicate file remover apps for Android from renowned providers is safe. We propose using Duplicate Files Fixer by Systweak Software, which has a powerful and dependable scanning engine for finding and removing duplicate music files in Android and other apps in a single scan.
What Is The Easiest Technique To Remove Duplicate Files?
Using a professional duplicate file remover for Android is one of the easiest and quickest ways to erase duplicate files on Android. First, conduct a thorough scan to be supplied with an accurate list of identical and similar-looking photos, videos, music files, archives, and so on.