Let's admit it! We often find ourselves in situations we would rather not be in. Situations could include anything from an uninteresting date to a pointless chat with friends. You may have been in a few situations you always tried to avoid. When this happens, fake incoming call apps can help. These are prank apps that make your Android pretend to get a call. With these fake incoming call apps for Android, you can plan a call ahead of time or get a call right away with the touch of a button.
Best 10 Fake Incoming Call Apps For Android
What's more important is that most apps let users manually enter information about callers. Later, getting out of bad situations will depend on how well you can think on your feet and act. This article will talk about some of the best fake incoming call apps for Android.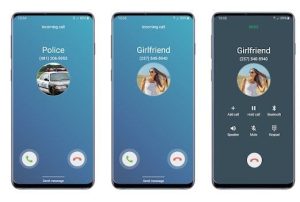 It is an Android app that, as you might have guessed from the name, lets you make your phone act like it's getting a call. Call Simulator's best feature is that the call screen looks real. You can also record a voice message ahead of time that will play automatically when the call comes in.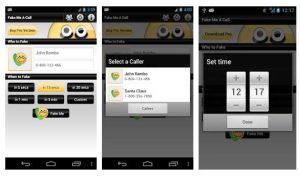 This app does just what it sounds like it does. The other apps in the article are like Fake Me A Call. With Fake Me A Call, you can use your phone to make a fake call without being called. Before you schedule a fake call, the app lets you choose a fake caller, fake number, ringtone, picture, etc.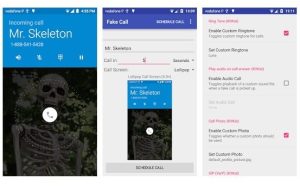 Fake Call from Nova apps is a great fake incoming call app on Android. Even though the app isn't very popular, it has many cool features, such as the ability to change the caller's name, number, photo, ringtone, etc. In addition, it adds a fake call widget to the home screen, which makes the phone ring.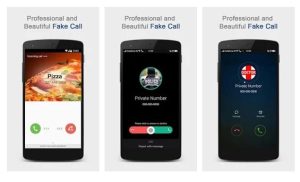 Fake Call from Developers Point is the best prank call app on the list that can help you avoid bad situations. The best part is that it doesn't just make fake phone calls; it also makes fake text messages. Regarding fake calling, the app lets users change the caller ID, ringtone, vibration, etc.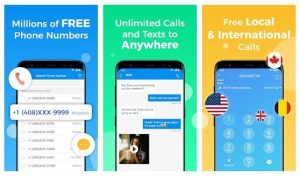 Well, Dingtone is different from all the others in the article in a small way. It lets people who have WiFi make cheap phone calls. You can also make free calls with the app if you watch ads. It's not a caller ID spoofing app or a call simulator app. You can, however, play a joke on a friend or family member with it.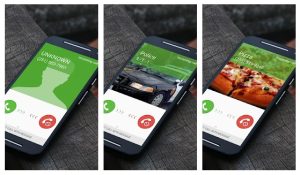 The Fake call – prank is one of the best and most popular fake incoming calls you can use on your Android phone. The greatest thing about the Fake call prank is that you can set the caller ID to show the caller's name, number, and photo. Not only that, but you can also give the fake call a different ringtone.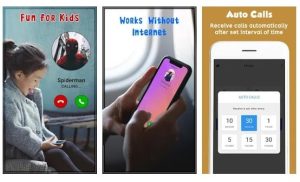 This app helps you avoid things you don't want to do, like having a boring conversation with a friend or family member. This app makes it easy to make a fake call come in. It only takes a few taps. With Fake Call, you can schedule and answer the call with a single tap. The most important thing is that users can record their voice ahead of time to play automatically when the call comes in.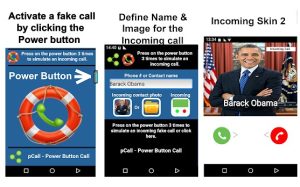 GogoCall is a little popular, but it's still one of the finest fake incoming call apps for Android. The app is unique because you can make a fake call by tapping the power button twice a row. So you can set everything up ahead of time, and when you get mad, you can press the power button four times.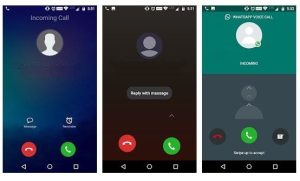 A Call Assistant might be the best choice for you if you want an Android app that is easy to use and lets you schedule calls for the time and day you want. The app is fairly easy to use, and you can set up a call anytime or whenever you want.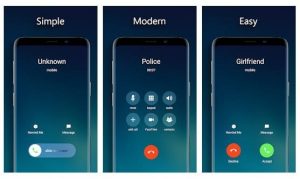 You can escape any awkward situation by using Fake Call iStyle to make a fake caller ID. Fake Call iStyle is different because it has a fake caller screen like an iPhone. The app is also very easy to change. Before making a call, you can choose the caller's name, number, and voice.
Conclusion:
You can use these best fake incoming calls to avoid awkward situations. Tell us in the comments if you know of any other apps like these. This article was helpful! Please tell your friends about it too.