You might know how important graphic design is if you run an online business or work connected to Internet marketing. Graphics are the first thing that users see, so they make the first impact on others. But graphic design is a real skill that can be hard to learn if you don't have a background in photography or design. You won't believe it, but some companies hire professional graphic designers to make attractive graphics. But that can be expensive, especially for small business owners and people who work independently. So, to deal with these problems, we've chosen to share a list of the best Graphic Design tools for non-designers. No matter if you need a graphic designing tool to create infographics or ad pictures, many simple graphic design tools are available. So, in this article, we've listed the best Graphic Design Tools for Non-Designers.
Best 10 Graphic Design Tools For Non-Designers
Some graphic designing tools in the article are web-based, while others must be downloaded and installed. Let's look at the list.
People know Tailor Brands for its AI-powered image maker and options for designing social media banners. Even though there are no free plans for tailor Brands, the paid plan will meet your graphic design needs. The plans can also be bought for a fair price.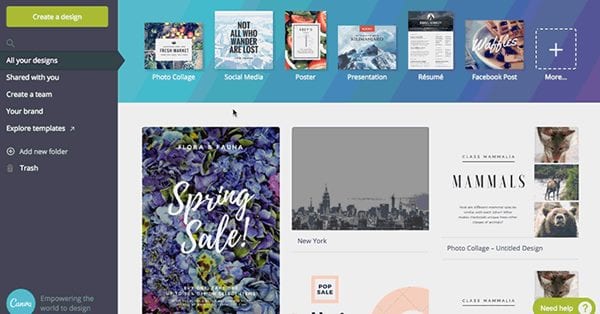 Canva is the best graphic design tool for people who are just starting. It's great for people who are just starting and need to learn more about design. A web-based picture designer has many graphic design tools that are cheap. You can change pictures with the free version, but if you want to use the web editor in more ways, you must pay for a paid account. When graphic designing, it works best for those who value ease of use, cost-effectiveness, and quickness.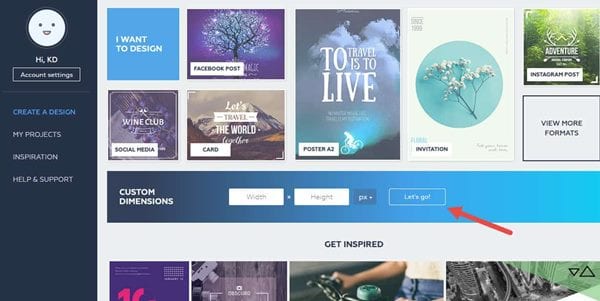 You can quickly create interesting pictures and videos with Crello, the best cloud-based graphic designing tool on the list. The site is great for making banners for Facebook, Twitter, Instagram, and other places. Also, Crello has templates for videos. You must create an account, choose the templates, and change them immediately to create awesome content. In general, Crello is the best graphic design tool who are just starting.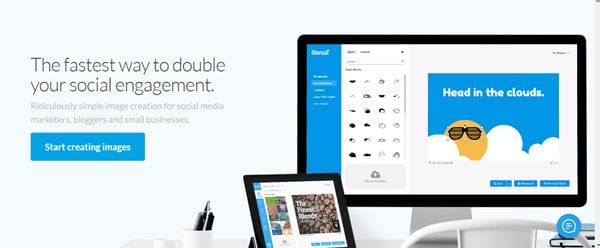 If you want to create pictures and ads for the social media site, this could be your best option. This is designed to help you create the best graphics for social sharing and business reasons. This platform also has a graphics maker that lets you drag and drop elements so non-artists can use them for their work.
Try Piktochart if you want a way to tell a story visually that does everything. With Piktochart, you can design free charts, reports, slideshows, and pictures. Piktochart has a great layout; you can use it immediately without training. The web-based tool is known for making it easy to use templates to make visual content.
Pixlr might be the best pick if you're searching for the easiest way to edit your pictures. It is a web-based tool mostly known for being easy to use, just like the other tools on this list. With Pixlr, you can expect to find many features for editing photos. The great thing is that Pixlr has support for layers, which makes it like Photoshop.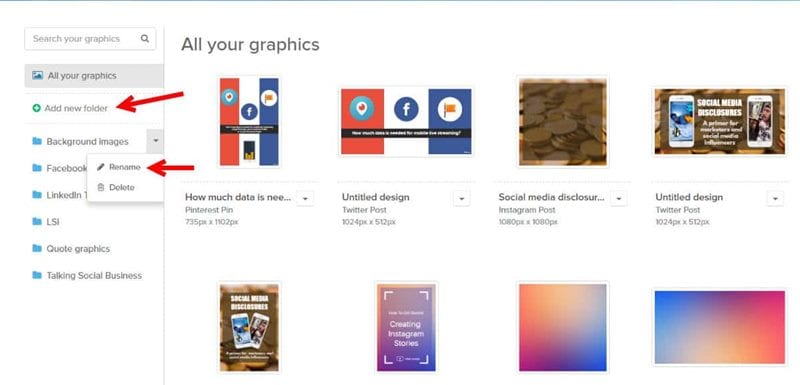 Snappa is a simple online tool for making emails, blogs, show ads, images, and social media posts. If you only use beautiful, simple pictures, you should use this great web tool. Even non-designers can work on the site to create the best graphics. I used the site before, which helped me do good work for my clients.
If you're searching for the best graphic design tool for logo designing, LogoGarden might be the best option. In just a few minutes, you can easily create designs that look like they were made by a professional using LogoGarden. It is the best logo design site you can visit right now. LogoGarden has a clean and well-organized user interface.
ColorZilla might be your best pick if you're searching for a web-based tool to meet your color-related needs. What's that? ColorZilla has many features, such as a gradient maker, a color choice, an eyedropper, and more. ColorZilla makes it easy to find web colors, make new patterns, and do other things.
Beam is the best place to look if you're looking for a simple web-based tool to create charts and graphs. The beam is a free graphic design tool that can be used by people who are not artists. Beam is easier to use than other graphic design tools and has many features. Beam's best feature is that it lets users choose from different graphs and color schemes. Besides that, users can also change the information in graphs and charts in a worksheet.
Also, Take A Look At:
Conclusion:
So, these are the best graphic design tools that even people who aren't artists can use to make beautiful graphics, pictures, logos, etc. Tell us about other tools like these in the comment section below. This article was helpful! Please share it with your friends as well.