Consider the following scenario: you are browsing the web when a pop-up ad appears out of nowhere on your screen. You have previously encountered 'Adware' if you have been in these scenarios. Adware is frequently misunderstood as malware. These, however, are distinct from one another. Adware is a type of software that displays ads to make cash. Adware seldom causes computer damage, but it may degrade your web surfing experience. What's more, Adware penetrates your system without your permission and might overwhelm your system with useless ads. Because we all want free stuff, Adware is frequently packaged with freeware software. This post will remove some of the best adware removal tools for Windows that will share you in removing Adware from your system.
Best 10 Free Adware Removal Tools For Windows 10
It's worth noting that there are several adware removal tools available on the internet. Nonetheless, because we cannot blindly trust any software, we have thoroughly evaluated and identified only the most useful adware removal tools.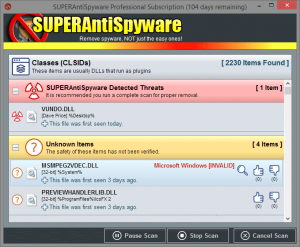 SuperAntiSpyware may be the best pick for you if you are looking for a lightweight tool to remove hidden Adware, malware, trojans, and rootkits from your PC. What do you think? SuperAntiSpyware removes practically all security risks without slowing down the system. The user interface appears old, yet it is simple to use.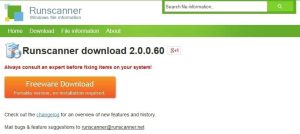 RunScanner is not an adware removal tool; rather, it is a freeware Microsoft Windows system utility that scans all running programs and autostarts locations. As a result, the tiny tool enables users to remove misconfigured malware. In addition, it can easily accommodate any adware-infected app.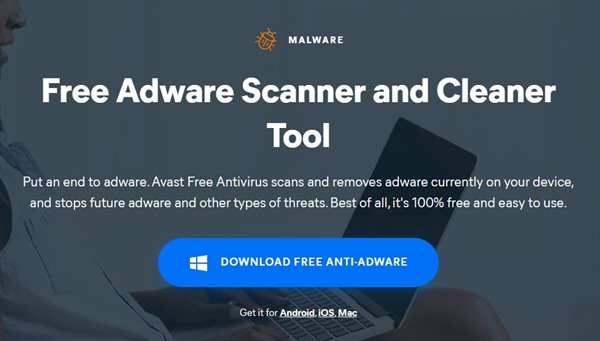 The Avast Anti-Adware is an Avast standalone tool that eliminates Adware. Avast Free Antivirus already includes anti-adware; however, if you don't use Avast Antivirus, you may install the Avast Anti-Adware standalone tool. The newest version of Avast Anti-Adware discovers and removes harmful menaces on your PC. In addition, it employs Avast's world-leading threat-detection network to detect Adware.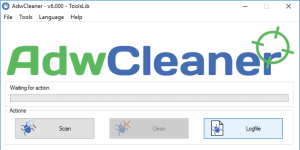 AdwCleaner is one of the major adware removal tools that Windows users should have on their systems. The fact that AdwCleaner is supported by the same team that supports Malwarebytes is fantastic. AdwCleaner has sophisticated algorithms to detect and remove hidden Adware from your system. Additionally, AdwCleaner may remove potentially unwanted programs in addition to Adware (PUPs).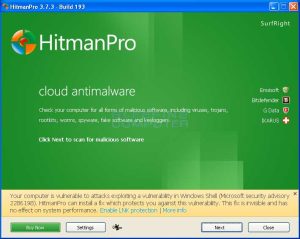 Despite its lack of popularity, Hitman Pro remains one of the most powerful antimalware tools available for Windows 10. The beautiful thing about Hitman Pro is that it can be used with your existing antivirus program. Like ADWcleaner, Hitman Pro also employs complex tactics to protect your computer from ransomware, Adware, malware, viruses, and other security threats. In addition, Hitman Pro works against Potentially Unwanted Programs (PUPs).

Despite its lack of fame, MalwareFox remains one of the best security suites to consider. The security package promises to protect your computer against Adware, malware, viruses, ransomware, and other threats. Regarding Adware, MalwareFox's adware removal module instantly removes forced adverts and intrusive pop-up referrals. MalwareFox also includes a browser cleaner, which detects and removes Adware that displays an unwelcome toolbar in a web browser.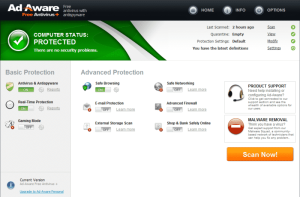 Although Ad-Aware Free Antivirus is not the best virus protection available for a PC, it is nevertheless recommended because it is free. The most recent version of Ad-Aware Free Antivirus safeguards your computer against common security threats such as viruses, worms, trojans, Adware, and others. Ad-free aware's edition also includes a download protection tool that scans any files downloaded from the internet. So if you're seeking a free security solution for Windows 10, Ad-Aware Free Antivirus may be the best option.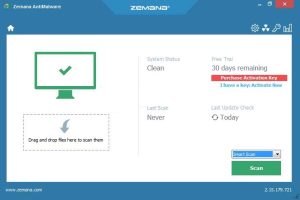 Zemana Antimalware is an all-in-one security suite that protects your computer against malware, viruses, ransomware, Adware, and more. The cloud scanning technique in Zemana Antimalware automatically scans the threat data and removes them from your computer.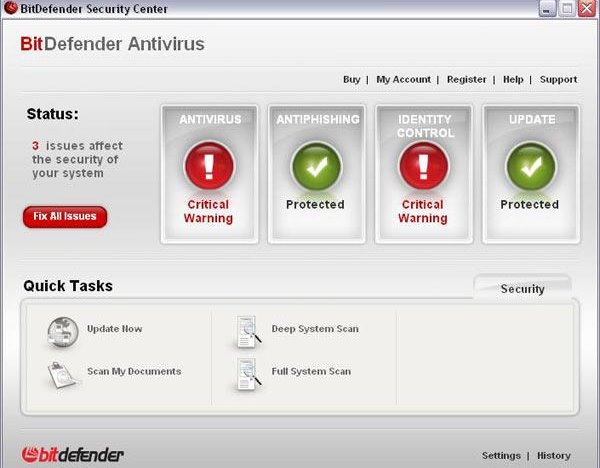 We recommend Bitdefender Antivirus if you are prepared to pay for a premium security package. Bitdefender is a well-known name in the security industry and is well worth the money. The fact that Bitdefender Antivirus uses system resources is a plus. After using this security tool, you will rarely notice any difference in system performance. The tool is relatively light and provides comprehensive protection against all types of security threats, including malware, viruses, and Adware.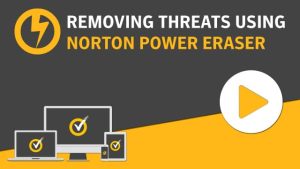 Norton is, after all, a household name in the security industry. The company has been developing security products for computers and smartphones. When it comes to Norton Power Eraser, the security tool employs the most aggressive scanning techniques to remove various threats from your PC, such as rootkits, PUPs, Viruses, Malware, Adware, and so on.
Conclusion:
So, these are the best adware removal tools for Windows 10 computers that you can use right now. We manually tested the tools and discovered they could also remove stubborn Adware. I hope you found this article useful! Please share it with your friends as well.