Healthy laughter can be a part of a hectic existence and what better way to laugh than with a simple prank that cracks you up to the core? Pranks and pranksters have been around for almost as long, and they've evolved with technology. You may have seen TV shows with a spy camera and people pulling pranks on each other. Pranks have evolved with the digital age, and you can now play pranks with your friends using your smartphone. There are specific apps for this purpose. Some apps are based on ancient principles, while others are entirely technological. Here are some harmless prank apps for Android users that allow you to share laughter without hurting anyone's feelings.
Best Harmless Prank Apps For Android To Try In 2022
The following is a list of the best Harmless Prank Apps For Android to try in 2022.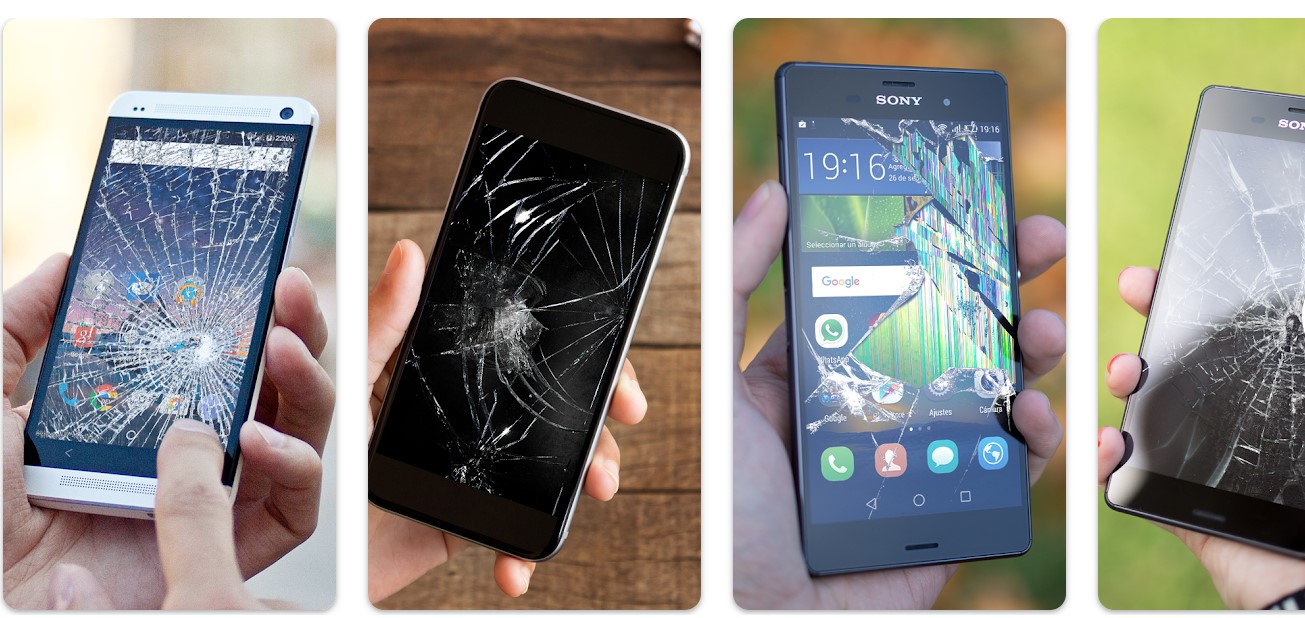 If any of your friends or family members have recently acquired a high-priced smartphone, this is the most typical prank you can play on them. Borrow their smartphone for a few minutes, install this app, and return it with a sorry expression and a broken screen that is not truly broken. The best feature is that the app displays a broken screen when shaken, giving the realistic appearance that the screen has been broken.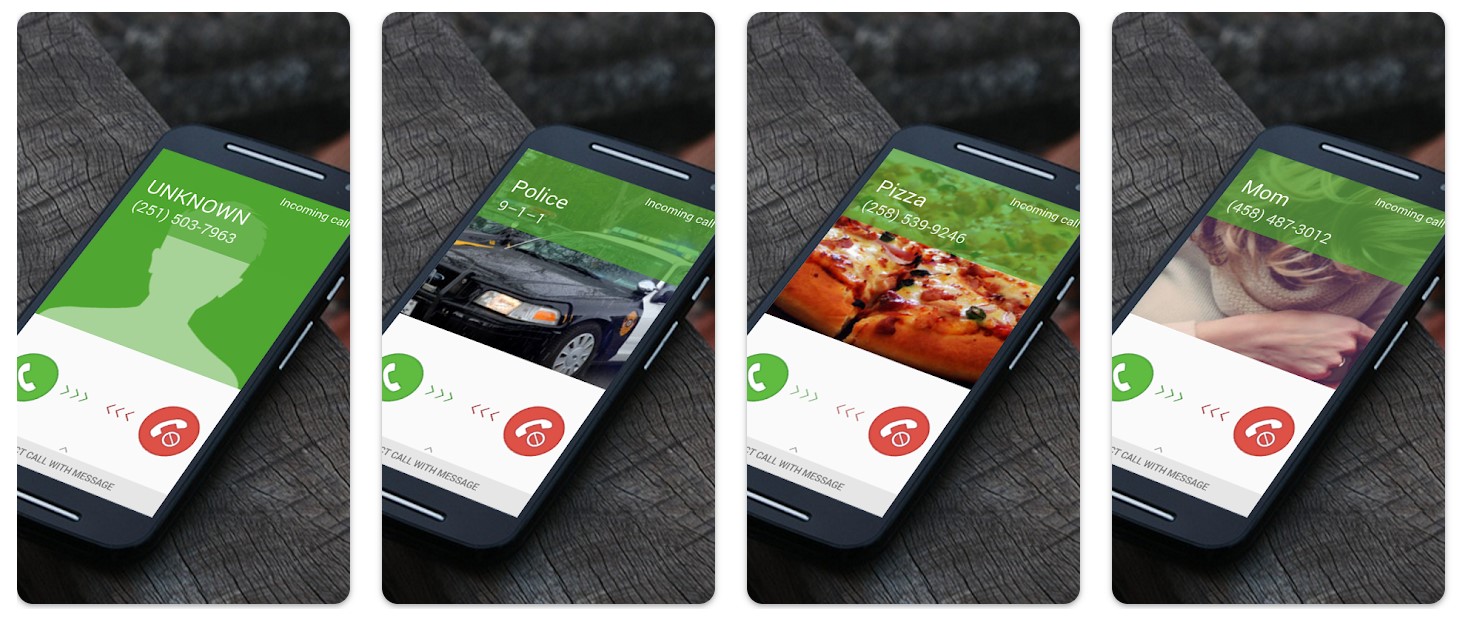 We'll start with the most typical prank. Using this app, you may astonish or astound your friends by receiving a call from a well-known figure or a person who matters to them. There are relatively few apps that allow you to show a phony incoming call from a celebrity or any other person of your choice. In addition, you may set a timer for fake incoming calls when you have free time. This function allows you to surprise friends when they are sitting with you. This is one of the best Android prank apps.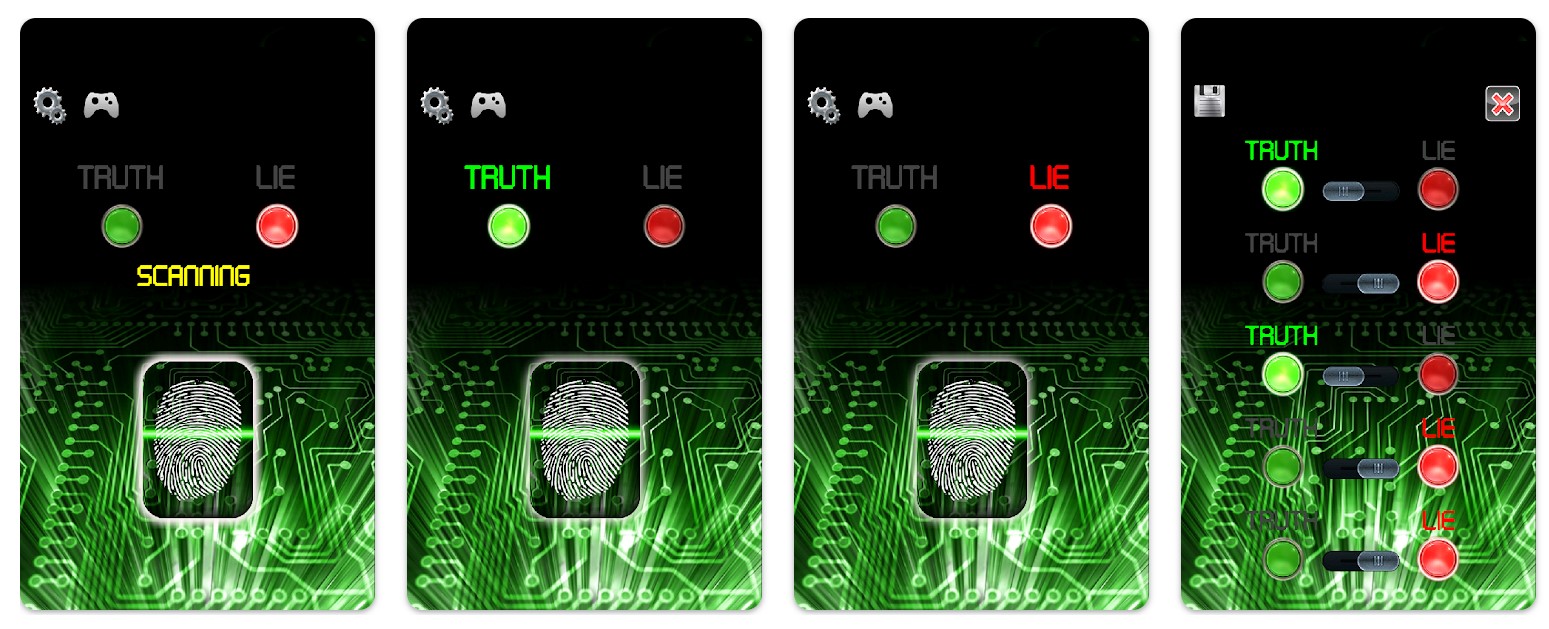 Another popular prank is lie detection, for which you may use your smartphone as a lie detection instrument, and Lie Detector Simulator Fun is the best app for this purpose. You may use it as a prank or to detect lies in real-time by making people afraid of getting caught. The operation of this innocuous prank app is really simple; you only need to pre-load your replies consecutively. So, for example, you may set true as a response to the first question to earn your friends' faith in the app, and then you can change the questions and responses to your liking.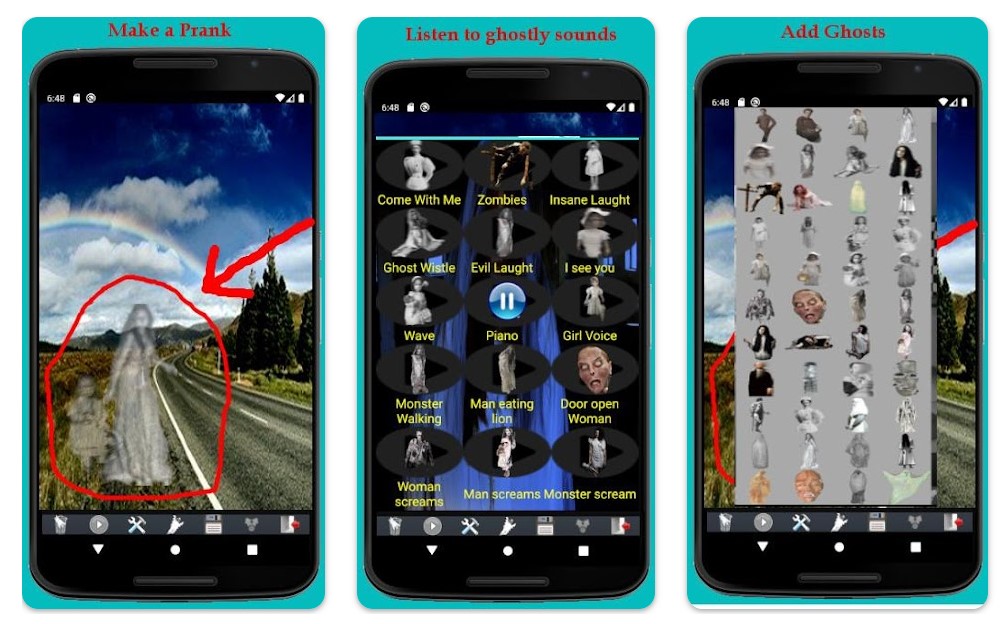 Not everyone is afraid of ghosts, but some are. If your friends dislike ghost stories or scary movies, this is the best prank app for Android users. Consider how entertaining it will be if you show them a photograph of a ghost standing next to them. Ghost prank is an app that lets you choose any ghost from a list of fifteen. You may either insert a ghost into an existing image or create a new image with a ghost. The app warns you should not use it to cause fear, which is a very serious caution; also, such apps should not be used with minors.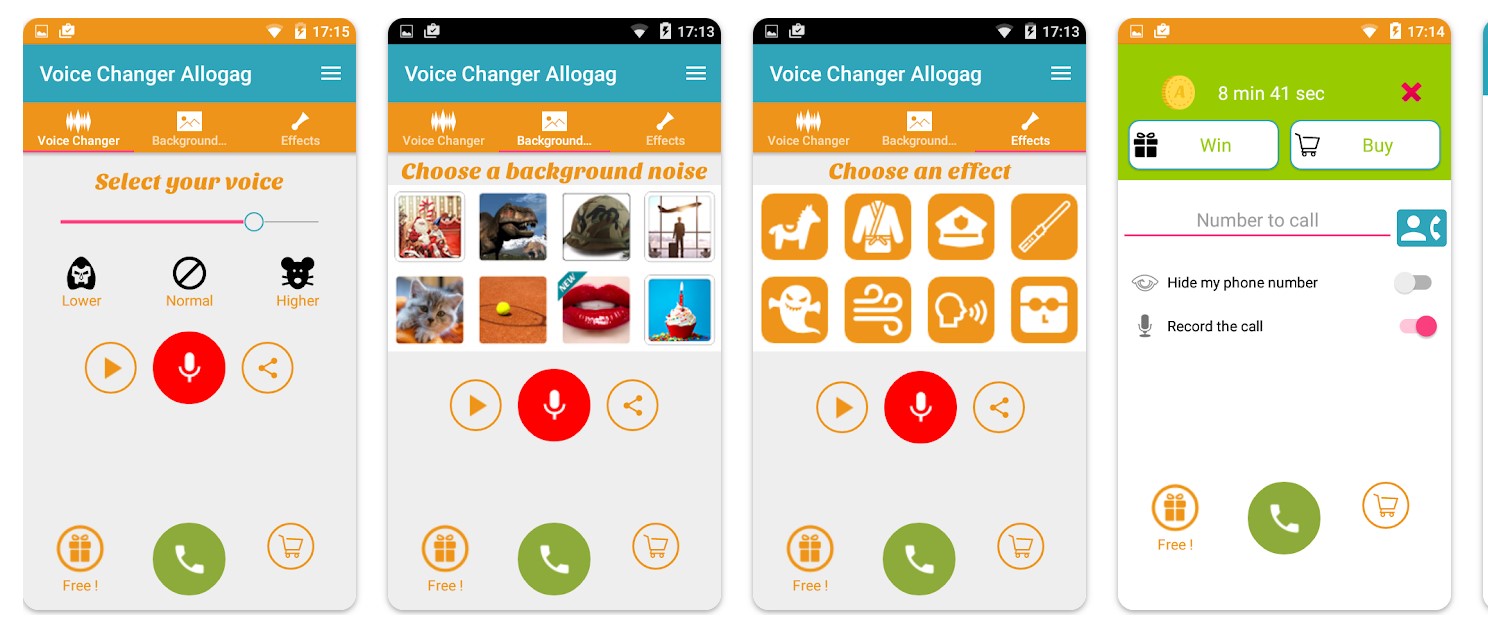 What if you could call your friends with a feminine voice or make them laugh by altering your voice to a laughter voice? You can preview a new voice before proceeding with the purchase. The app supports both analog and internet calls. Purchases in the app are optional, although the app says that you will receive credits at the best price. You may also enhance your voice with effects such as a train or vehicle horn. The sound of a ghost or an animal.
Consider The Following:
Final Thoughts: Harmless Prank Apps For Android
So, those were the best safe prank apps for Android users. Aside from that, you may use your smartphone's built-in settings to play a prank. For example, you may set the grayscale mode to make it appear like something went wrong with the smartphone's screen. In addition, on the Play store, there is a specific prank pack app that can be used to play various pranks, such as scaring someone with BSOD on their smartphone. When using these prank apps, remember that they are intended to spread laughter and should only be used for that purpose.