There's no denying that listening to music lifts your spirits and improves your day. Music is an important part of everyone's lives, whether during the morning commute, a workout, or a party when making a meal, shower, or even folding laundry. But unfortunately, most users are dissatisfied with the iPhone's default music player. So, in this post, we've compiled a list of the top music player apps for iPhone that will provide you with all of your favorite music.
Best Music Player Apps For iPhone To Try In 2022
The following is a list of the best Music Player Apps For iPhone to try in 2022.
Cesium Music Player is one of the best iPhone music players, with a simple yet effective and usable UI. If you truly love music and listen to it daily, you should have it on your iPhone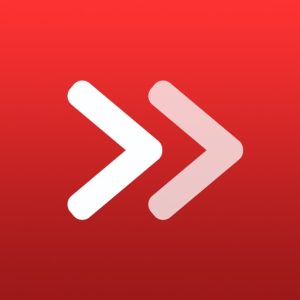 TapTunes is a fantastic app created by David Blundell that allows you to listen to music you love. This incredible app lets you quickly enjoy your music library like never before. In addition, the app allows you to interact with your favorite music by tapping, swiping, dragging, touching, and shaking.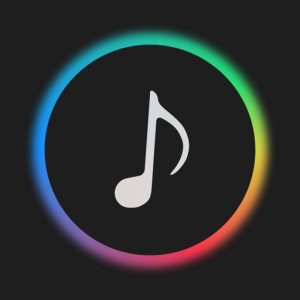 Marvis iPhone Music Player is one of the best iPhone music player apps in 2022. This app is compatible with both the iPhone and iPad.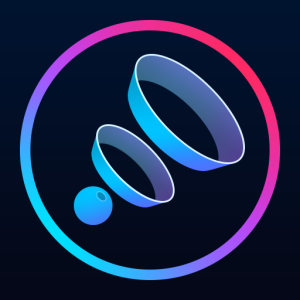 Boom is an iPhone music player app that is simple, clever, and customizable. In addition, the app has beautiful themes to help you relax while listening to your favorite music.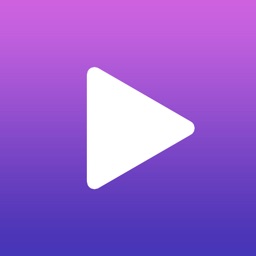 Stezza is a sleek way to interact with your iTunes media library and one of the best iPhone music player apps. Unlike other apps, this one is quick, simple, and easy to use, and it is compatible with iPhone, iPad, and iPod touch.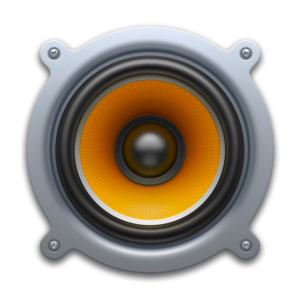 Vox iPhone Music Player is your music storage solution, with unlimited free space and offline caching. In addition, the app searches the world's largest music collection to find a new sound.
SoundShare is an easy and enjoyable app that integrates many music providers into a single social network. Inside SoundShare, the app produces new playlists and collaborates with your friends.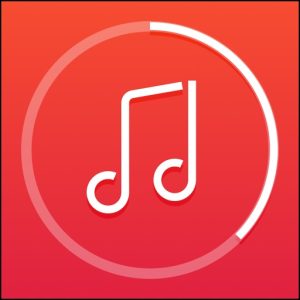 Listen relies on gestures rather than buttons. It allows you the ability to control music with your fingertips.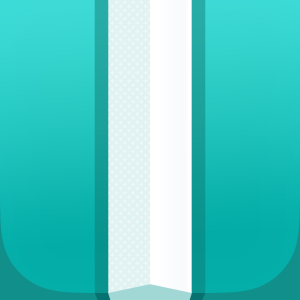 Stringer is another of the best music players for iPhone users and a fresh method to listen to the music you've accumulated over the years.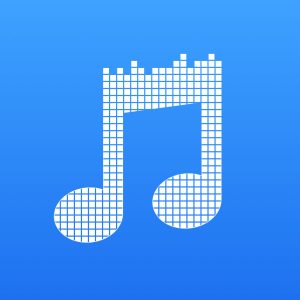 The Ecoute is a simple and beautiful interface based on gestures that allow you to control your music easily. "The Ecoute Is The Best Music Player For iOS. Period," according to MacStories.
Consider The Following:
Conclusion: Music Player Apps For iPhone
Music is a strong medium that gets you up and moving, improves your mental health, and promotes your health in unexpected and amazing ways. So, download one of these apps and let us know your thoughts. If you've never used a music player other than the default one, it's worth a go!