Are you Looking How to Password Protect a Folder? Nobody wants their computer's folder to be snooped on. You can only access the folder if connected to your user account on a Windows PC. Family members or others who access your account can see your folders. To prevent others from accessing your folders, you can password-protect them. You may password lock a folder in Windows 11 to keep undesirable visitors out.
Various tools can help you password guard a folder in Windows 11, but if you have the Windows 11 Pro edition, you won't need them. Except for Windows 11 Home, all versions of Windows have built-in file encryption. This article will Gudie you how to secure a folder or Password Protect a Folder in Windows 11 using third-party applications and Windows' built-in file encryption.
How To Password Protect a Folder In Windows 11?
To keep snoopers out of your files, this article will show you how to Password Protect a Folder or password lock a folder in Windows 11.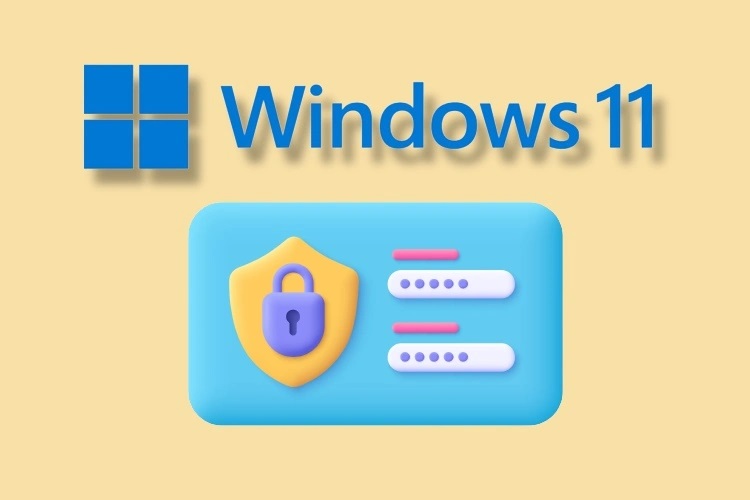 Hide Files, Folders & Drives in Windows 11
In Windows 11, you can hide files, folders, and drives.
To Password Protect a Folder in the Windows 11, follow the instructions outlined below. This method will work on all Windows 11, except Windows 10 Home. If you're using Windows 10 Home, you can skip the next step.
Open Windows Explorer and navigate to the folder you want to password-protect on your PC.

Right-click the folder and select Properties from the menu. In the folder's properties panel, select advanced.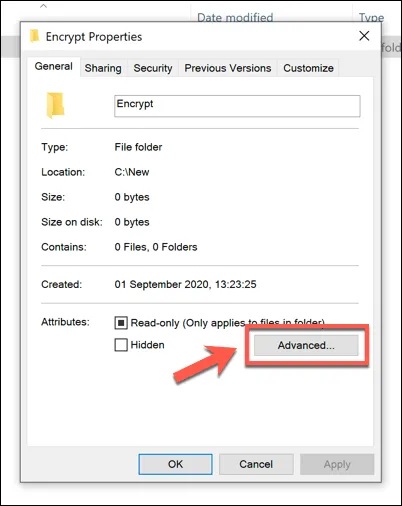 You'll be taken to the advanced properties window. Encrypt contents to secure data is a check box you'll see here. Then click OK after checking this box.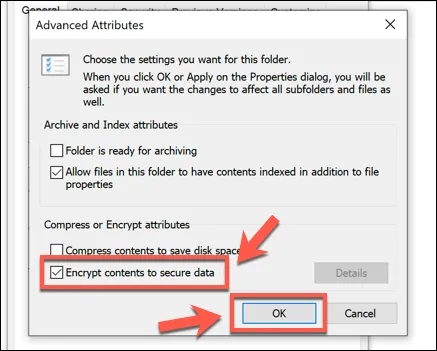 Return to the main window and click the Apply button.

You'll be directed to the attribute changes confirmation window. Apply changes to this folder only or Apply changes to this folder; subfolders and files are the two options available.

This option will only encrypt the folder if you apply modifications to it.

This option encrypts the folder as well as its subfolders and files.

Choose one of the two alternatives that best suit your needs, and click OK.

After that, you'll receive an alert asking you to back up your file encryption key. Select the option to backup now.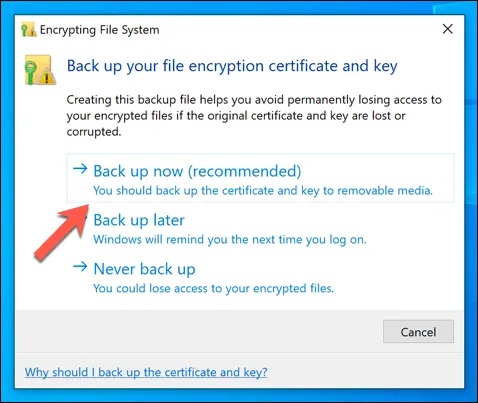 After that, connect your USB flash drive to your computer. Follow the directions on the screen. You'll need to build your encryption certificate, including the key to unlock the encrypted folder, and then export it to the USB drive you just plugged in.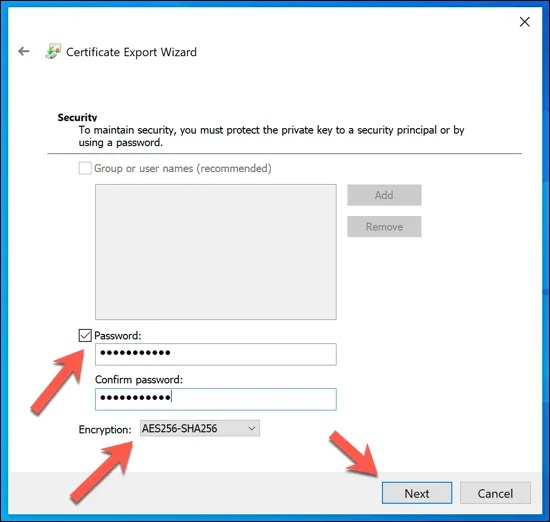 Make sure here your password is at least 10 characters long.

Make sure your password has both uppercase and lowercase letters. Also, your password should be alpha-numeric. If special characters are permitted in passwords, you should use them.
Duplicate the password and keep it somewhere safe so you don't forget it.

After that, click OK and shut all windows.
Accessing The Password Protected Folder
When you are logged into your account, you can access the folder. To access the folder, you willl also need the password. You must double-click the folder to open it and enter your created password. You can access the file's entire contents after entering the password. If the folder's contents have been encrypted, you will need the password to access them.
Using the Third-Party Software To Password Protect A Folder
Using Windows 11 Home, you can password-protect folders with third-party software like Easy File Locker. You can download this free software on your Windows PC. Accessible File Locker must first be downloaded from the official website and installed on your computer.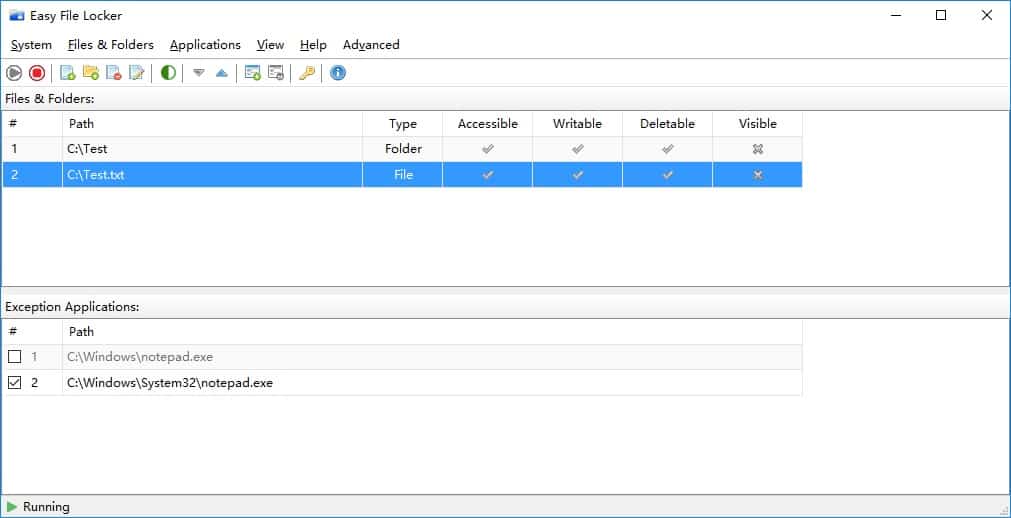 To use this software, you must create a password and select the file or folder you want to encrypt. The file can then be password protected. After than, you will be able to access the file's contents only by entering the password you created.
Password Protect a Folder:

 

Final Words
In Windows 11, you can password lock a folder in this way. Protecting a folder with a password is a great way to keep your information secret. Nobody can access your data this way, even if they use your computer. If you want to lock or Password Protect a Folder in Windows 11, you can easily do it by following the procedures outlined in this article.