Running is regarded as one of the best training regimens for staying fit. It does, however, have some advantages. It helps people maintain their health and immunity, enhances confidence, promotes weight loss, and reduces stress and despair in this day and age of smartphones and apps, where everything is accessible with a single click. App developers have created several apps to help you navigate and track your health. If you are a runner who enjoys tracking your health and progress over time, look at some of the best running apps mentioned below.
Best Running Apps For iPhone And Android To Try In 2022
The following is a list of the best Running Apps For iPhone And Android to try in 2022.
1. Runtastic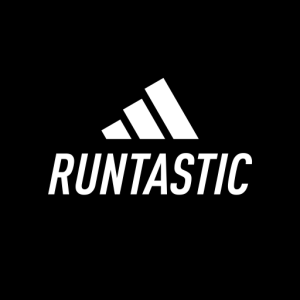 Runtastic is a great free running app. However, it is more than simply a running app. Also, it can track running, jogging, riding, and walking. In addition, it can track distance, time, speed, elevation, calories burned, and more.
2. Strava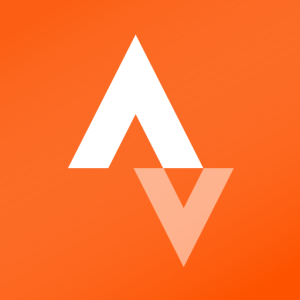 Strava is one of the best apps for running and tracking your progress. You may track your performance and create personal records. However, unlike other running apps, it does not prioritize weight loss. Strava is designed for professional runners who want to improve their interval time and pace distribution.
3. RUNKEEPER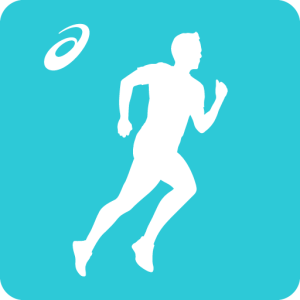 RunKeeper is another excellent running app for iPhone and Android. Track your fitness routine, remain motivated, set goals, sweat, and see your progress.
4. Nike+ Run Club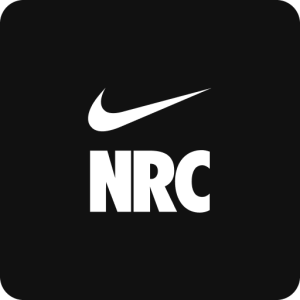 The Nike+ Run Club App is one of the best running apps. It tracks your run and assists you in reaching your goals.
5. RockMyRun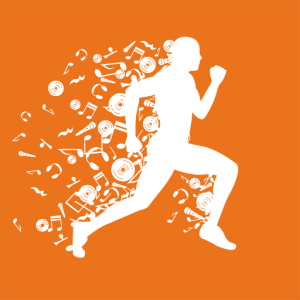 Running with complete attention, yet having to stop since the track being played is not of your choosing. This is not a problem with RockMyRun.
6. MapMyRun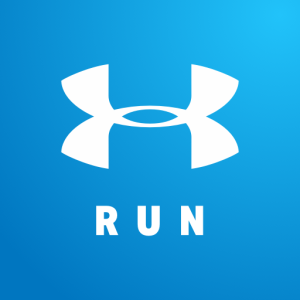 MapMyRun is another excellent app for running and tracking your fitness progress. Track and map over 600 types of workouts, including running, walking, cycling, and gym.
7. Endomondo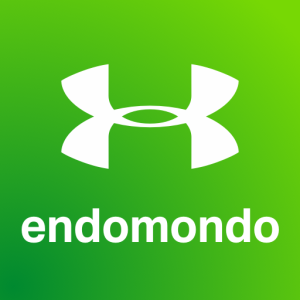 Endomondo is one of the best apps for running and tracking your fitness metrics because of its simple and user-friendly UI.
8. RunGo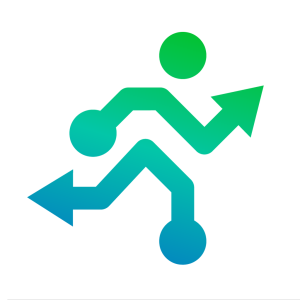 Running on a track and lost your way? Don't worry; RunGo is an app that tracks your fitness program and provides turn-by-turn audio instructions, allowing you to focus just on running.
9. PumaTrac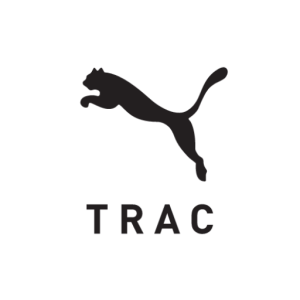 PumaTrac, a simple and distinctive running program, is available for iPhone and Android phones and has an easy-to-use UI.
10. Running for Weight Loss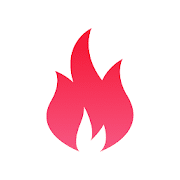 Running for Weight Loss is the only app specifically for weight loss, so if you want to reduce weight while maintaining your fitness, this app is for you.
Consider The Following:
Conclusion: Running Apps
Everyone around the globe should take time out of their hectic schedules to participate in a fitness activity to keep clean and fit. If you decide, you may get one of the best running apps from our list.