Telegram is becoming increasingly popular because it puts privacy first and has powerful features that make it a great messaging app. However, the company requires users to sign up with a phone number, which turns off some people. Therefore, there are some ways to work around this problem.
If you don't want to give Telegram your phone number, try one of the following options. The service will work as expected, but Telegram needs to know first. Read on to find out more.
Not Having a Phone Number and Using a Telegram
When you sign up for the app, it will ask for your phone number before you can move on. But you can easily sign up without giving your real phone number if you know a few tricks. Many people choose a different method to protect their privacy.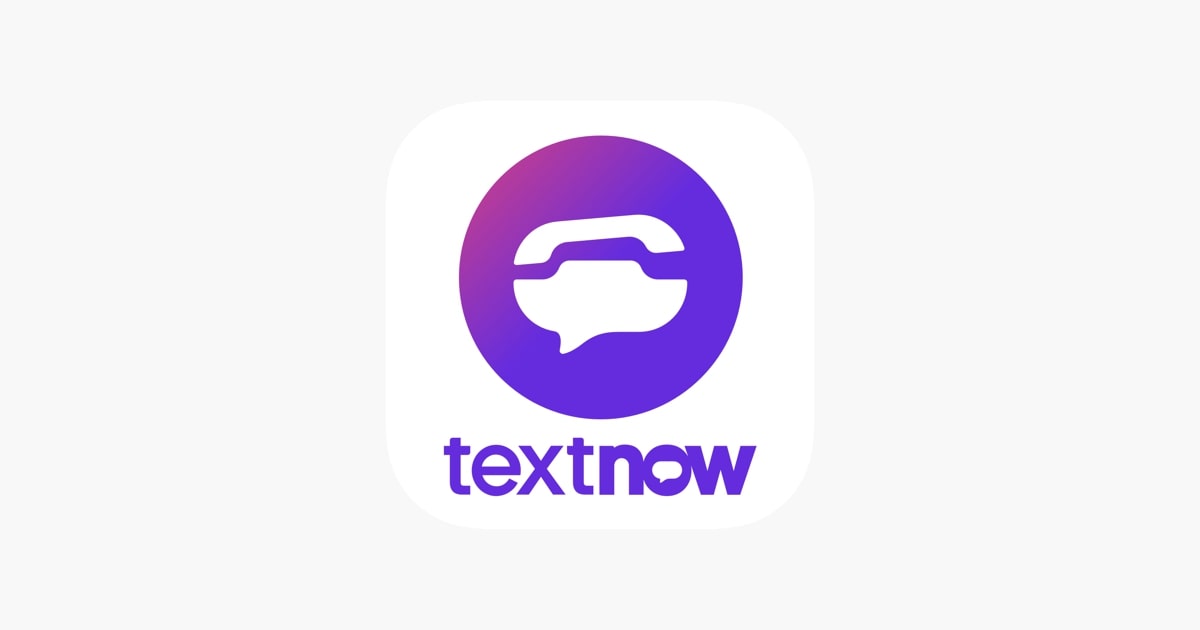 TextNow is an app that lets people use Wi-Fi to make calls and send text messages. You can use it and get it for free.
Get TextNow and install it.

Start the app.

Create a new account.

Choose from the options under Set up.

Either let the application use your location or don't let it.

Choose an open number.
Once you have a free phone number, it's easy to set up a Telegram account. You can also call a paid number if you want to.

FreePhoneNum.com website is free to use, and it lets you choose a number from a list. In short, anyone can use them for free because the owners let anyone use them. When you choose the number, you can click on it to see the text messages sent to that number, including Telegram verification texts.
If the message hasn't been sent, you can try refreshing the page. Most likely, it will show up after that.
Note that if you click on the number on this website, anyone can see the messages. So, you shouldn't use the number for anything other than testing SMS-related services and getting verification codes.
Occasionally, though, the number doesn't work. You have to keep trying until Telegram accepts it.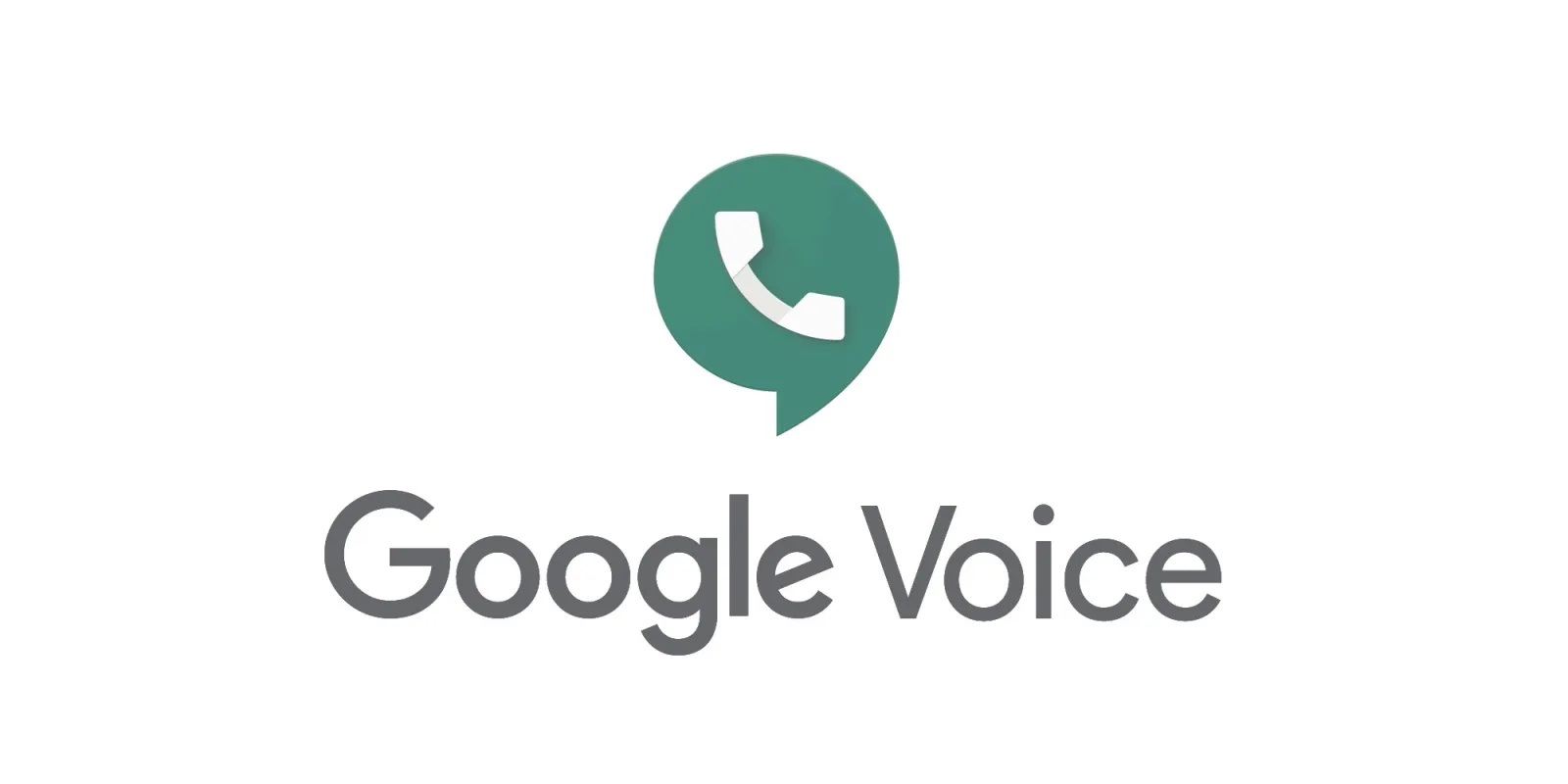 Google Voice only works if you already have a U.S. phone number. You have to give Google your phone number, but you don't give Telegram your real phone number. It's not the safest choice, but it's very easy to use.
Get the Google Voice app on your phone or tablet.
Launch Google Voice.

Sign in to your Google account and tap the "Search" button.

Find out where you are.

Pick one of the numbers on the list.

You can decide to take the number.

Let Google Voice use your phone to make calls.

Enter your phone number right now.

To get it, tap "Send Code."

Complete the task.
So, You can use your Google Voice number to sign up for Telegram once you have it. Telegram will send you a text message telling you how to set up your new account. After that, you shouldn't have to do it anymore.
If you forget your phone number, the Google Voice app will save it for you. This is how to get to it:
Launch Google Voice.

Click "Settings."

Make a note of it.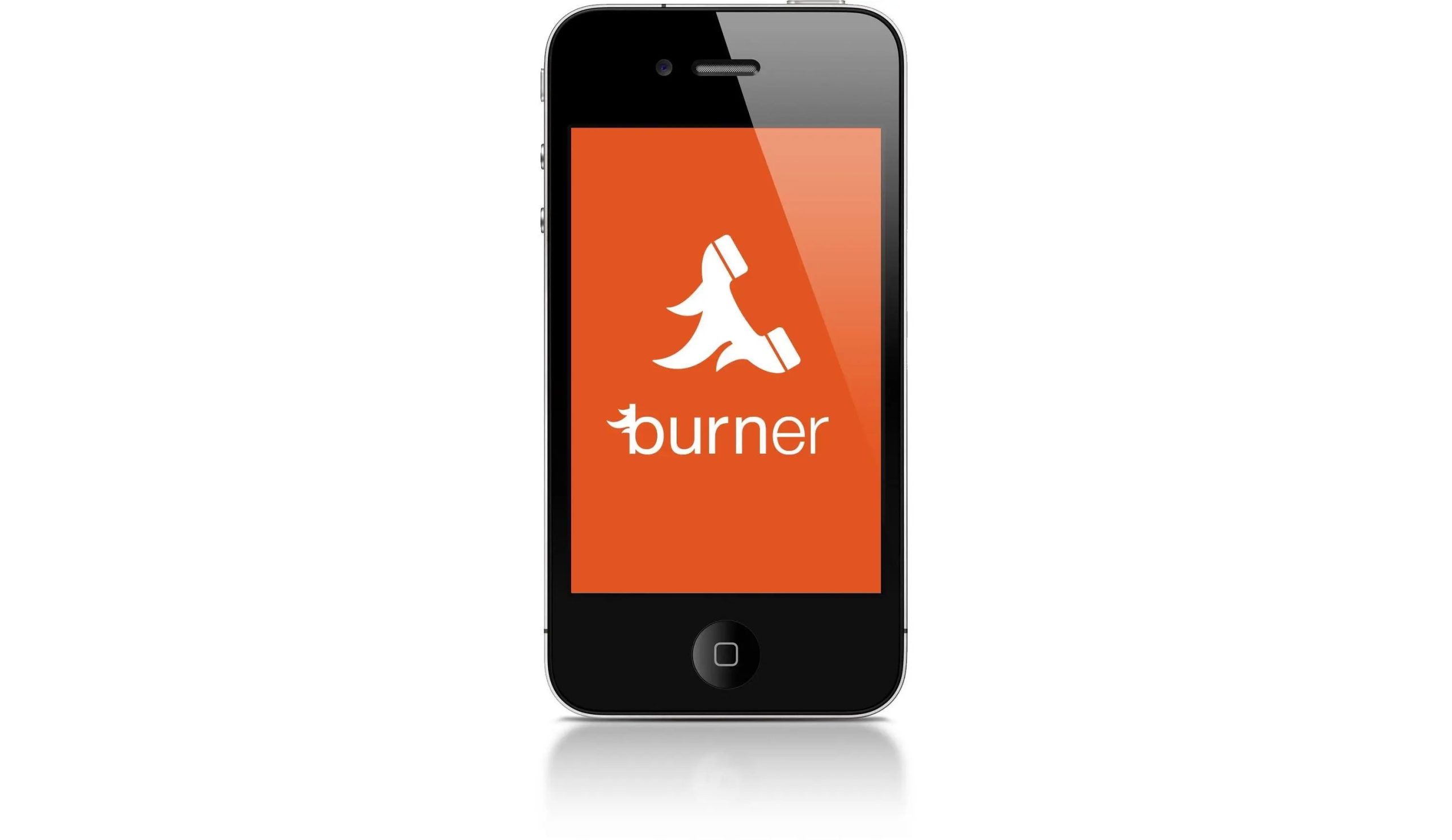 Burner is an app that sends phone calls from a fake number to your real number. People only see the Burner number when they call you. You can set up a Telegram account during the free trial period of one week.
Burner's creators won't tell anyone your real phone number, and you can choose between two kinds of accounts. There is a subscription plan as well as a free trial that lasts for a week. If you buy the number, you can keep it for as long as you want.
Get the Burner application.

Launch the app once the installation process is done.

Choose "Pick your number."

Type in your real number.

Accept the terms of service for Burner.

Choose a number and area code.

Keep going and decide to move forward with the free trial.
Once that's done, you can sign up for a Telegram account right away. But if you don't cancel your trial, you will be charged.
On your phone, open Google Play.

Click the "Subscriptions" link.

Tap "Free Trial" and then "Cancel Subscription" to end the free trial.

Make sure of your choice.

Give a reason to go on or none at all.
If you cancel your Burner free trial, you won't be charged by mistake. Your Telegram account is still there, though.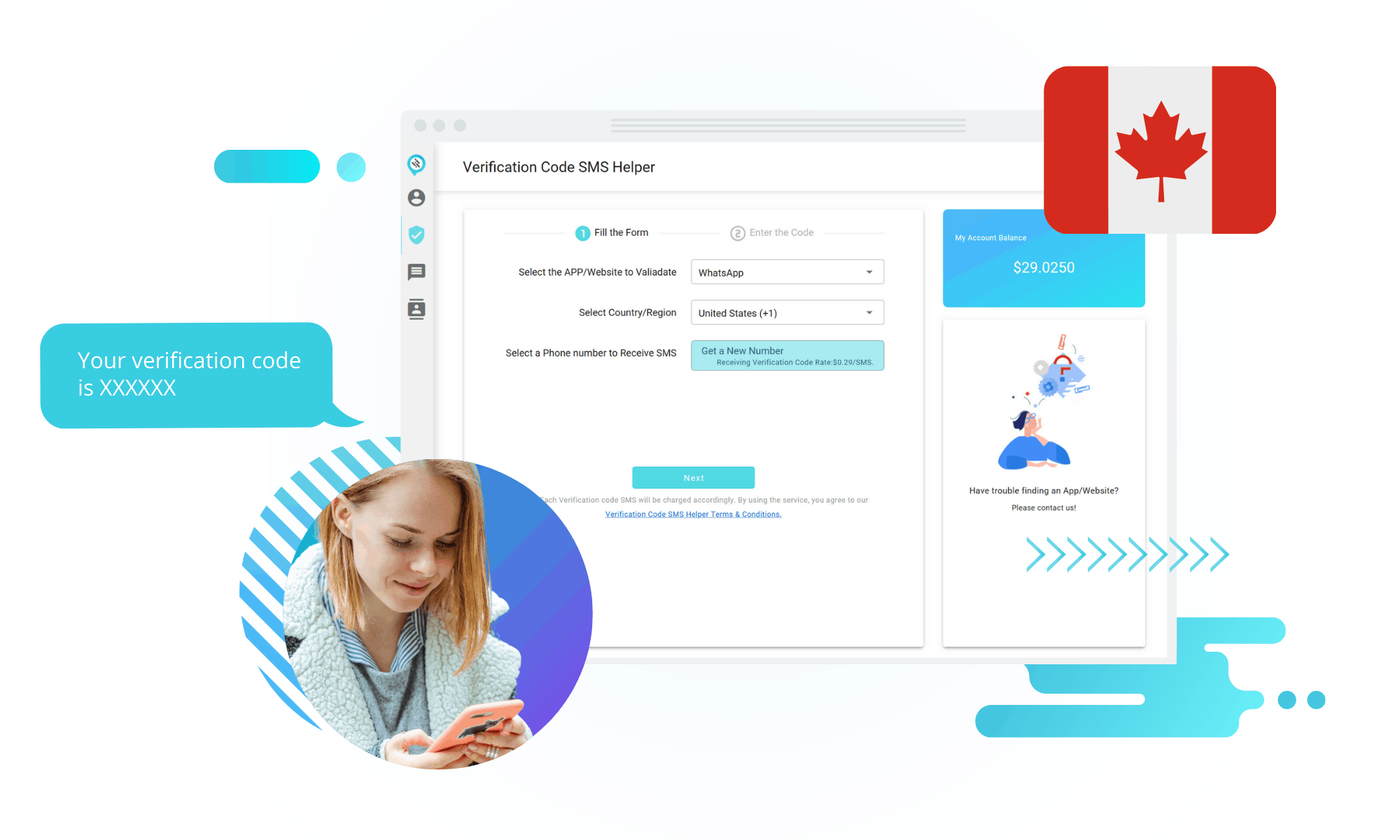 This is a website that is like FreePhoneNum.com. But it has U.K. phone numbers, which makes it more private and easy to reach. Here are the steps to using the website.
Go to the site for ReceiveSMS.

Click any of the three groups of numbers.

Choose a number and type it into the setup field of Telegram.

On the ReceiveSMS site, click "Read SMS" to see the messages.

To set up your Telegram account, enter the code you were given.
This website doesn't put any limits on how many times you can use a number or how many times you can use it. The people who run it are kind, so you can always come back to stay anonymous.
There is no real way to make a Telegram account without a phone number, whether it is fake or not.
6. Signing up for Telegram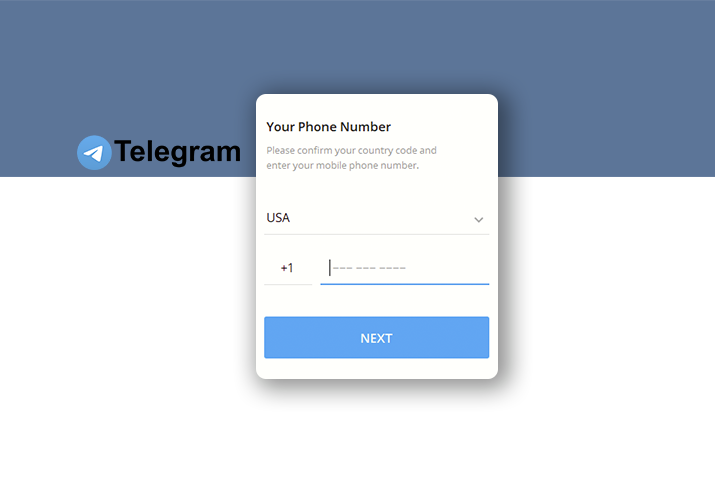 Well, If you use any of the above tips, you'll be able to finish the registration process. If you're not sure how it works, here are all of the steps.
Get Telegram and set it up.

Start up Telegram on your gadget.

Choose "Send Message."

Type in the number you want to call.

Enter the code you got from the text message.

Start talking to other people.
Making a Telegram account is easy, but you might not want to give the company your real phone number. These alternatives will help, though.
Maximum Privacy
People are moving to Telegram from other social media sites, so it's no surprise that the company is growing so quickly. Even though the need for a phone number seems to go against what Telegram stands for, you have to deal with it – at least for now. The good news is that you don't have to give your real phone number.