Although numerous apps are available on the Google Play store for Android, most of them require internet access to work. Even if the internet is the most crucial thing today, many people prefer to have apps that work offline. Because internet access is only sometimes available, it is best to have certain apps on Android that can be used when you are not connected to the internet. As a result, if you're looking for the best offline apps for Android, you've come to the correct place.
Best Offline Android Apps To Try In 2022
In this post, we'll go over some of the best offline Android apps. These offline apps are free for free on the Google Play Store and may be used on your Android device. So let's get this party started.
HERE WeGo is the best Offline Map & Navigation app for any regular traveler. The app has an offline map feature, which lets you download a map of any region. You may access the map without connecting to the internet after downloading it. The app is beneficial because it lets you browse without worrying about a lack of internet or a mobile network signal.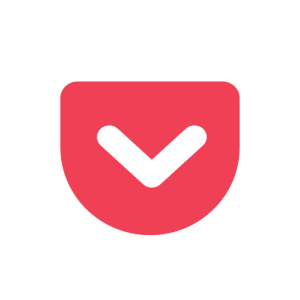 This is a fantastic Android app since it lets users quickly track photos, text, videos, and other web content they have saved. It's a bookmarking app that lets you save everything you see on the internet. Once uploaded to Pocket, you may access them without connecting to the internet.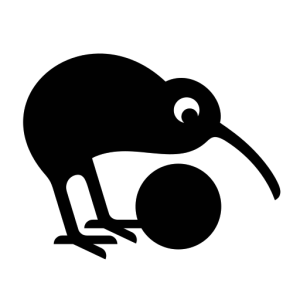 Kiwix is an Android app that downloads the whole Wikipedia database and lets you access it without connecting to the internet. Instead, it's an offline web browser. This browser allows you to download educational web pages that interest you. It is compatible with Wikipedia, TED Talks, Stack Exchange, and other sites.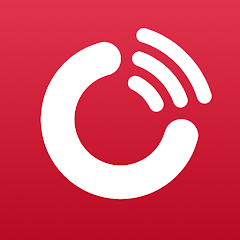 PlayerFM is the best podcast app available for Android devices. You must tell PlayerFM about your areas of interest, and it will suggest available podcasts. You may also set this app to automatically update your subscribed podcasts, which you can listen to later in offline mode.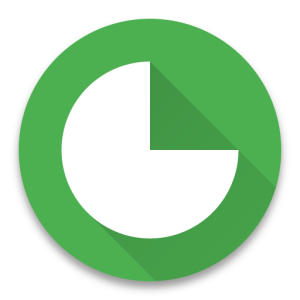 FeedMe is an offline RSS reader that is easy and full-featured for Feedly, InoReader, Bazqux, The Older Reader, and Feedbin to provide the best user experience for people to read and manage their favorite articles.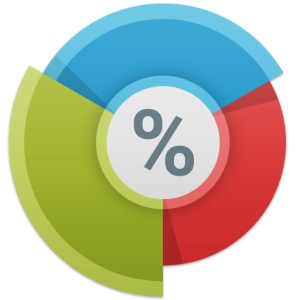 Financius is a terrific app that will help you start controlling your expenses, monthly income, money spent, and so on. You may quickly input up to the gains, losses, and so on, any event that occurs to your income and thus keeps a wonderful check on what you have done with your money and what items are lacking.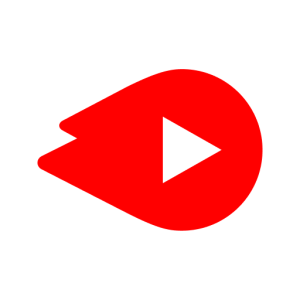 YouTube Go is a new Android app. This app allows users to store YouTube videos for offline viewing. As a result, users may use the YouTube Go app to download their favorite videos and watch them offline without requiring them to connect to the internet.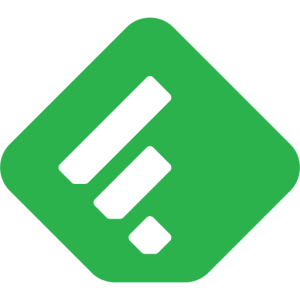 With Feedly, you can quickly arrange your newspapers, blogs, YouTube channels, and other content in one place, making it easier to read and share. There'll be no more zigzagging. All of the content is available in one place in a clear and easy-to-read manner.
If you don't have an internet connection and are stuck, you can play the Quizoid game. It's a game where you may play your knowledge to the test by answering quiz questions. The game doesn't require internet access and includes three distinct game modes to assist you in conquering boredom. So, if you're bored and don't have access to the internet, you can play Quizoid.
You may use the Offline browser to download all of the web pages you need to read during the day and then browse the content even when there is no WiFi or mobile connection. You may also save money and mobile internet traffic this way.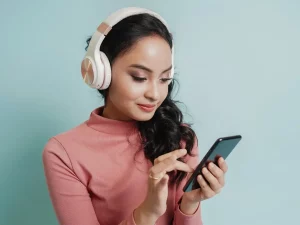 Well, there are several Podcast apps available on the Google Play Store. However, Player FM's Podcast Player is the finest you can have on your Android smartphone or tablet. The app downloads all of your subscribed podcasts for offline listening.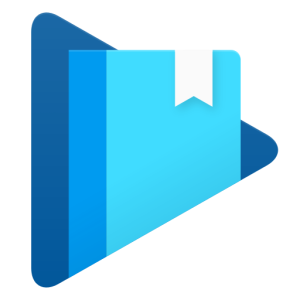 Well, if you enjoy reading books in your spare time, Google Play Books is, without a doubt, the best option. Users may download the book from Google Play Books when connected to the internet. Once installed, you can read your books, comics, and textbooks on Android even when you're offline.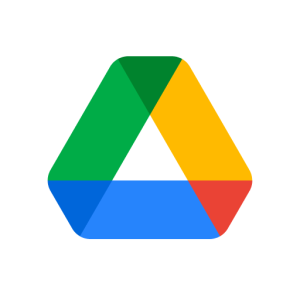 Google Drive is among the best services that Google offers. The Google Sheets, Docs, Slides, Drawings, and more tools are included in the app. With the aid of Google Drive, you may record your notes and work on them offline.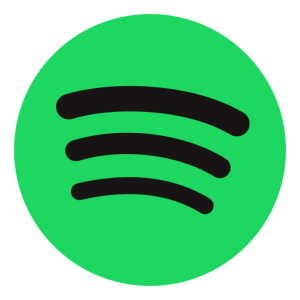 If you listen to the ads, Spotify music is free. It does, however, have a premium version with a download feature. Use the feature to save your favorite songs for offline listening. Furthermore, the premium version of Spotify eliminates all ads from the app.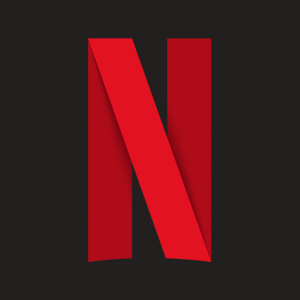 Well, one of the most popular videos streaming apps for watching movies, TV shows, and other video content is Netflix. The best feature is that Netflix provides an app for both Android and iPhone devices that includes an offline mode. On the other hand, Netflix restricts what you may watch because all of the content offered on Netflix is not available for offline viewing. You can try your luck in finding the 'Available for download' area directly under your favorite video. Then, you may watch it afterward without needing to connect to the internet.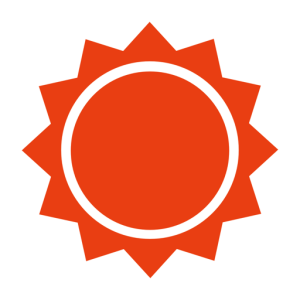 AccuWeather is one of the best offline weather apps for Android smartphones and tablets. Like the majority of the offline Android apps listed above, this one must be used online at some point. However, AccuWeather has a feature that allows users to receive an accurate 15-day prediction. So, even if you don't have internet access for two weeks, you can still get the reports.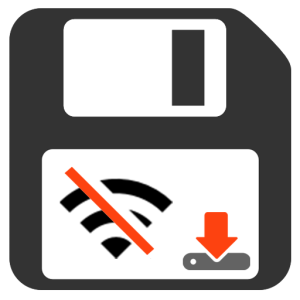 Offline Reader for Reddit, as the name suggests, is an app that sends Reddit content to your Android smartphone. When you have internet, you can download content from Reddit and read it when you don't. The app was specifically created with the offline mode in mind. As a result, every feature described in the app does not require an active internet connection. You must, however, use the internet to download content. You may access it at any time after downloading it.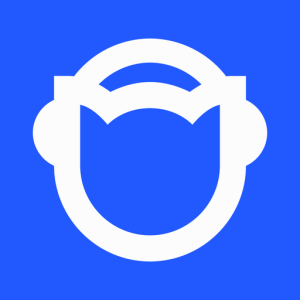 This is well-known music streaming app that you should have on your Android smartphone. Users of Napster Music can download music files for offline playing and build playlists. However, this is a subscription app, and users receive a 30-day trial with access to over 30 million songs. In addition, there are no ads in the app, and you may download an infinite number of tracks for offline playing.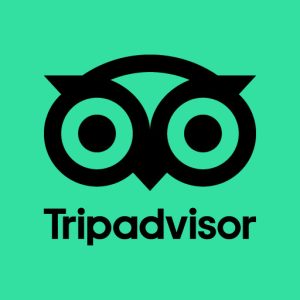 TripAdvisor caters to frequent travelers. It is fantastic since it operates offline and offers users city guides. In addition, TripAdvisor provides offline access to photographs from over 300 cities. So, TripAdvisor is another excellent app that every traveler would like.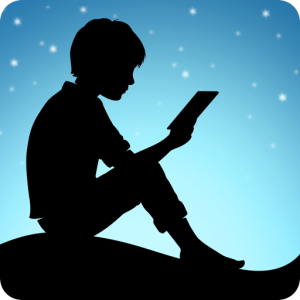 The Amazon Kindle app is designed for people who read eBooks regularly. It is fantastic since it initially saves every ebook for offline reading. That implies you can read your favorite eBooks for hours without needing to connect to the internet. So, the Amazon Kindle app is another excellent eBook reading app.
Conclusion: Offline Android Apps
So, these are the best apps to use while your phone isn't connected to the internet. If you have any more offline Android apps to recommend, please leave them in the comments below.