The video streaming business has grown steadily over the past few years. Thanks to video-sharing platforms like YouTube, Facebook, Twitch, etc. encourage users to make more and more unique content. However, you need a powerful app for editing videos to make amazing videos. The Windows 10 OS has a lot of software for editing videos. With these video editors for Windows, making, editing, and sharing videos on the video-sharing platform is easy.
Best 10 Free Video Editors For Windows 10 Users

This post will share a list of the best free video editors for Windows. You can easily change your videos with these video editors for Windows 10. So, let's look at the best video editors for Windows 10.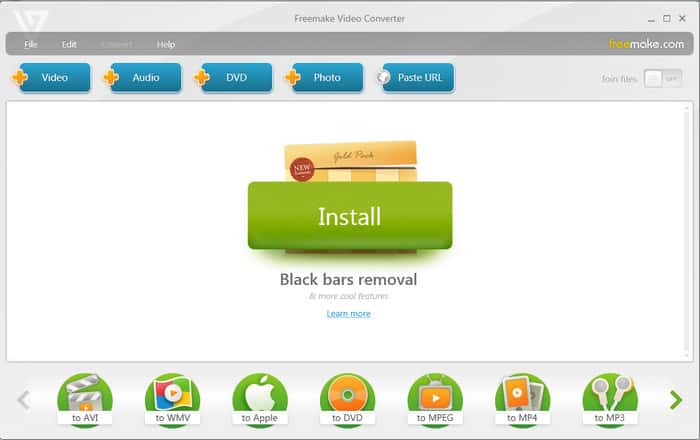 Freemake Video Converter is a program that can change the format of video files. Freemake Video Converter is great because it works with more than 500 different types of video files. Not only that, but Freemake Video Converter also works with multiple different types of music and picture files.

VideoPad is good at editing videos but is not among the most famous Windows video editors. But those who have used it can say it performs well and is easy to use. For example, we could get to a level of video editing with VideoPad. You can get professional results fast by using tools like Chroma to change the background and complicated audio and video effects. Aside from that, Videopad has features like a drag-and-drop interface, more than 50 graphics and transition effects, the ability to import and mix music tracks, and more.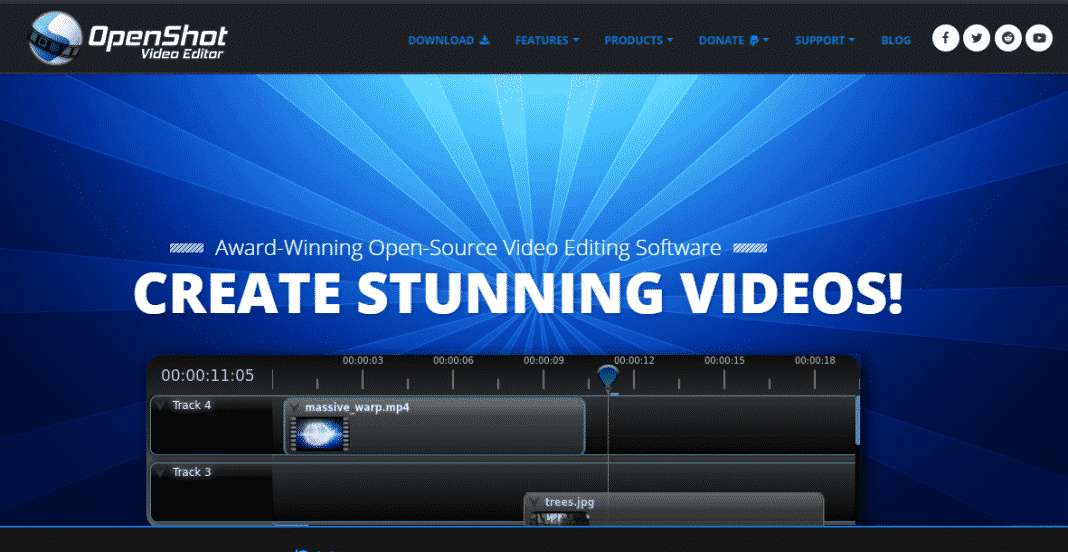 Well, OpenShot is one of the best free video editors for Windows. It also works with Mac and Linux, so it's for more than just Windows. This is an open source program with an easy-to-use interface that is simple, natural, and easy to master. OpenShot for Windows features a drag-and-drop interface that is simple enough for new users to use. Aside from that, OpenShot can be used for editing a variety of video components, including sharpness, contrast, color grading, gamma, and more.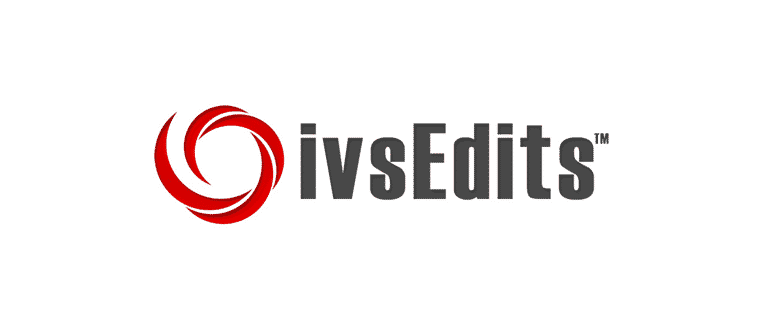 It's a strong free video editor for Windows that makes it easy to edit 4k videos on Windows. We can edit videos with professional quality with IvsEdits (Interactive Video Systems Editor). Well, this indicates that you need to learn how to use it before you can master its interface and use its features better. There are free and paid plans for the software. The professional editing tools in ivsEDits are also available in the free version, but some restrictions exist. The free version of ivsEdits may be the best option for learning about video editing.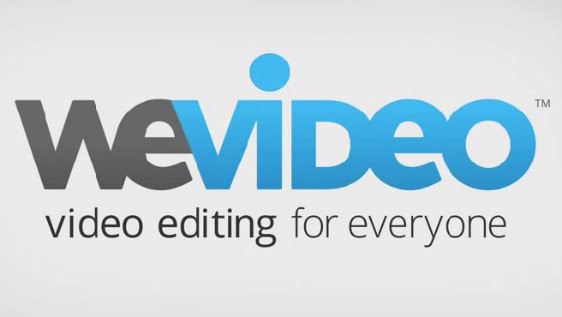 Well, WeVideo is different from the others. It's an online video editor that works in the cloud and is made for students, teachers, companies, and regular people. It doesn't need to be installed because it's a web-based video editor. You can use the free timeline-based video editor it offers. Aside from that, it offers entry to its enormous collection of free stock media, which includes videos, images, and music files.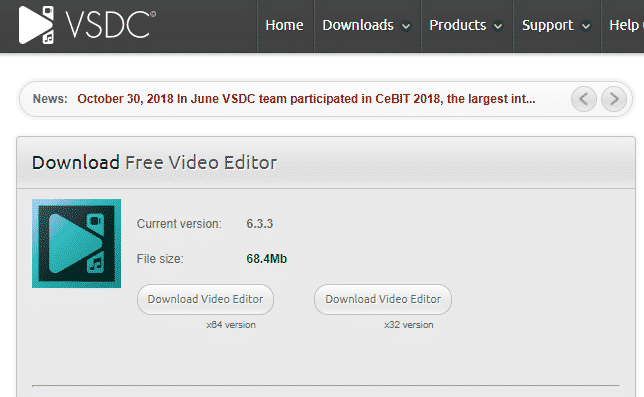 VSDC Video Editor is a straightforward video tool to use. Still, it has some professional features, like keeping the video steady. Also, you can make your videos look more professional by stabilizing the images taken by drones or action cams. The free video editor from VSDC also offers advanced editing tools like Chroma Key, popular effects, and more. Also, it has a pro version that offers a variety of advanced video editing tools. VSDC Video Editor works with all major codecs and video types, such as MP4, AVI, MPG, AAC, M4A, FLV, and more.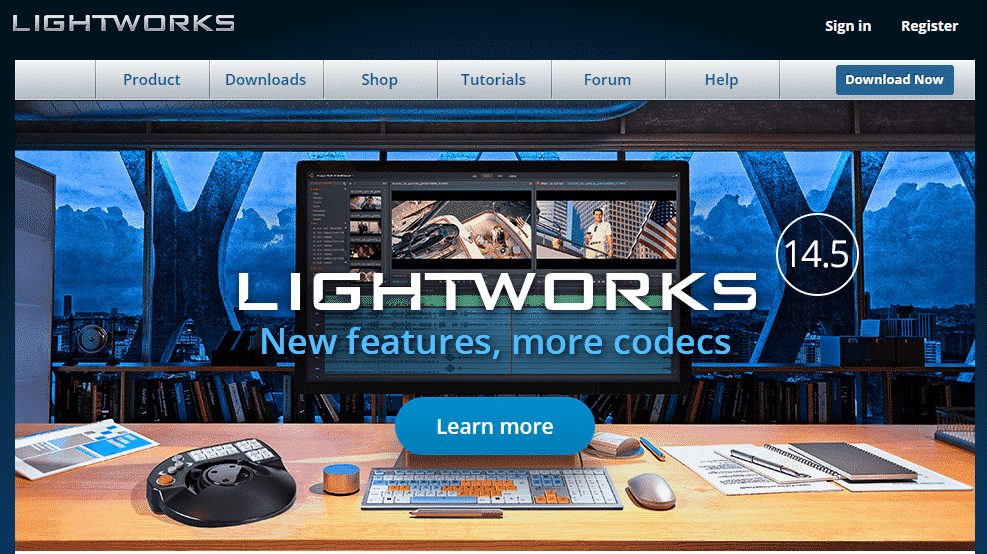 Well, it is one of the most powerful professional video editors for Windows that you can use instead of Adobe Premiere. Some of the best movies of the last 25 years, like Pulp Fiction, The Wolf of Wall Street, and many more, were edited with it. In addition, Lightworks offers a timeline-based video editor with drag-and-drop support even though it is free. VSDC Video Editor is compatible with all major codecs and video types, such as MP4, AVI, MPG, AAC, M4A, FLV, and more.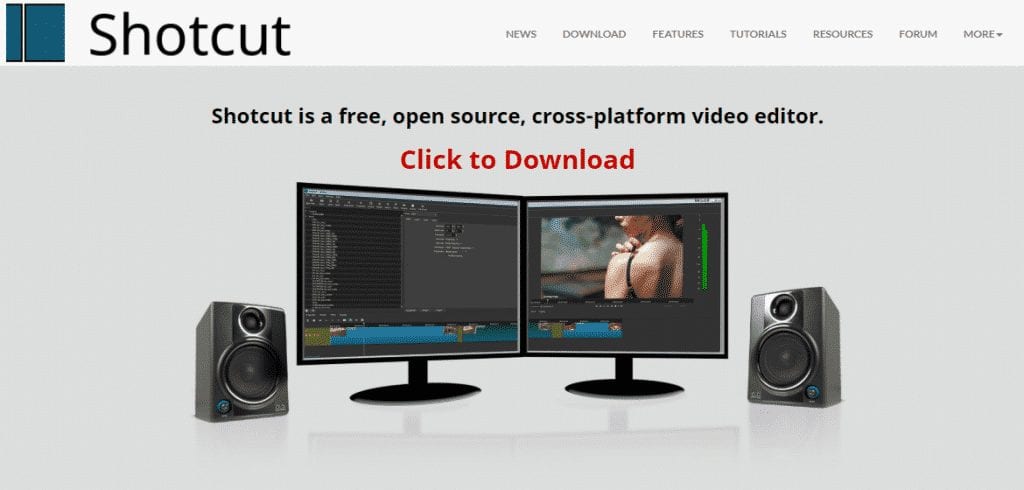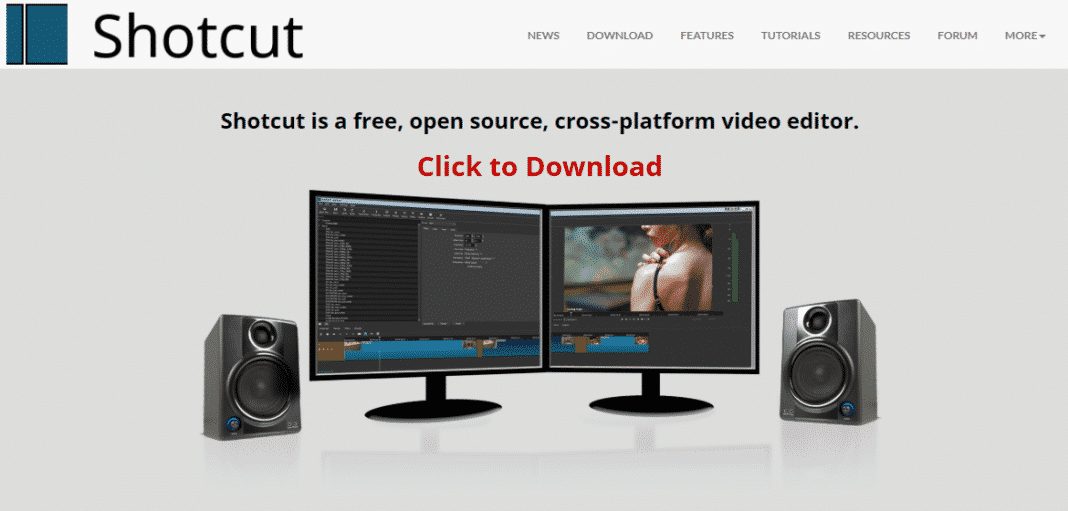 Well, this is one of the best free Windows video editors. Shotcut is a free, cross-platform program that provides access to advanced video editing options. It can do easy editing jobs like adding effects, cutting video clips, combining clips, etc. Not only that, but you can add music to the videos with this tool. Regarding filing compatibility, Shotcut supports various video file types and offers a variety of filters and special effects that you can add to your videos using the app. In addition, Shotcut's interface is clean and can be changed to fit your needs.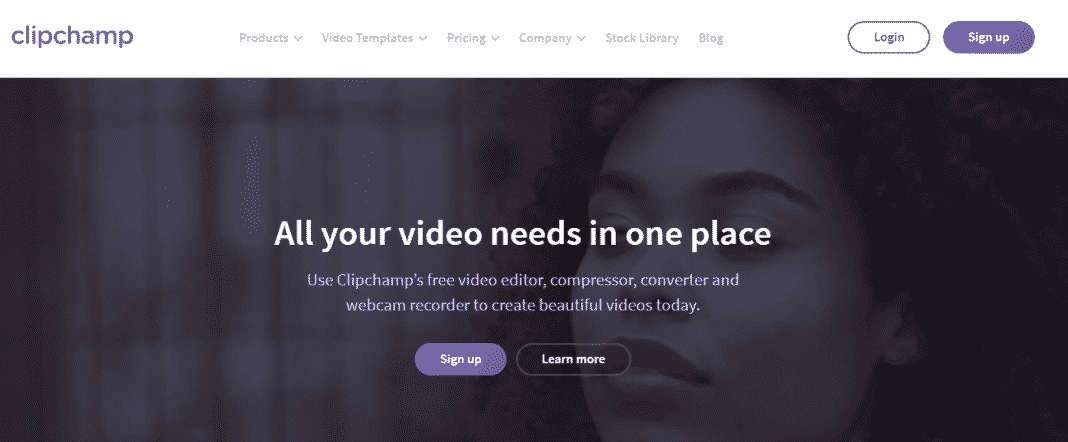 This free online video editor can edit all your videos from any computer with an internet link. You can upload videos to the platform, edit and download them, or share them directly on Facebook, YouTube, Vimeo, or Google Drive. The great thing about the web-based video editor is that it offers a lot of ready-to-edit themes. It also offers many free stock videos and images that you can use in your videos.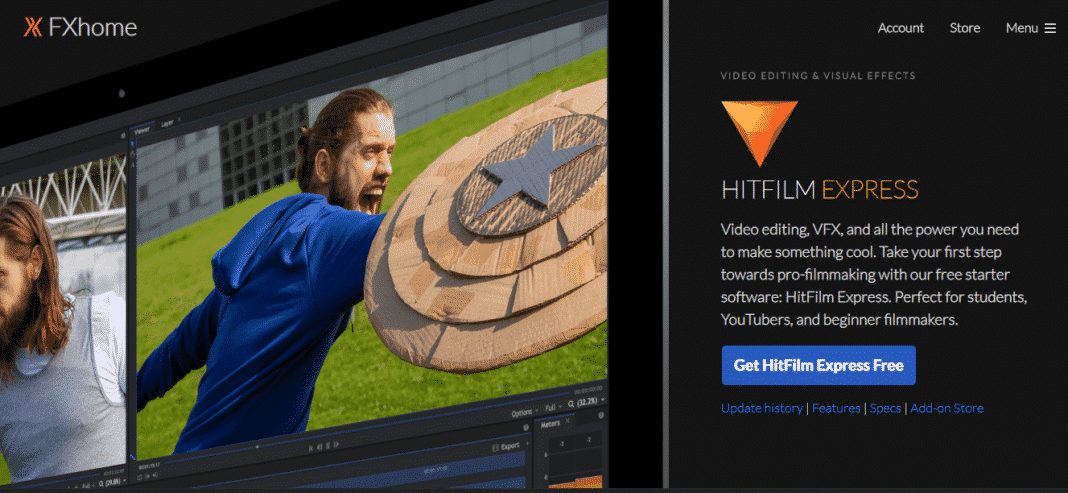 Well, are you looking for a professional video editor that you can use for free? Then, HitFilm Express might be your best option. Also, you can use the tool for free and get full video editing tools and VFX. In addition, it offers features like layers, motion tools, grids, and basic editing functions. Hitfilm Express's only flaw is that it uses many system resources and won't work well on low-end PCs or tablets. However, the free version of HitFilm Express has everything you need to make high-quality videos.
Conclusion:
So, what do you think? Use the space below to say what you think and want to say. And if you liked this list, remember to share it with your friends and family.