If you've been using Windows 10 or 11 for a while, you may already know that you can use the Print Scr button to capture screenshots. Windows also offers the Snipping Tool utility and the usual Print Scr. The Snipping Tool only allows you to capture screenshots, not annotate them. You can quickly capture screenshots using any of the hundreds of screenshot utilities that are currently available online. Most of them, though, need the picture annotation tool. You can capture screenshots with these tools but can't draw on them. With the Annotation tools, you can draw on your screenshot or use the highlighter to highlight important parts. These Annotation tools can help you mark a specific item in a picture, fill out PDF forms, and even sign papers.
Best 5 Annotation Tools For Windows 10 And 11
So, in this piece, we'll list some of the Windows 10 annotation tools. Most Annotation tools were free, and tens of thousands used them. So, let's find out.

To capture screenshots and annotate them, use Gink, an open source, free utility. What's that? Gink, which requires less than 5MB of room to put on your device, is the most lightweight screenshot utility on the list. After it's been set up, it works in the background. When taking a screenshot, press the G button and choose the area you want to capture. Gink's picture maker can add text, lines, and shapes to screenshots after they have been taken.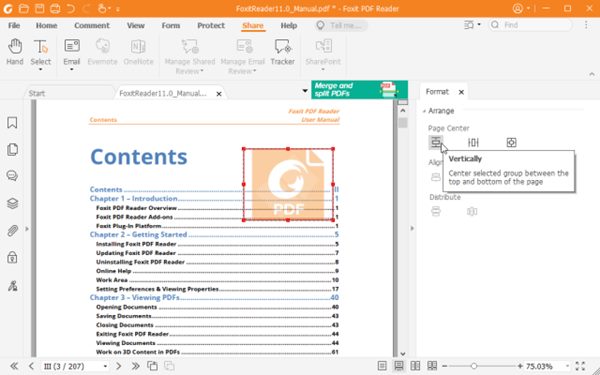 Foxit Reader offers a few annotation tools and is a PDF maker on the list. It is easy to use and lighter than some other PDF tools. With Foxit Reader, you can make notes, draw pictures, highlight text, etc., right on the PDF file. Foxit Reader can also add images, movies, and files to PDF papers, fill out PDF and sign forms, and do other things.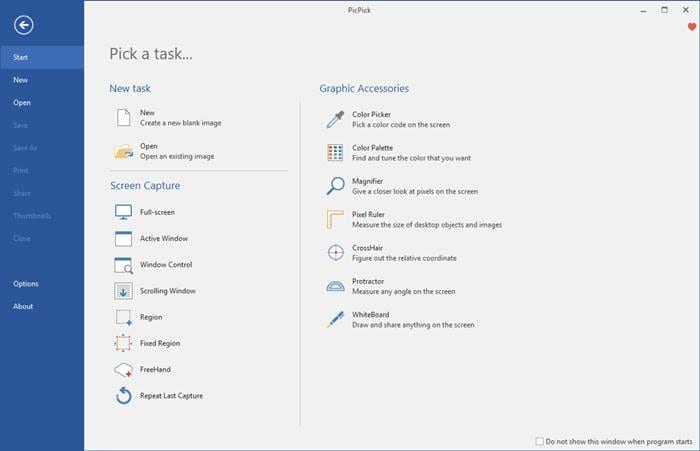 Pick Pick is an all-in-one design tool that allows you to capture screenshots, edit screenshots, and more. The good thing about Pick Pick is that it offers a lot of options for changing images. For example, you can annotate and highlight your images with text, lines, shapes, and other things. Pick Pick also lets you add effects to your images to make them look better. It is a full-fledged screen capture and picture editing tool for Windows 10.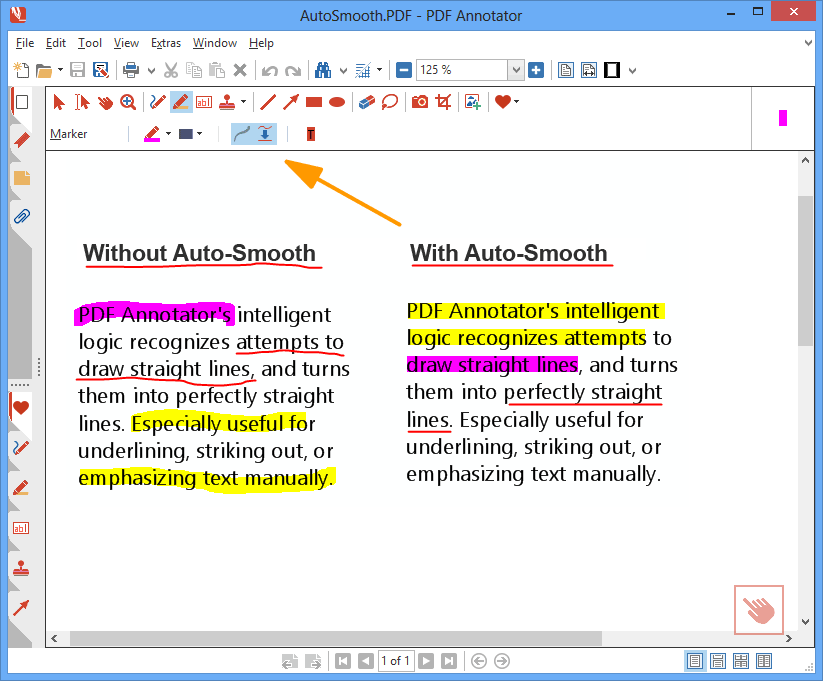 The name of the tool makes it sound like it's just a simple PDF annotation tool, but it does a lot more than that. It's a full-fledged PDF editor for Windows 10 that lets you change PDFs and add comments, signatures, and designs. PDF Annotator also has a tool called "Document Version" and PDF annotation. This tool keeps copies of the changes you make. This means that you can always go back to a certain version. On the other hand, PDF Annotator is a paid tool that costs about $70.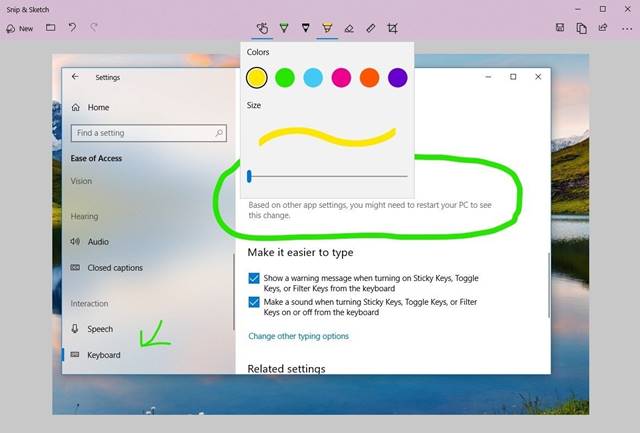 Snip & Sketch is a screenshot and annotation tool for Windows 10. This is great. It doesn't need to be installed because it's already part of the operating system. To use Windows 10's Snip & Sketch tool, press Windows Key + Shift + S. This will bring up the menu for cutting. A full-screen screenshot can be captured from the menu. After you've taken a screenshot, you can add text, lines, or even draw on top of it.
Consider The Following:
Conclusion:
So, for Windows 10/11 computers, these are the best annotation tools. This post was helpful! Please tell your friends about it too. In the comment box below, please let us know if you know of any other annotation tools for Windows.