When we think of smartphones, the first two that come to mind are Android and iOS. These devices are clever and have a stronghold on the smartphone market when it comes to iPhones. If you have had an iPhone for a while, you're probably aware that the stock keyboard lacks several essential features. Fortunately, using keyboard apps on your iPhone can improve your typing experience. There are many iOS keyboard apps on the Apple app store that deliver an unrivaled typing experience.
Best iOS Keyboard Apps for iPhone & iPad 2022
We have compiled the list of top iOS Keyboard apps for your iOS device in this article. You will have best typing experience with these iOS Keyboard Apps. So, let's get this party started.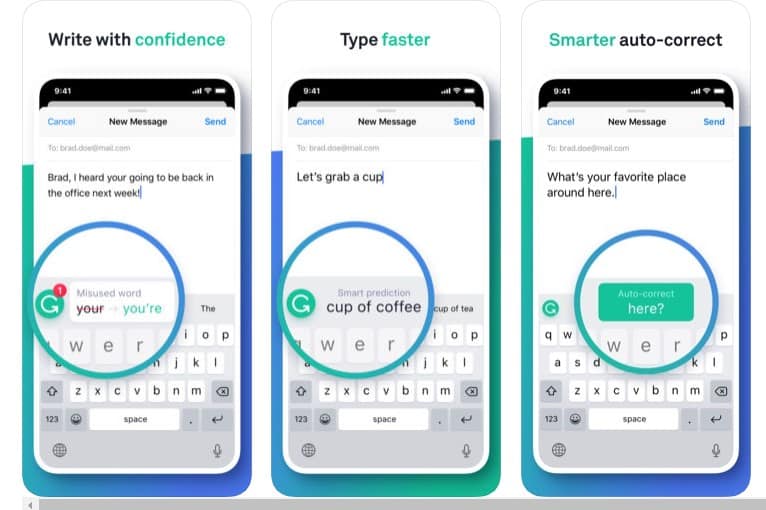 Grammarly Keyboard has a few unique features that will help you improve your typing and grammar skills. Mistypes are automatically detected, and the right word is displayed in the iOS keyboard app. Grammarly Keyboard not only corrects grammatical problems but also provides a brief explanation for each correction.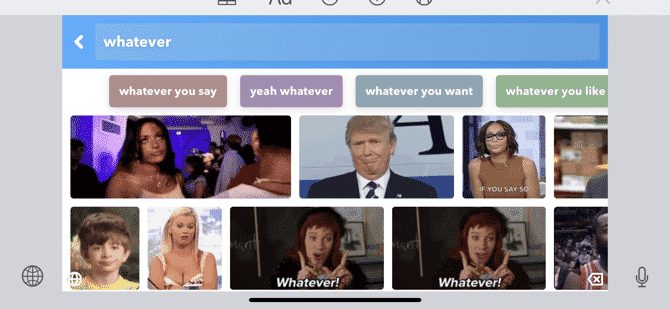 Tenor's GIF Keyboard might be the finest choice if you're looking for an iOS Keyboard app with many GIFs. GIF Keyboard by Tenor is unique in that it allows users to search for GIFs, browse categories, and save them for use in chat. So, GIF Keyboard by Tenor is another excellent iOS GIF keyboard software.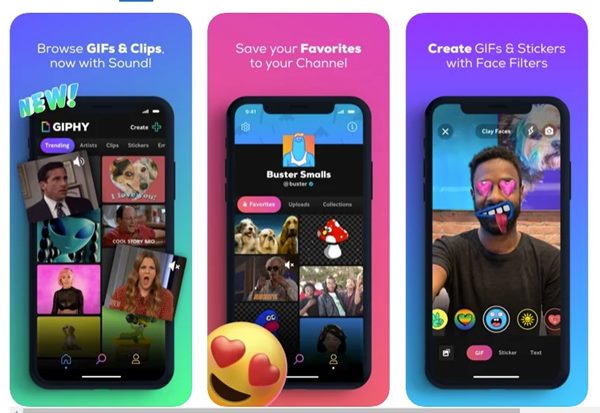 GIPHY is an iPhone GIF keyboard software that lets you search for and share GIFs in your discussions. The app has the world's most extensive collection of free GIFs, Clips, and Stickers. Using this iPhone keyboard software, you may send GIFs, Stickers, and Clips to your friends. Not only that, but GIPHY also allows you to exchange GIFs over Messenger, WhatsApp, Instagram, Snapchat, and a few more messaging apps. GIPHY is a fantastic GIF keyboard software that you may use on your iPhone.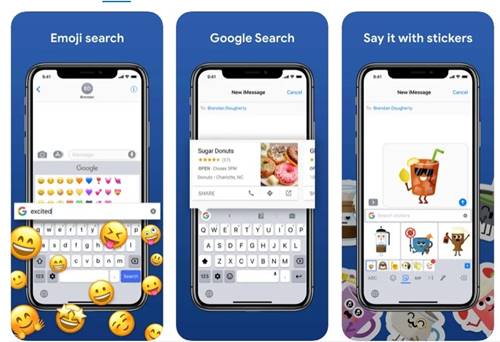 Gboard, from Google, is possibly the best iPhone keyboard software available. The keyboard app has a tonne of features that make typing a breeze. GIFs, emojis, and Glide typing are accessible from the top panel. You also get access to a clipboard, translation, and other valuable tools.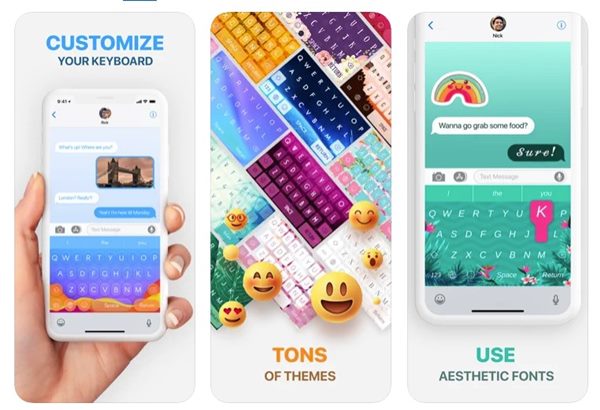 Look no further than Color Keyboard if you're looking for a highly configurable keyboard app for your iPhone. Color Keyboard is an iPhone keyboard app with hundreds of pre-made themes that can be customized. You also can create your themes with custom colors and fonts. Aside from that, Color Keyboard gives you the ability to modify the text and functional buttons and quick access to emojis and other features. Overall, Color Keyboard is a fantastic and highly customized keyboard software for the iPhone.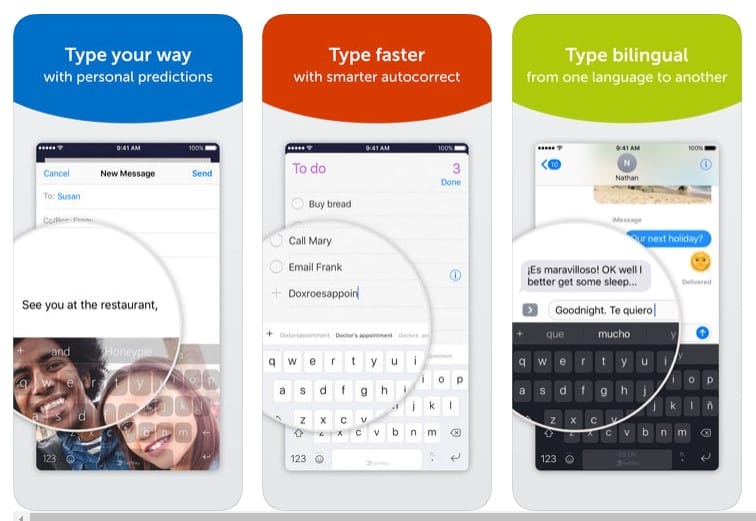 Swiftkey Keyboard, the best-rated keyboard app, is available for Android and iOS devices. It's also known for free download on the iOS app store. Swiftkey Keyboard, unlike other keyboard apps, is noted for its unique capabilities, such as predicting emojis and correcting typing errors.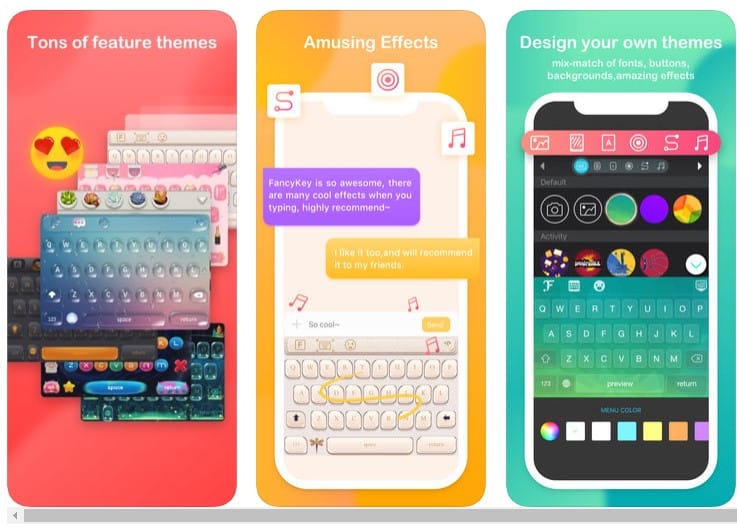 FancyKey is for individuals who want a iOS Keyboard program with unlimited customization choices, as the name implies. It provides a plethora of customization choices that can completely change how you type. What's more, guess what? FancyKey has over 100 typefaces and more than 50 themes to select from. FancyKey is also noted for its intelligent auto-prediction and auto-correction features.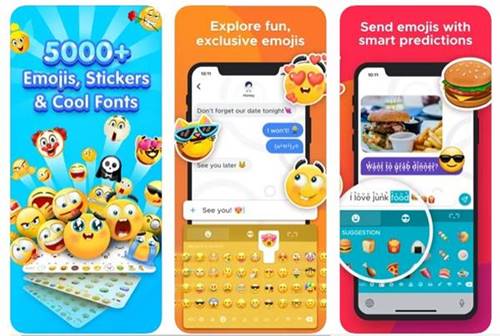 RainbowKey is an iOS Keyboard software with a lot of emoji-related functions. More than 5000 new and animated 3D emojis and stickers are available in the keyboard app. RainbowKey offers a variety of keyboard customization options, including the ability to apply multiple themes, adjust the swipe typing interface, and more.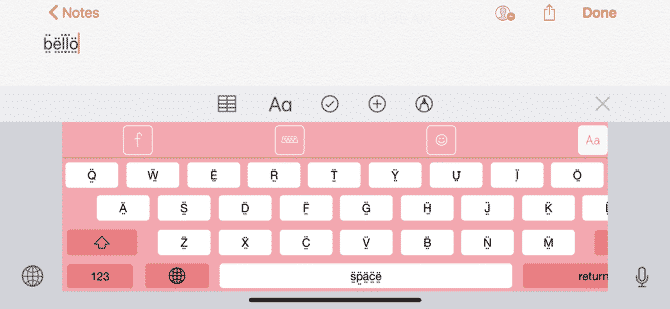 Better Fonts might be the finest choice if you're looking for an iPhone keyboard software to type in fancy and unusual fonts. What's more, guess what? Better Fonts allows users to type in a variety of font styles. After downloading the program, users must press the F button to choose a font and begin typing. So, Better Fonts is yet another excellent iOS keyboard software to consider.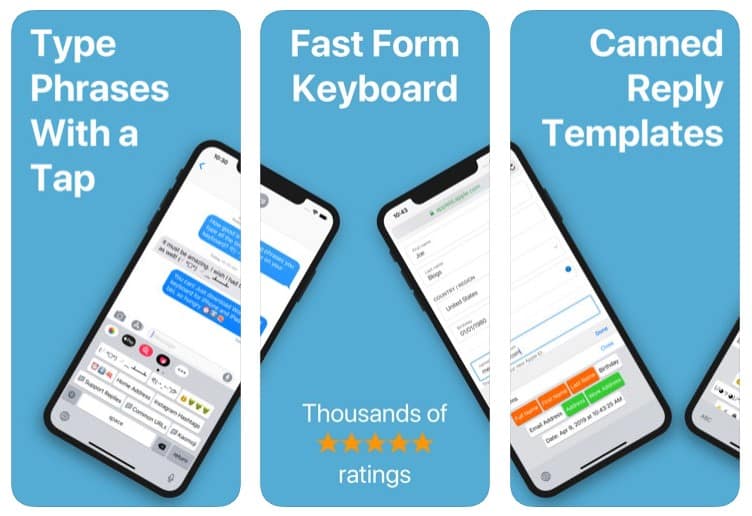 WordBoard — Phrase Keyboard is a one-of-a-kind keyboard app available on the App Store for iOS devices. Although it isn't a full-featured keyboard program, it does allow users to regulate critical inputs. As a result, the keyboard app can assist you in saving time when typing. You may add a key to automatically type your email address, hashtag, rapid responses, phrases, and more with WordBoard – Phrase Keyboard.
Also Check :
Final Words:
So there you have it: the finest iPhone keyboard apps available right now. With these apps, you may replace the default iOS Keyboard app, which lacks critical functions. Please let us know about if you have any additional keyboard apps to recommend in the comments.