Nvidia is the most popular GPU manufacturers. Nvidia RTX Voice is one of the most recent things it has introduced. What exactly is RTX Voice? Please continue reading to learn about RTX Voice and how to install and configure it on GTX GPUs.
What is RTX Voice?
Nvidia's RTX Voice is a plugin for the GTX GPU that improves its capabilities by removing irritating background noise from voice chats, video calls, and other applications. This feature allows users to go live or join a conference without worrying about distracting background sounds such as noisy keyboard typing or other background noise.
This feature also eliminates background noise from players in noisy surroundings, making incoming audio more understandable. Furthermore, the quality is still in testing.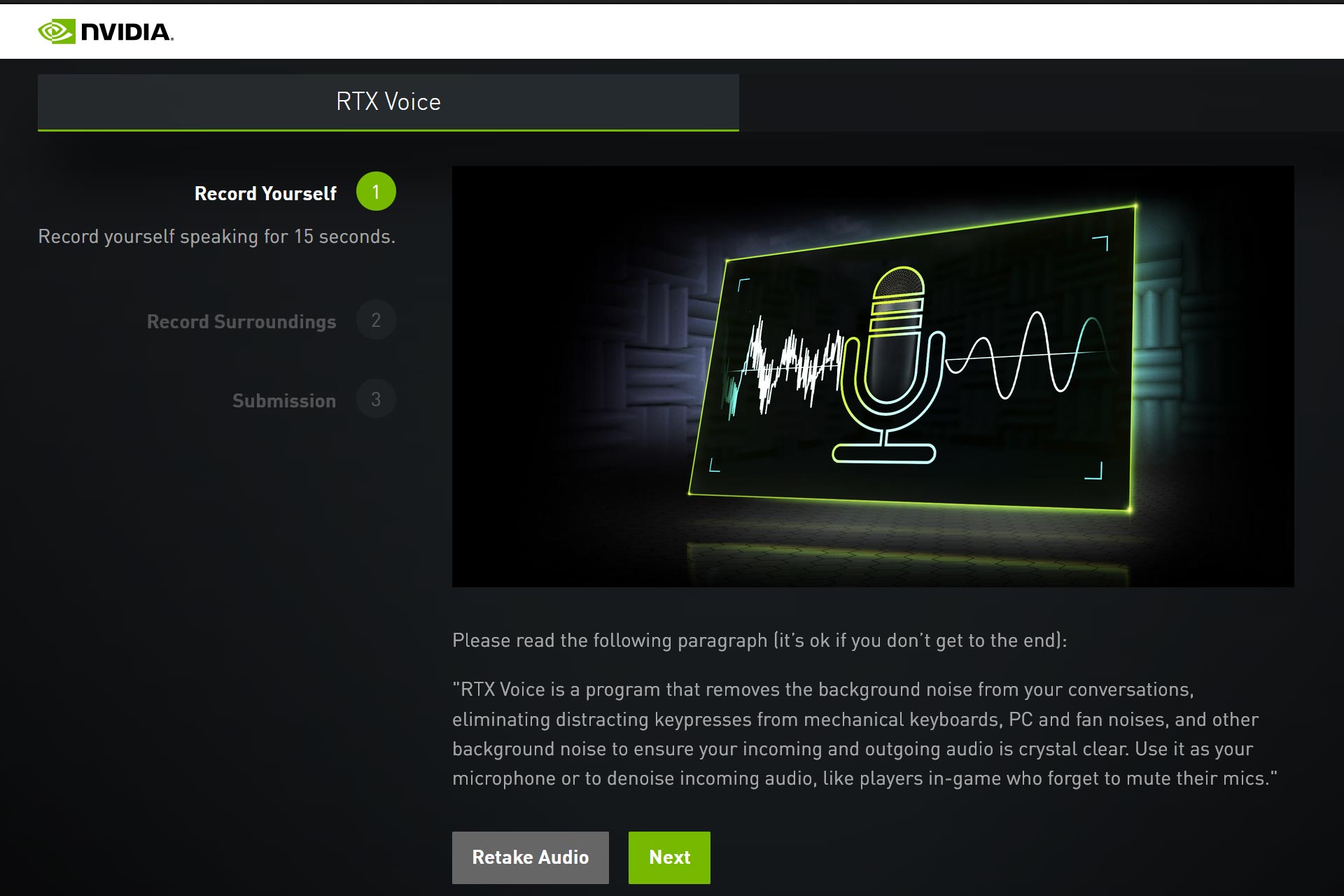 How to Install Nvidia RTX Voice on GTX GPUs?
It's simple to install RTX Voice on GTX GPUs. But first, let's go over the prerequisites for installing RTX Voice.
NVIDIA Broadcast requires NVIDIA Display Driver version 456.38 or above for NVIDIA GeForce RTX 2060, Quadro RTX 3000, TITAN RTX or higher.

You'll need an NVIDIA GTX or RTX graphics card, Driver 410.18 or newer, and Windows 10 to use RTX Voice.
RTX Voice Download
Download its app:
Download NVIDIA Broadcast and install RTX Voice from there on NVIDIA RTX GPUs or above.

Download RTX Voice for NVIDIA GeForce GTX GPUs.
Set it up.

RTX Voice Configuration:
Choose your preferred microphone and speaker.

Turn on background noise cancellation for the microphone and speakers.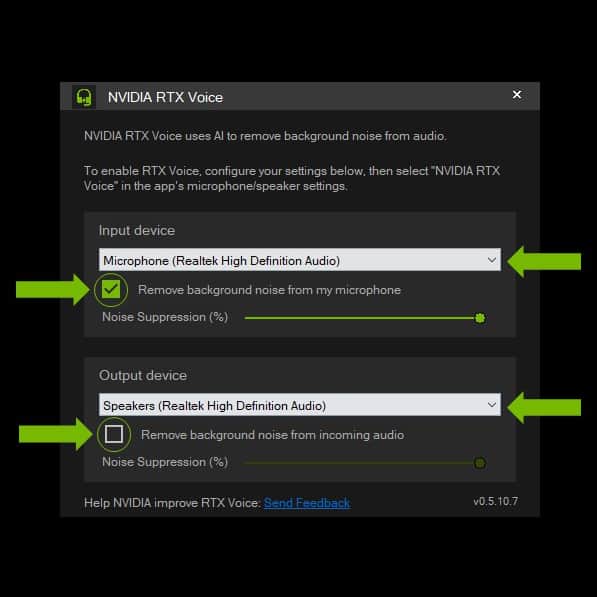 All that remains is to integrate Nvidia RTX Voice into your Voice Chat software.
Also, Check :
Final Words:
This is how you can get Nvidia RTX Voice and set it up on GTX GPUs. We hope the methods outlined above were of use to you. If you resume to encounter problems, please leave a remark below.