PDF readers have always been a very difficult area to get into. They are used at work to create and fill out forms, or we use them to read files on tablets. In either case, this app usually causes more problems than it solves. Today, we look at the best PDF reader apps for Android that can be found on Google Play and a few EPUB text readers.
Best 10 PDF Reader Apps For Android Users

So, here is a list of the best PDF viewers: light readers that don't have ads and are fast and free. Not all of them meet these requirements—quality, like almost everything else, comes at a fair price—but they are undoubtedly the best we can find for reading documents on phones and computers.
Fast Scanner is a PDF reader app with some features for reading PDFs. The great thing is that after scanning documents with the phone's camera, the app changes the scanned file into JPEG or PDF. Not only that, but the app can also open PDFs and JPEGs in other apps like Dropbox, SkyDrive, etc.
Give Librera Reader a try if you want a free app for your Android device that lets you read books quickly and only takes up a little space. It's an app that lets you read books in many different forms, like PDF, EPUB, EPUB3, MOBI, FB2, DJVU, FB2.ZIP, TXT, RTF, etc. The Android app is small; you only need 15 MB of file room to run it. It makes it easy to read PDF documents. You can also change the style, the background color, the size of the text, and more.
The best PDF reader for Android and PCs is Adobe's Acrobat Reader, which has over 100 million users. If you talk about the features of Acrobat Reader, it lets you take PDF notes, fill out forms, and add a name. It works with Dropbox and Adobe Document Cloud as well. Documents can be exported to various other forms as part of the paid subscription's extra features.
PDF Reader from TOH Media could be more well-known, but it's still one of the best and lightest PDF reader apps for Android. With a PDF reader, you can read PDF files, create new PDFs, change PDFs, and more. The app instantly looks through the PDF files on your device and shows them to you. It also lets you zoom in and out to make reading PDFs easier.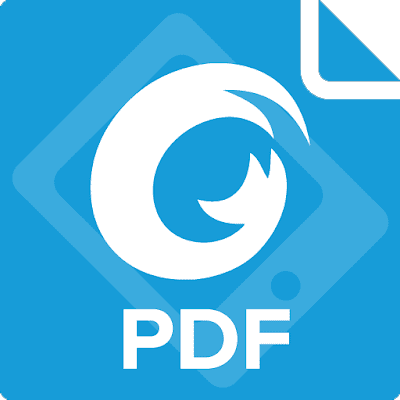 Foxit Mobile PDF is a great PDF reader that lets us do many different things. With Foxit Mobile PDF, you can open documents with or without a password, make notes, etc. Even though it's a great tablet reader, it also works well on the small screens of smartphones because the text can be rearranged and moved around to fit. Additionally, it has a paid version that lets you change text and pictures in PDF files, among other add-on features.
WPS Office Suite is an office suite like the well-known Microsoft Office for Android phones and tablets. The tech giant Microsoft makes it. We can create Word documents (.doc and .docx), Excel tables, and PowerPoint slideshows. This PDF reader is much like Google Viewer because it is simple, fast, and easy to use. It has been downloaded more than 100 million times from Google Play.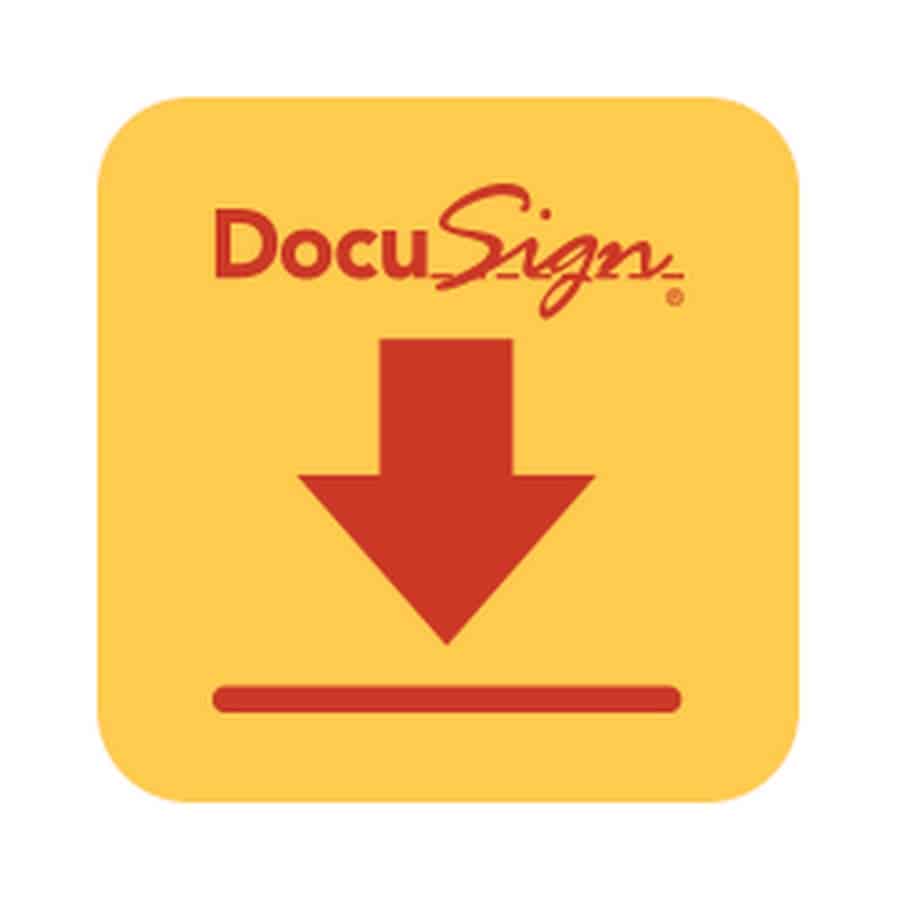 DocuSign might be the best choice if you need a PDF reader app for business. What's that? DocuSign can handle many document-related tasks, such as writing PDFs, signing them, etc. The app is primarily free, but to use a few extra features, you must sign up for a monthly plan that starts at $25.
The Google Play Store has the Xodo PDF Reader & Editor app, an all-in-one PDF reader. This app lets you read, mark up, sign, and share PDF files. Syncing with Google Drive, Dropbox, and OneDrive is good for Xodo PDF Reader & Editor. If we talk about the features, the PDF editor lets you highlight and outline text.
Google Play Books is the company's answer to the Kindle from Amazon. We can buy a book from the Play Store and then read it wherever we want. The best part is that it's free, and we can add our EPUB and PDF books to the app's library and read them whenever we want, just like any other book we would have bought in a store. It can play podcasts and read words out loud in many different languages.
The best free PDF reader app for your Android phone is EBookDroid. EBookDroid is great because it can read XPS, PDF, DjVu, FictonBook, AWZ3, and many other file types. The PDF reader app for Android also has some extra features, such as the ability to change the style, add notes, highlight text, etc.
Consider The Following:
Conclusion:
So, these are the best PDF reader apps for Android. This post was helpful! Please tell your friends about it too. If you know of any other PDF reader apps for Android, let us know in the box below.