People used to buy paperback or hardcover books to read, but those days are over. Nowadays, people prefer to read text-based content on electronic devices such as smartphones, tablets, laptops, desktops, etc. Either ePub or PDF Format ebooks are available for download from the Internet. The ePub file extension differs from PDF file formats, which were simple to open and view. To open the .ePub file extension, you need a special ePub reader. A popular file format is the .ePub file extension, mostly used to store eBooks and other types of content. Words, images, fonts, stylesheets, metadata information, and a table of contents can all be stored in the ePub format, which is good. Although this format is easy to read, printing is not recommended. Therefore, you must first convert the .ePub file format into a PDF to print it. Numerous web-based PDF Converter apps can convert ePub to PDF format.
Best 5 ePub To PDF Converter Software For Windows
So, in this article, we'll list the best ePub to PDF Converter software for Windows. You can quickly convert your ePub files to PDF using these free tools. Let's check out.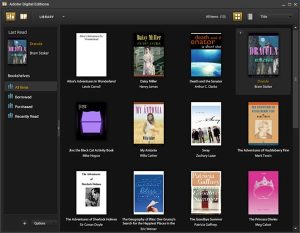 Well, Adobe Digital Editions is not a PDF converter, but it is a free eReader that lets you read your books on PC, Mac, mobile devices, and tablets in the best format possible. With Adobe Digital Editions, you can download or buy ePub ebooks and convert them into PDFs for printing and reading on any device. The program cannot, however, sideload ePub files.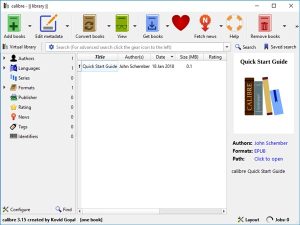 For all of your Ebook needs, Calibre is a one-stop solution. You can have a full-fledged ebook manager app on your PC. Calibre is a good thing because it is free and open source. It gives you a lot of options for document conversion. For instance, you can convert an ebook to PDF or a PDF to .ePub. There is also a portable version that doesn't need to be installed.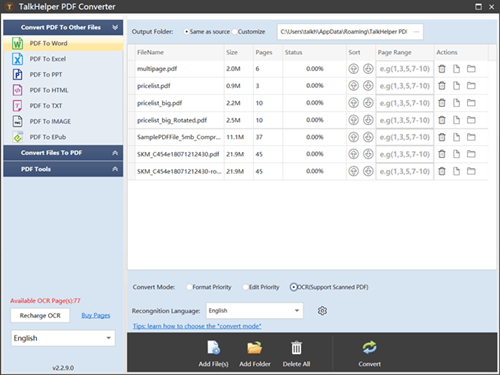 Well, Talkhelper is a complete PDF Converter for Windows. You can convert PDF to other formats with Talkhelper, including Word, Excel, PowerPoint, and Image. You can convert your .ePub file extension into a PDF with just a few clicks thanks to its support for ePub File Format. Talkhelper can also split, merge, and remove pages from PDF files.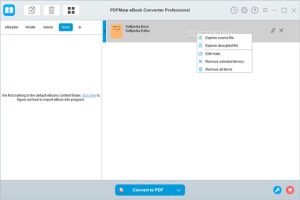 PDFMate eBook Converter is the only tool you need to find a simple way to convert eBooks from Kindle, Adobe, Kobo, Nook, and other sites. To convert eBooks from different websites, use this professional tool. You can easily convert .ePub files into PDF Formats with PDF Mate eBook Converter. It also lets you put in information in 24 different formats, like PRC, HTMLZ, DOCX, and more. Aside from that, a Batch Conversion feature lets you convert your entire eBook library with just one click.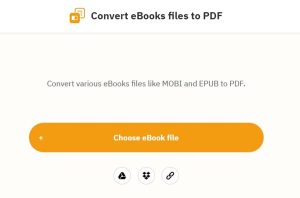 Many online PDF editors can convert ePub files into web format. On websites like these, you must upload your ePub file and select PDF as the output format. Your file will be turned into a PDF document as soon as you upload it.
Conclusion:
Converting ePub files to PDF is simple; you need the right tools. This article was helpful! Please tell your friends about it too. Tell us in the comment box below if you have any questions.