Video Editing Apps For iPhone Users: Let's be honest: the iPhone camera is better than the Android phone one. You can take incredible pictures with the camera on your phone these days. If you've got an iPhone in your pocket, you're lucky because it has one of the best cameras for a cell phone. However, even though the iPhone camera app that comes with the phone gives you good control, sometimes users want more. For example, you can take great videos with the built-in camera app but still need a video editing app to finish them.
Best 10 Video Editing Apps For iPhone Users
So, you're reading the right guide if you want to find the best video editing apps for iPhone. This piece will tell you about some of the best video editing apps for iPhone. Let's check out.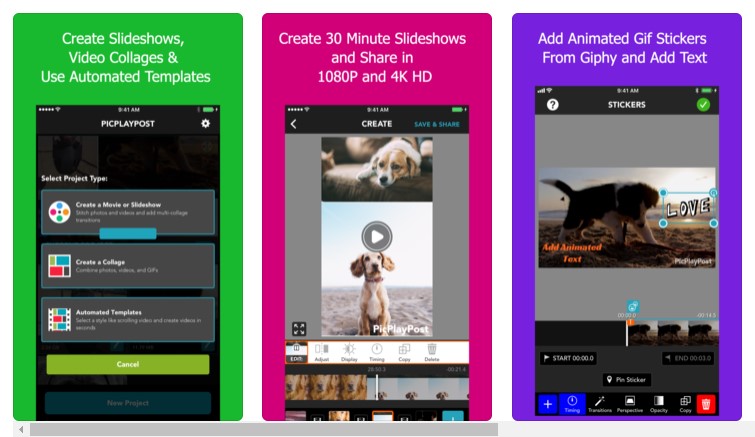 Well, this is one of the best and most popular video editing apps for iPhone that you can get from the App Store. The best thing about PicPlayPost is that it has an easy-to-use layout. The iPhone video editing app offers almost everything you need for video editing. Not only that, but the video editor can also make any movie slower or faster.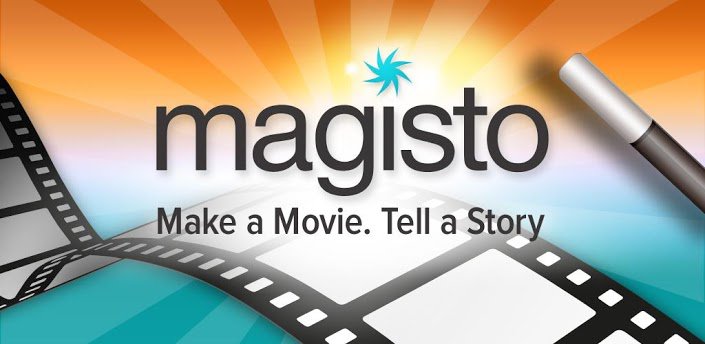 It is the best video editor and movie maker, with millions of users. This app turns your photos and videos into amazing video stories without you having to do anything. Once you've made a movie, you can share it immediately with your friends, family, and others in this social world. So, try out this great app on any iOS device.

iMovie is among the best video editing apps for iPhone, and users have given it high marks. This app makes making videos that look like they came from Hollywood straightforward. In addition, it gives you 14 different clip themes, a video editor that can be fully customized, and more to help you create a video trailer.
Try InShot – Video Editor if you want a powerful HD and picture editor for iPhone. It's a powerful app for playing videos that offer many professional features. For example, you can easily add music, motion effects, text, images, and filters to your videos with InShot – Video Editor. Trim, merging, and deleting portions of videos are a few of InShot – Video Editor's additional features.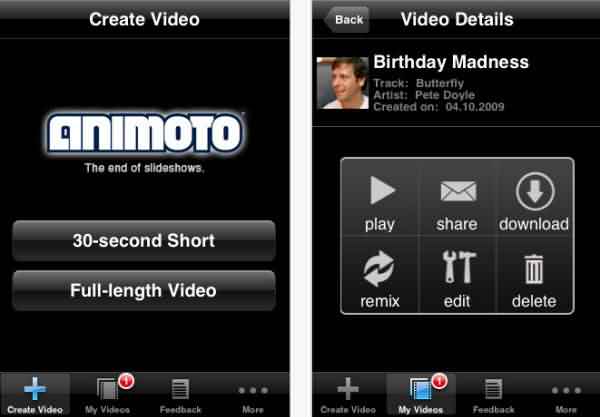 Another of the best video editors for iOS devices is Animoto. This tool for changing videos has a lot of features. Because it enables users to create a picture video, Animoto can also be used as a presentation maker. To create an amazing video in just a few seconds, you must choose the photos and add background music.
FilmoraGo is a powerful video editor app that won't label your clip or limit how long it can be. You can add music and effects to a video you make with FilmoraGo, and it can also help you make funny videos and look back on your memories anywhere. And it was easy to show your friends your great movie on YouTube, Instagram, Facebook, and Whatsapp.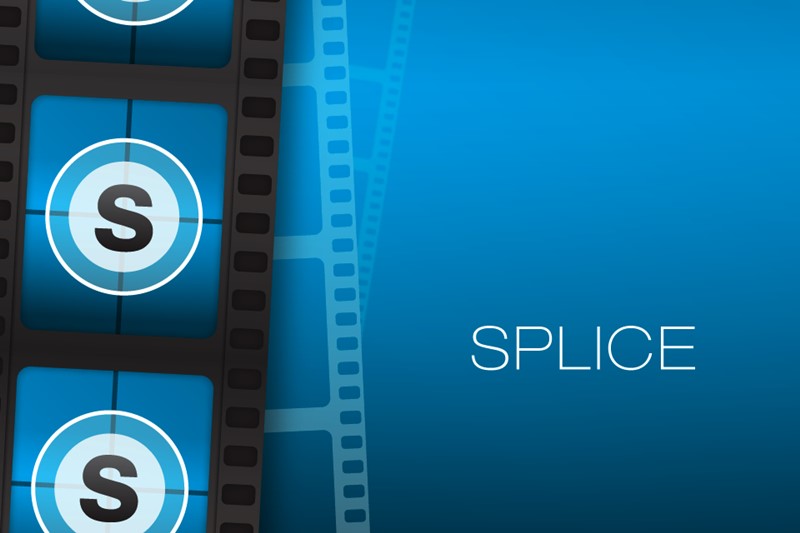 Splice is a straightforward but powerful video editor for iPhone. You can quickly create videos and slideshows with no time restrictions, watermarks, or ads. In addition, the app has free songs, sound effects, text layers, transitions, filters, and helpful editing tools.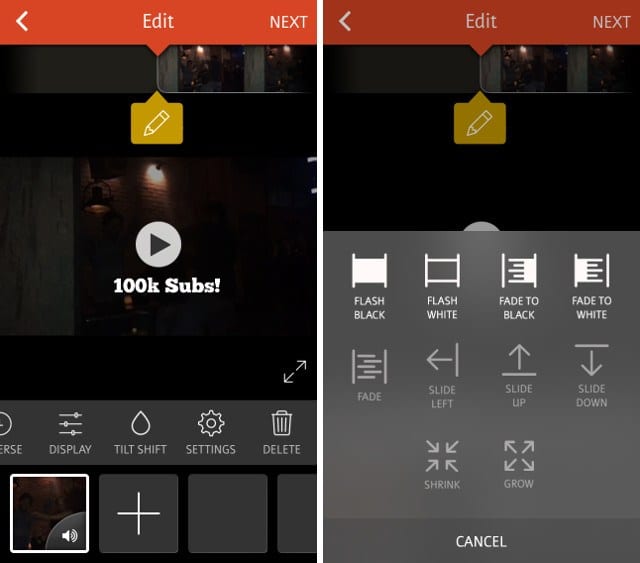 Videoshop is a good choice if you want a powerful video editor app for iPhone. The app lets you do a lot of different things with your videos. For example, you can combine several clips, add tilt-shift, and do much more with Videoshop.

The KineMaster Video Editor is a video editing app for the iPhone that offers a variety of expert-level tools. The fact that KineMaster Video Editor can work with portrait, square, and landscape video files is one of its best features. KineMaster Video Editor also has a multi-track timeline that lets you add more than one video or music track. It also has a store for music, graphics, fonts, transition effects, and more.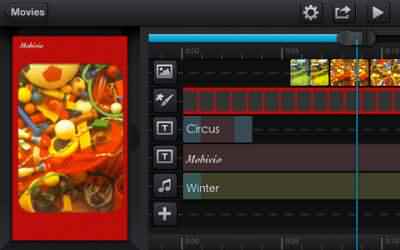 Well, Cute CUT is one of the best and most full-featured video editing apps for your iPhone. The best thing about Cute Cut is that users can draw on the videos. You can change nearly every part of your movie with a Cute cut. The editor also has many backgrounds, effects, shadows, and frames.
Conclusion:
With these free video editing apps, you can easily change videos on your iPhone. This post was helpful! Please tell your friends about it too. Tell us in the comment box below if you've any questions.