Protecting you from various types of viruses, malware, ransomware, and hacking threats is the role of an antivirus program. Today, we visit many websites on the internet, but some aren't secure, and Antivirus plays a role in alerting you to this. To protect your PC from these dangers, you should install Premium Antivirus Software. Antivirus software comes in various forms, some of which are free and others that are not. Always choose a premium one.
Best 10 Antivirus For PC (Windows And Mac)
So, in this post, we'll list the best Antivirus programs for your Windows and Mac PC. Both free and premium plans are available for most of these Antivirus programs. Let's check out.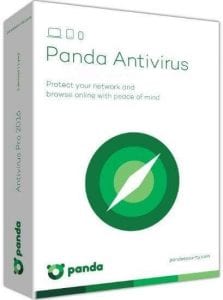 Panda Antivirus offers you full protection in many ways. First, you will be protected against all types of malware, viruses, hacking attacks, and threats. With this, you can keep track of your child's use of the internet and apps. Also, you can protect your Android and iOS devices by installing the Panda Antivirus smartphone apps. Premium Panda Antivirus protection includes smartphone apps as well.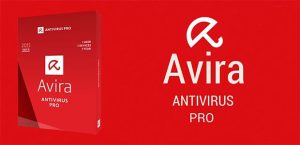 Avira is an Antivirus Suite with free and premium options on the list. Even the free version of Avira may secure you from scams, identity theft, and money loss. To secure your online behavior, Avira offers you a VPN connection. Also, the premium version gives you some other useful tools like PC tuning, cleaning files, cleaning up junk, and more.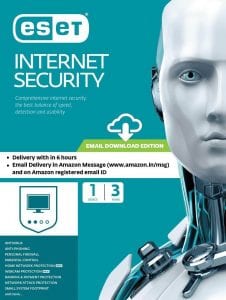 The ESET NOD32 Antivirus is a premium antivirus service that works on Windows and Mac operating systems. You will be protected by total security, multiple layers of security, encryption, and a password manager.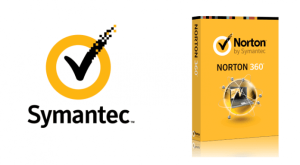 The Norton 360 is one of the best Antivirus programs for both Windows and Mac working systems. The premium version of Norton offers almost all security features. Antivirus protection, a VPN, a gaming mode, and more are all included in Norton 360 Premium. At the moment, more than 50 million people all over the world use the Antivirus program.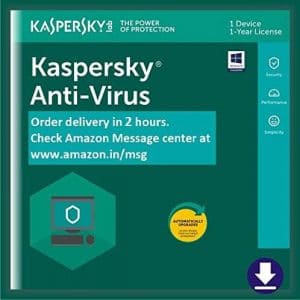 Kaspersky Antivirus offers real-time protection against viruses. It protects you against ransomware, crypto lockers, and other dangerous viruses. Additionally, assist you in staying protected from malware attacks related to cryptocurrency mining. Your PC will run smoothly because you have Kaspersky Antivirus.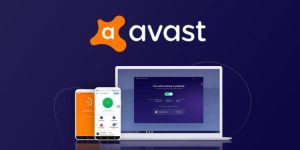 Avast Antivirus is the best and most effective security suite on Windows or Mac computers. Just like Avira Antivirus, Avast has its free version. Well, the free version of Avast Antivirus can protect the computer from known and hidden threats. In addition, you get some advanced features with Avast Antivirus, like protection from ransomware, WiFi protection, VPN, and more. Therefore, Avast Antivirus is one of the safe antivirus tools you can use on your PC.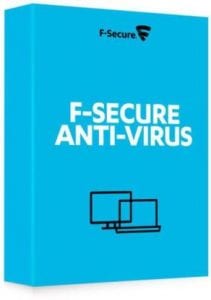 F-Secure Antivirus is a cutting-edge antivirus software that will provide full security without slowing down your PC. In addition, it will automatically update so that you can respond to new threats in real time. This will give you the fastest protection against all new threats.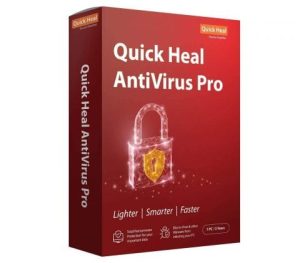 AntiSpyware, AntiMalware, and AntiRootkit are just a few features that Quick Heal, one of the best antivirus software premium, offers. You'll also be protected from all web activity that contains viruses. Quick Heal Antivirus is good because it doesn't slow down your PC. It also keeps running in the background and saves your computer from threats you don't know about.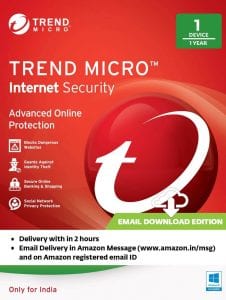 Because of its improved security and privacy protection on social media, Trend Micro Antivirus + Security is one of the best antiviruses in the United States. In addition, your system protection will be fixed and improved. The most recent version of Trend Micro Antivirus also offers protection against ransomware, both new and old.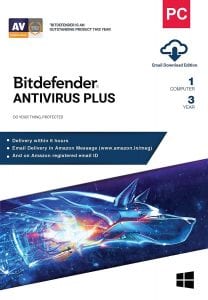 Bitdefender Antivirus Plus is a premium antivirus program that offers real-time protection for your Windows PC. It has new technologies that can predict, stop, find, and fix even the most recent computer dangers. With this one and the Antivirus tool, you also get a fast, private, and secure VPN.
Conclusion:
These are the best Antivirus programs that protect your laptop from viruses and malware. We hope that this post was helpful. Please tell your friends about it too. Also, if you know of other programs like this, please tell us about them in the box below.