Linux Distros For Windows Users: Even though Windows 10 is the best and most famous PC operating system, it is not open source and doesn't have many options. So even if you've been using Windows 10 for a while, you may have wanted to try Linux at some time. Linux is a very flexible PC operating system because it is open source. But the problem is that switching to Linux suddenly could be confusing if you are used to Windows.
Best 10 Linux Distros For Windows Users
So, we chose to list some of the best Linux distros for Windows users in this article. All of the Linux distros mentioned in the article were free to download and use, and they were all made for Windows users. Let's check out.
One of the Linux distros that is growing the fastest is called Solus, and it has quickly become very well-known. The best feature of Solus is that it keeps a simple list appearance. The layout of Solus is different from Windows, but it'll give you the same feeling. The Linux distro also brings various tools for watching movies, playing games, organizing photos, and surfing the web.
Ubuntu Budgie might be the best option if you're looking for a straightforward and stylish Linux distro with Ubuntu at its heart. It is a fast and safe operating system that can be changed in many ways. Also, the Linux distro feels like a mix of the Ubuntu and Windows 10 operating systems. Much work has been put into making the Linux operating system look better. With Ubuntu Budgie, you can find good themes, wallpapers, and apps. Overall, it is a great Linux distro for Windows users.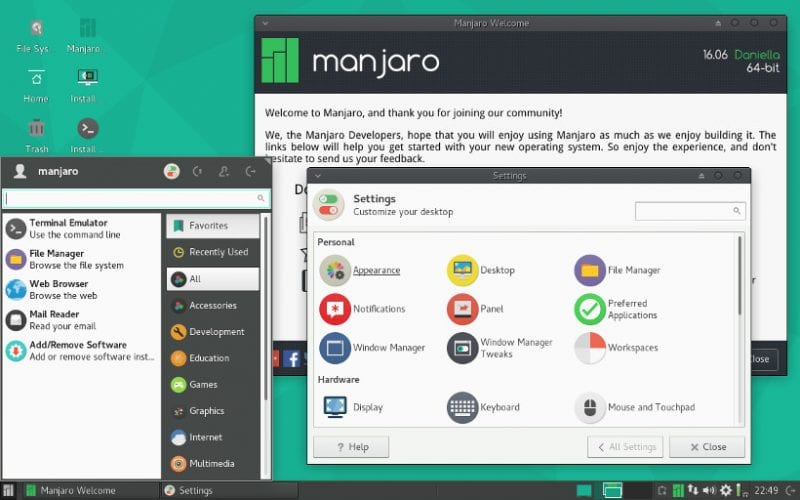 One of the most rapidly expanding Linux distributions is Manjaro Linux, which is based on Arch Linux. So the Linux distribution is a great way to replace Windows. How you use Manjaro Linux is similar to the Windows operating system. However, it offers many built-in tools to help you do the most important things.
Deepin is different from all the others listed in the article. It's a Linux distro, first and foremost, with the main objective of making Linux available to Windows users. What's that? Deepin looks like a combination between MacOS and Windows 10. You get a general search bar, a start button to get to apps, and more, just like Windows 10.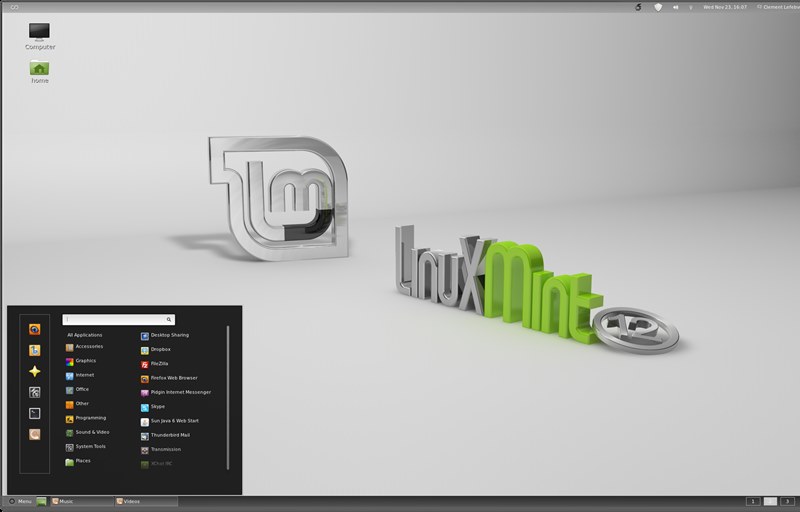 Linux Mint is one of the Linux distributions on the list. It is based on Ubuntu and has all the same features as Ubuntu. Linux Mint is great because it focuses on giving you a basic desktop experience like Windows 10. Linux Mint is easy to use compared to other Linux distros, and it has a lot of useful tools to carry out daily tasks.
Robolinux needs more credit, but it's a great Linux distribution for Windows users who want to switch to Linux. The operating system brings you various tools and has the feel of Windows 7. In addition, Robolinux has its virtual machine StealthVM to run Windows programs on Linux, unlike all other Linux distros that rely on Wine to run Windows apps.
We all know someone who tried but failed to switch to Linux. This is because Linux is hard to use, especially for people who are used to Windows. ChaletOS is made so that anyone can use Linux. This system is similar to Xubuntu, which it is based on, but ChaletOS has a style that everyone is familiar with, is simple and easy to use, and is fast.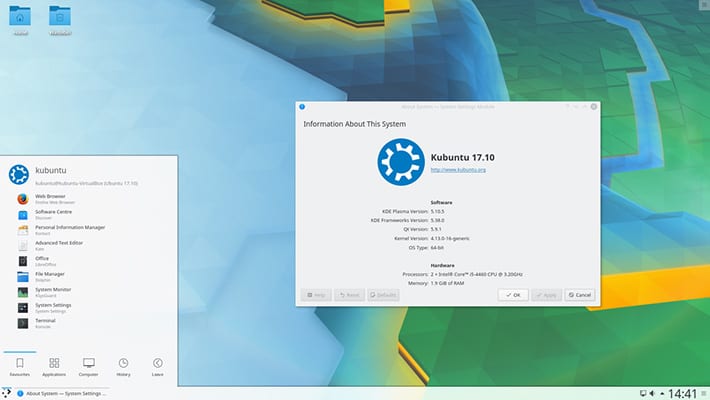 This is one of the lightest and easiest-to-use Linux distros. Kubuntu has a user experience that is easy to change and doesn't have most of the problems that Ubuntu does. Even Microsoft has added Powershell to Kubuntu, making the operating system easier for Windows users.
You can try Linux Lite if you currently use Windows XP or Windows 7 and plan to switch to another operating system. Linux Lite is a very small distribution that works better and uses fewer resources than others. For Windows users planning to switch to Linux, this operating system has a menu similar to Windows, making it easy for them to do so.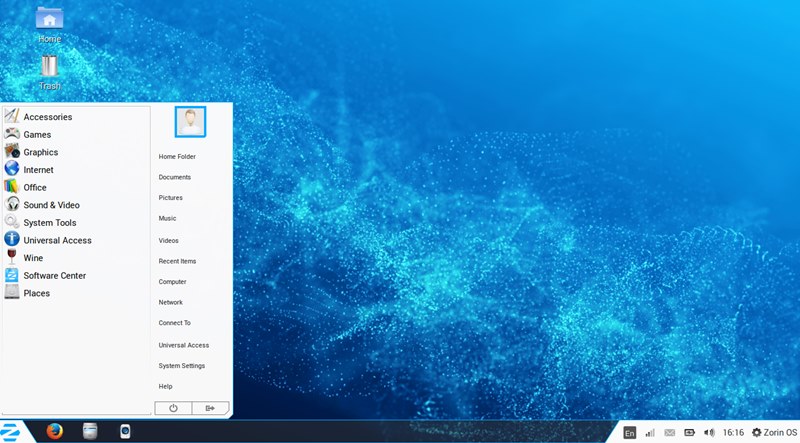 Look only as far as Zorin OS if you're looking for a Linux distribution that offers a user experience like Windows. Even though Zorin OS is a little famous, it's a wonderful choice for beginners who want to try Linux features with a Windows interface. Zorin OS is a basic Linux distribution that offers many pre-built tools to carry out everyday chores. It is often promoted as the best option for Windows. Zorin is good for beginners who don't want to spend time learning how Linux works.
Conclusion:
The best Linux Distros for Windows Users are listed above. This article was helpful! Also, if you know of other Linux distros, let us know in the comment box.