Spreadsheet Software For Windows and other platforms allows users to organize, classify, and preserve data. However, because of its real-time collaborative capabilities, user-friendly design, and aesthetics, Microsoft Excel remains a favorite choice for many. However, some helpful spreadsheet programs provide several benefits and features for quick writing, customization, and improved cooperation. So, without further ado, let's check out these best Spreadsheet app software.
Best Spreadsheet Software To Try In 2022
The following is a list of the best Spreadsheet Software to try in 2022.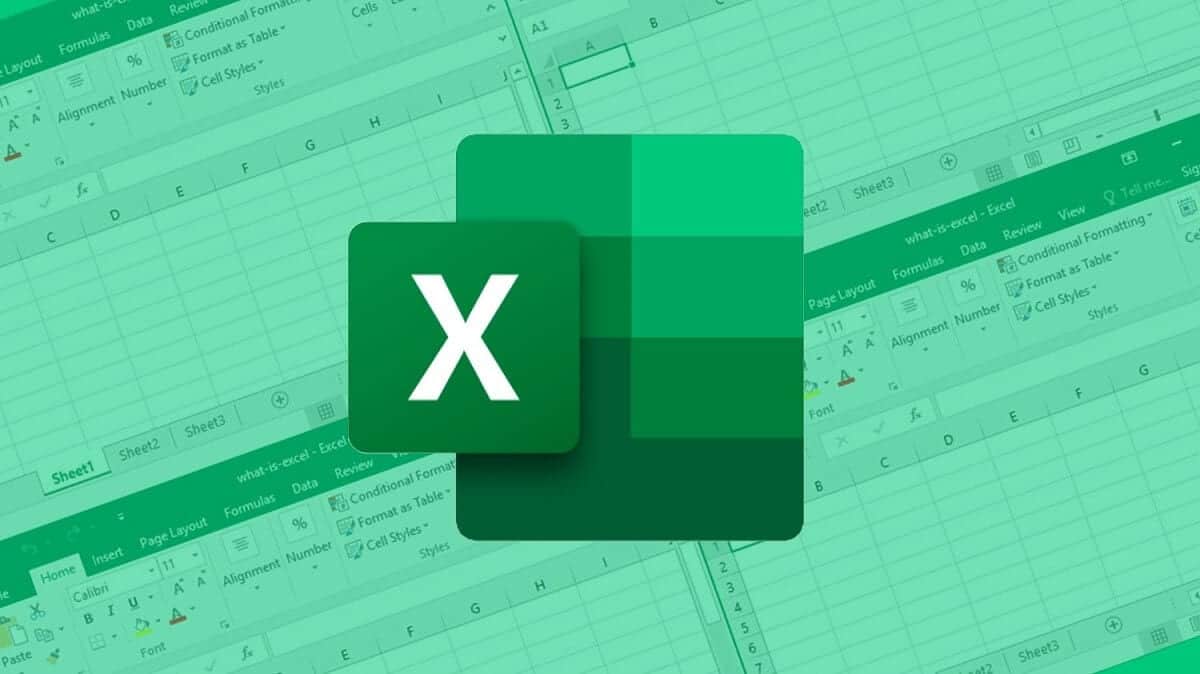 Learns and adapts to your habits; Microsoft Excel is another excellent free spreadsheet program that makes data organization a breeze. Excel is a household brand that provides tools for organizing spreadsheets, drawing graphs and charts, calculating, sharing projects, and much more.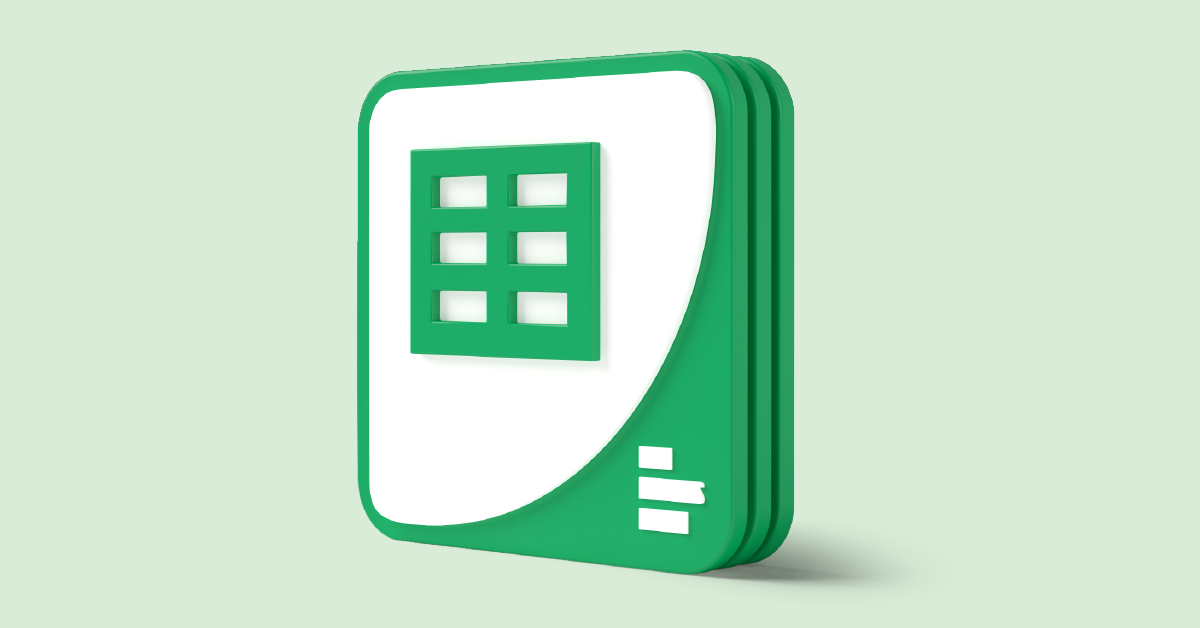 Enjoy outstanding features for auditing trails, making, multi-user collaboration tools, and many templates. The Google Sheets is one of the best spreadsheet app software cross-platform compatible. It allows you to create, modify, and share spreadsheets in real-time from any computer, mobile device, or tablet.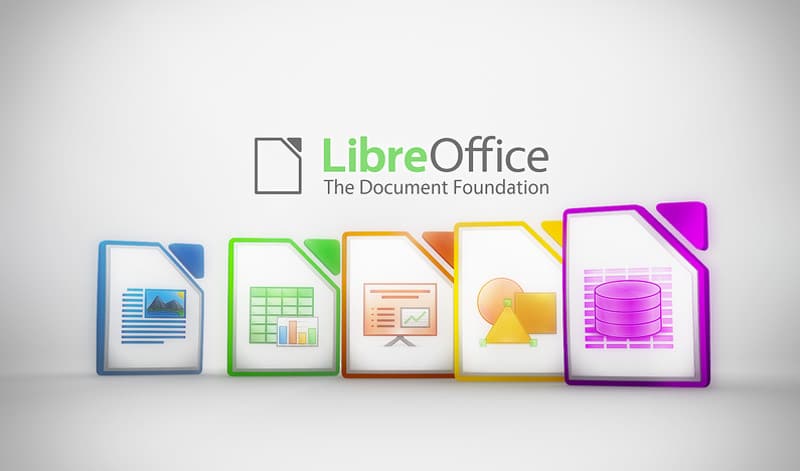 It's a good choice for users who want free spreadsheet software with limited cloud support and a good variety of tools. LibreOffice is best recognized for making graphs, charts, and diagrams, but it is far from ideal for collaboration. On the other hand, it provides a comprehensive range of keyboard controls for quick and easy navigation.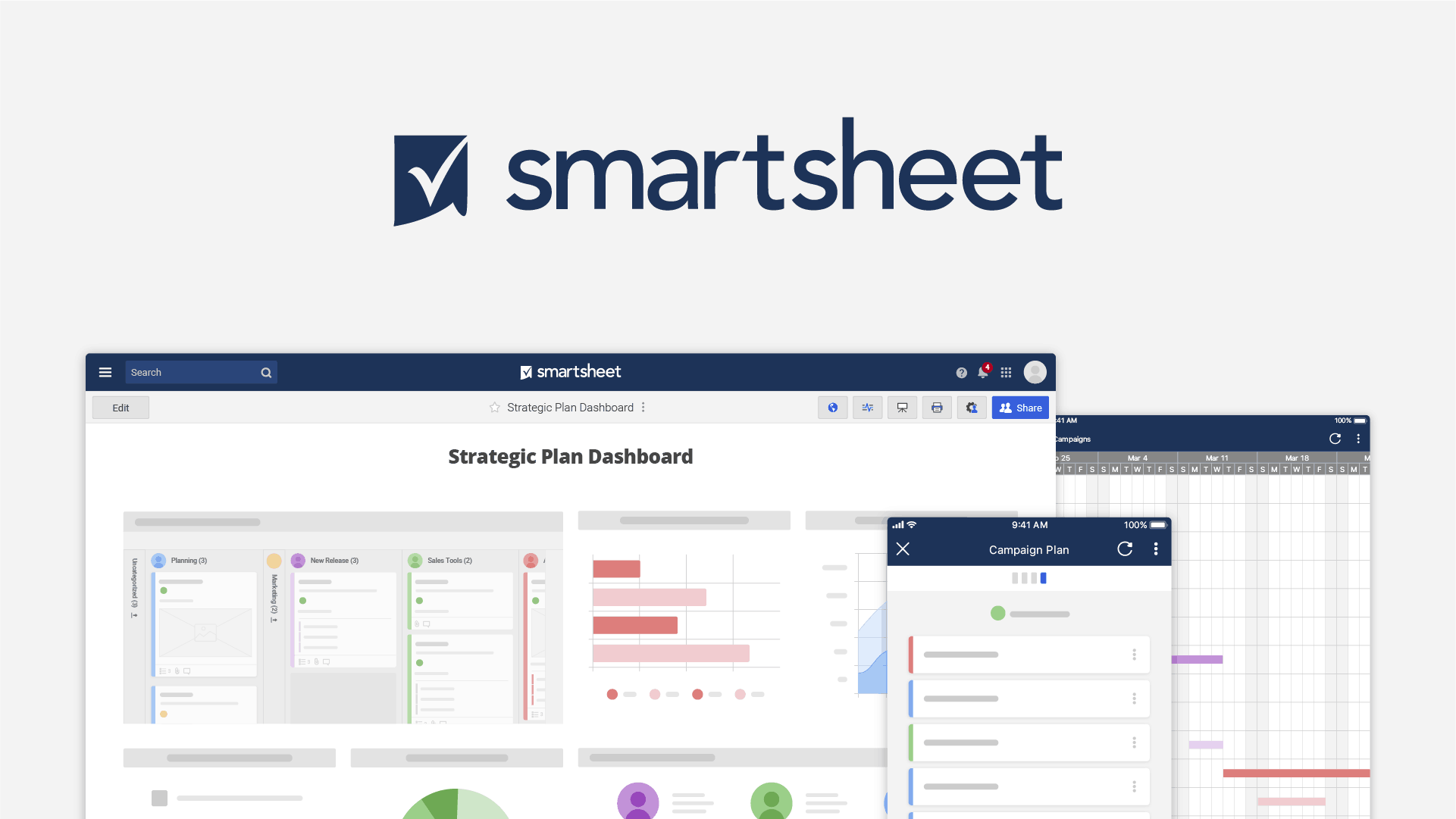 Meet the award-winning project management and collaboration technology that enables teams to do less talking and more. The tool's simple interface, tools for building real-time Gantt charts, and work automation features make it a convenient and time-saving solution. Smartsheet Spreadsheet Program, in addition to its tabular architecture, allows users to create forms and HTML information portals.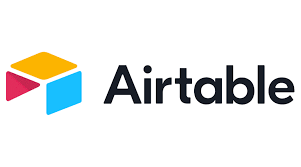 Airtable, like Smartsheet, includes many spreadsheet functions for database and project management. In addition, it features a plethora of templates developed expressly for product planning, sales CRM, content calendars, and so on. You may even use the Airtable Spreadsheet software to create a project tracker.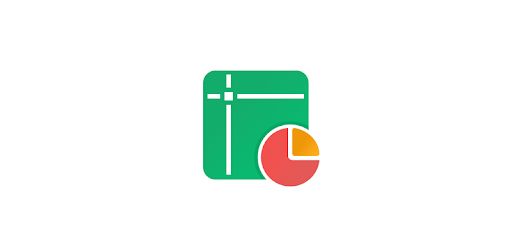 With multiple functions, charts, comments, graphs, and other features, this spreadsheet software makes optimizing the data process a breeze. This web-based spreadsheet software is quite similar to Excel, but what distinguishes Zoho from other popular Spreadsheet app software is the speed and slickness with which navigation and calculations are performed.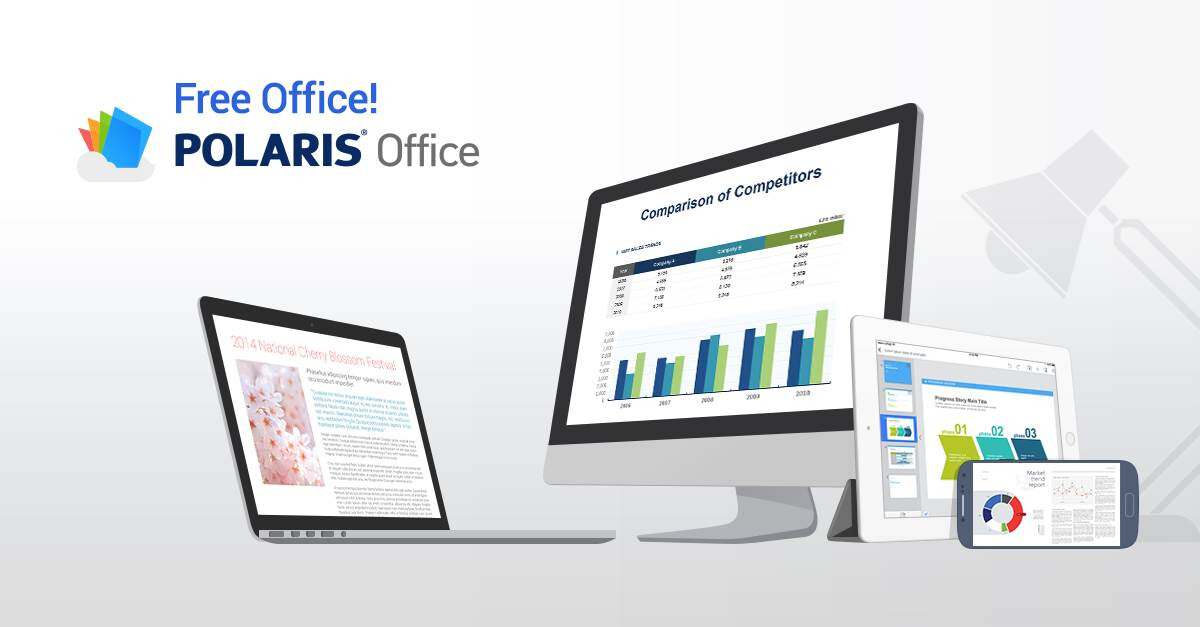 Here is another powerful alternative to Microsoft Excel, which features hundreds of formulae and tools for creating 2D and 3D charts in various spreadsheet formats. You may use this best spreadsheet software to create practically any office document and effortlessly connect to your chosen cloud storage service to save your work.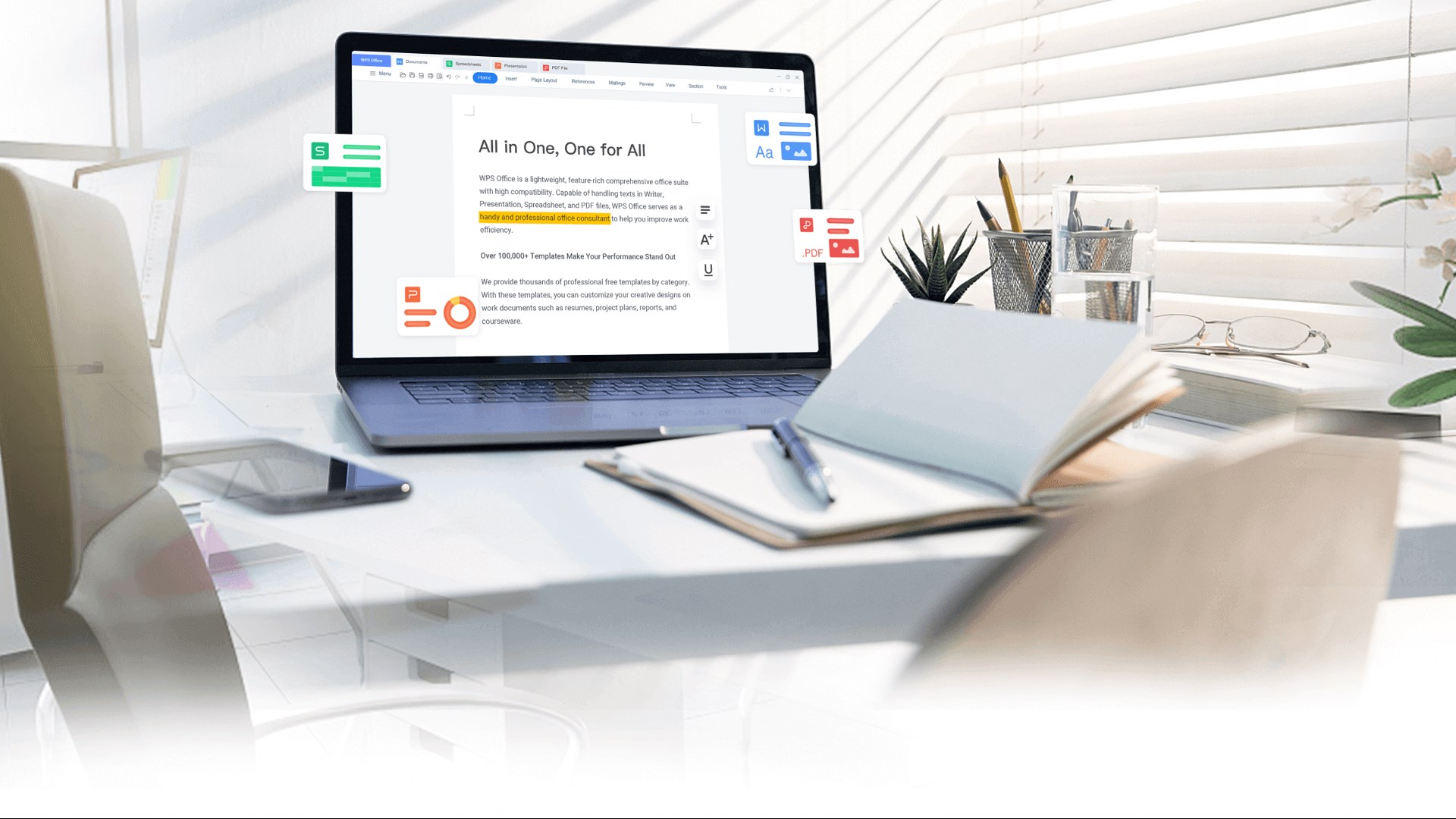 WPS Office is a wonderful set of tools for writing, creating spreadsheets, making presentations, and much more. It's a strong free spreadsheet software alternative to MS Office, with presentation creation and spreadsheet management capabilities. In addition, you may use the current WPS Office version to work with file types such as DOCX, XLSX, XLS, and PPT.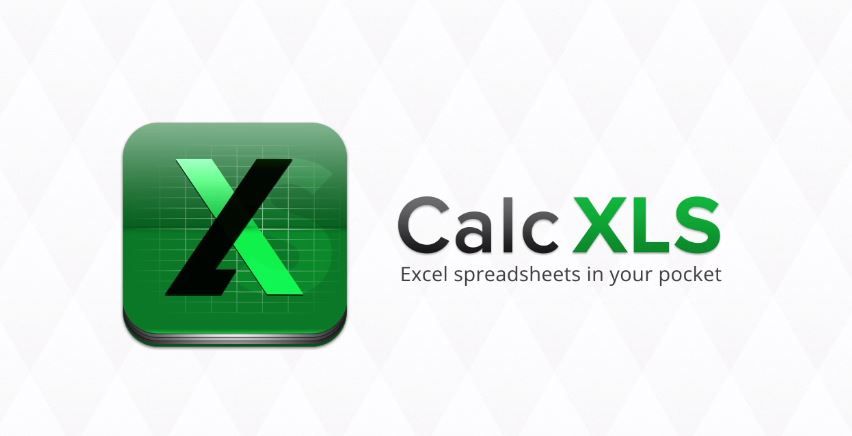 When it comes to crunching numbers, nothing beats Calc XLS. Calc XLS is the best spreadsheet app for iOS devices, with over a million downloads on the App Store. It's a strong analytical solution that facilitates folder creation, file sharing, and printing.
OfficeSuite has to make our list of the Best Spreadsheet Software 2022. It never fails to satisfy its users regarding handling complicated spreadsheets, producing documents, editing PDFs, or creating presentations. In addition, the app includes a plethora of collaborative features, all packaged in an easy-to-use UI.
Final Thoughts: Spreadsheet Software
So there you've it: the best Spreadsheet Software. Please let me know if you have any additional Spreadsheet Software to suggest.