Using traditional word processing tools to draught or update a script might feel like lugging a rock uphill. Popular tools such as MS Word and Notes can assist you in creating a script, but you will need to wrestle with margins and layouts, which will take time. While using an excellent screenwriting tool, users may compose, edit, format, and print scripts for various reasons, such as TV shows, movies, video scripts, and so on. Individuals can follow the industry's needed formatting requirements and use accurate language and grammar by using any of the above paid and free screenwriting software. Because selecting the best Scriptwriting software might be a difficult task. We've collected a list of the most popular and dependable screenwriting apps, particularly for you. So, here's a list of all the useful tools.
Best Screenwriting Software To Try In 2022
The following is a list of the best Screenwriting Software to try in 2022.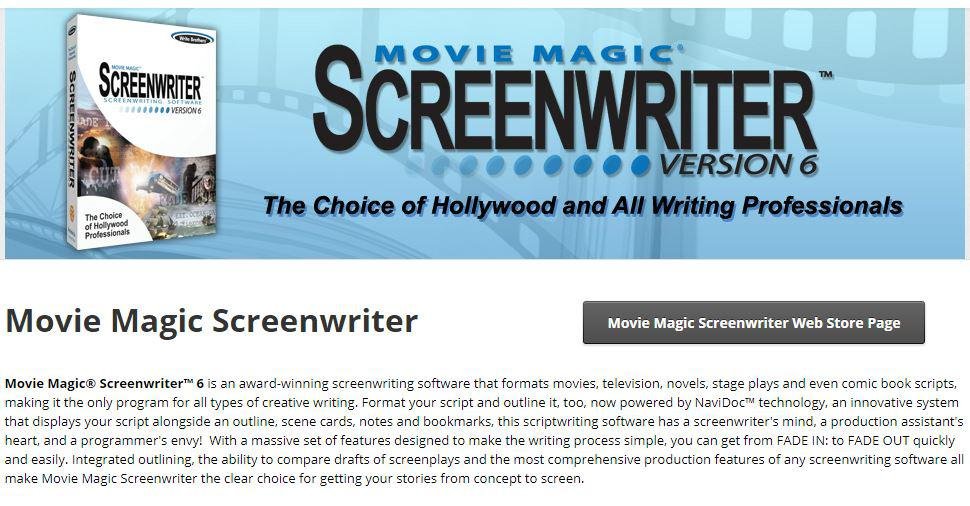 Movie Magic Screenwriter tools, which are as popular and dependable as Final Draft, automatically prepare your script according to industry standards. Like other paid and free screenwriting software, it offers excellent screenplay templates for novels, comic books, podcasts, and other projects, making it one of the best scriptwriting programs. Furthermore, it has many collaboration tools for working with your peers online.
The Final Draft is a popular software many screenwriters, filmmakers, and other industry professionals use. It offers a wealth of templates in a variety of formats to assist you in creating excellent scripts. The tool is versatile, simple to use, and offers all of the necessary tools to help you understand the whole process as you use it. A friendly reminder that just because it's the Final Draft doesn't mean it's your final draught.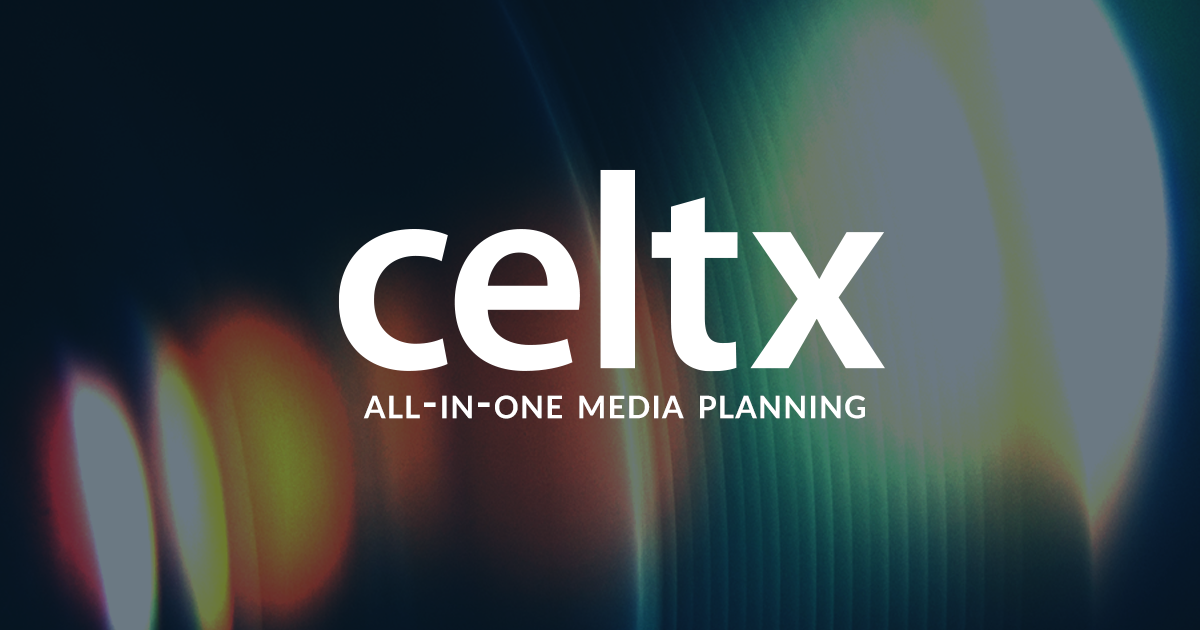 You may use this fantastic scriptwriting software to take your script from pre-production to post-production. Celtx provides a comprehensive collection of tools for writing screenplays, creating breakdown reports, creating shot lists based on the sequence, and printing scripts. Furthermore, you can make the most of screenwriting tools by collaborating with your teams to work on numerous tools simultaneously.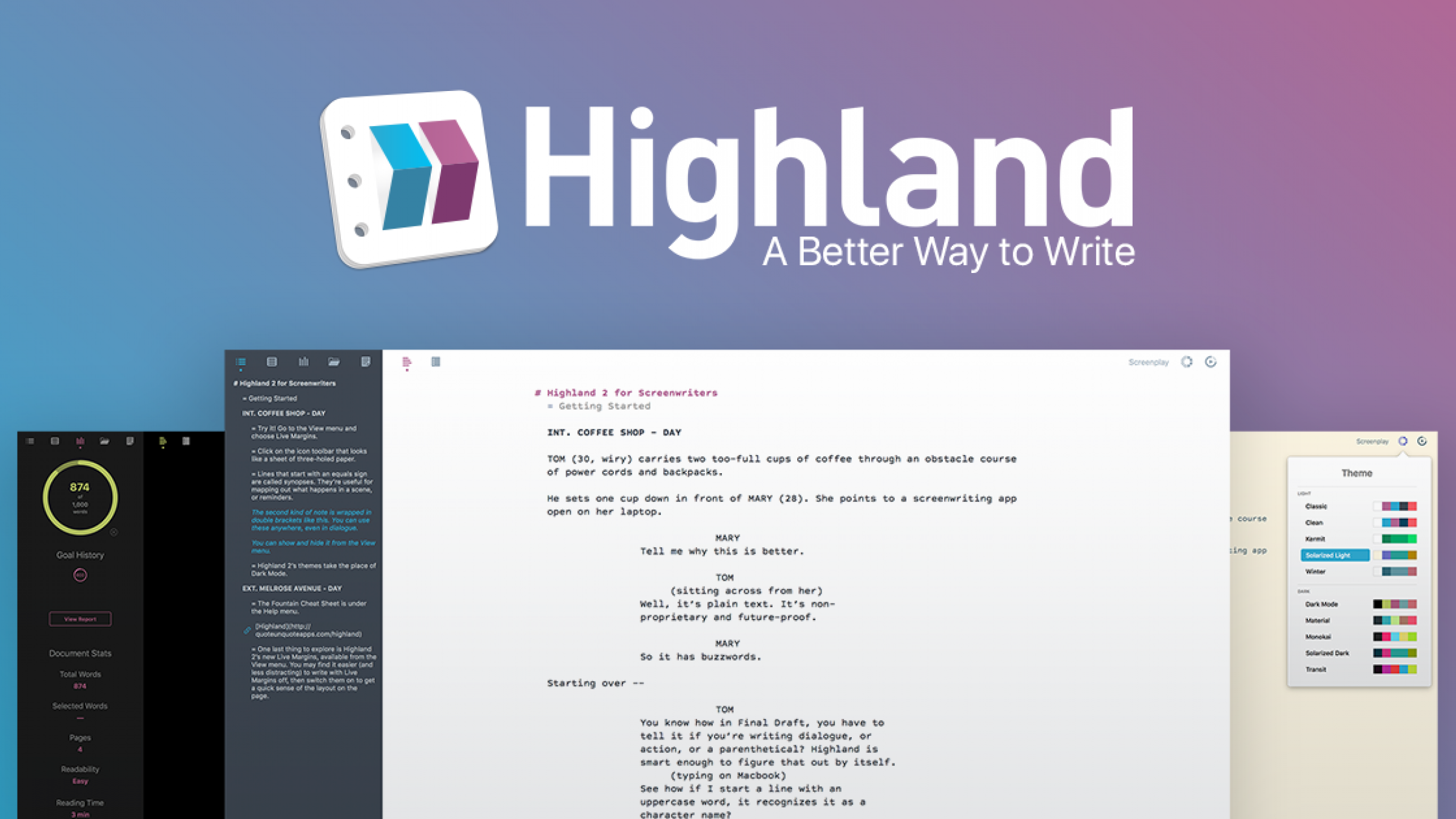 Highland is a comprehensive scriptwriting software that includes professional scripts, novels, blog articles, and school projects. It has an intuitive design and creative tools to let you focus on writing and formatting. The tool works well with various file formats, including the Fountain file format, which is compatible with nearly all popular screenwriting apps. It is the best screenwriting software for beginners.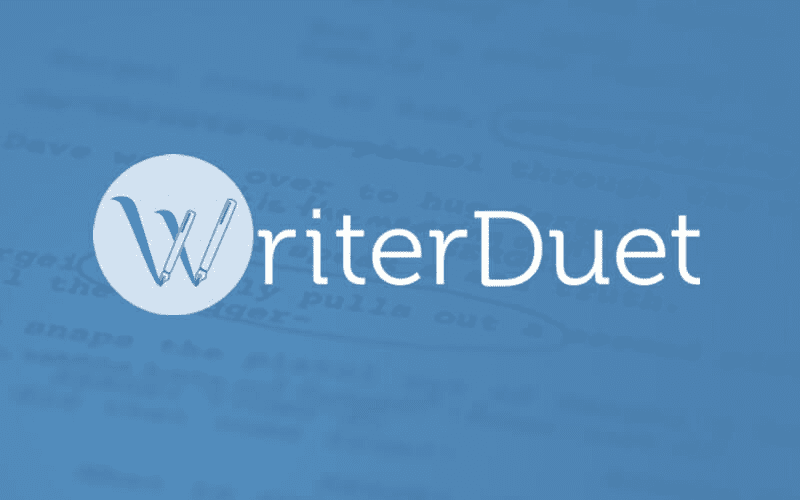 WriterDuet is a fantastic scriptwriting software that allows you to write and modify screenplays in a modern, intuitive, and user-friendly interface. Well, it offers a variety of features and tools for real-time collaboration and online/offline editing and even tells you whether the script passes the Bechdel Test. It is a collaborative Screenwriting app.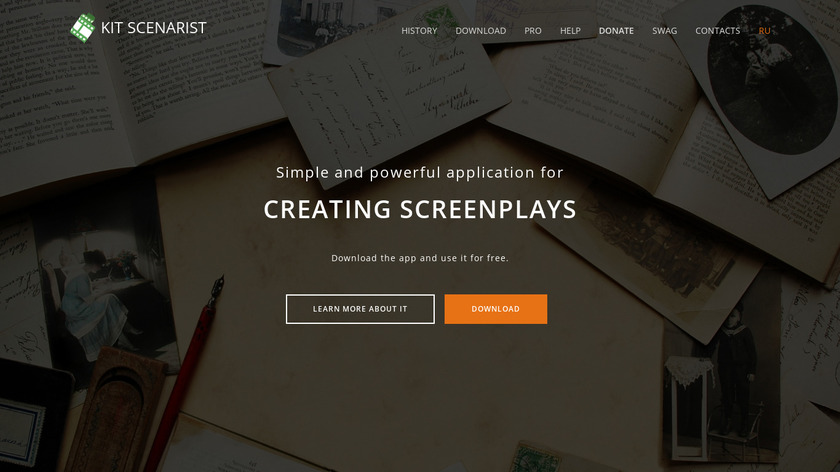 Kit Scenarist is yet another open source screenwriting app. A fantastic platform for exporting scripts in a variety of file formats. The software adheres to industry standards and offers many tools to provide users with an exceptional scriptwriting experience. Kit Scenarist, used by over 3000 writers worldwide, maintains up with the current technology and offers new upgrades virtually every month.

Are you looking for free screenwriting software? Choose Trelby, an open source screenwriting software highly praised by budding screenwriters. The final result is free of any lock or watermark, allowing you to create an endless number of scripts. The screenwriting program can import Final Draft, Celtx, Fade In, and other formats. It is an open source and the best free Script Writing app.
Consider The Following:
Final Thoughts: Screenwriting Software
These Paid or Free Screenwriting Software will, without a doubt, not help you become a skilled screenwriter. Instead, these solutions will assist you in becoming the best in formatting, layout management, printing, and more since true success is writing and rewriting!